The Abilities Collective @ Curtin
Statistics on disability and employment in Australia are sobering. 2.1 million Australians with a disability are of working age but just under half are employed – 47.8% compared with 80.3% employment of people without disability. Yet research demonstrates that hiring people with disability brings many benefits to workplaces, including competitive advantage, improved retention rates and increased productivity.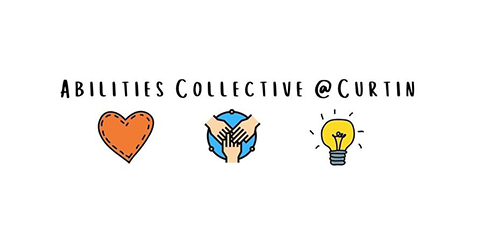 Discover some of the talented members in our Collective in a series of articles from the Curtin Commons website.