School of Electrical Engineering, Computing and Mathematical Sciences
Our school brings together Curtin's core capabilities across electrical engineering, computing, physics and mathematics, to better understand and advance our data-driven world.
We have built substantial knowledge in machine learning, cyber security, statistics and optimisation, digital transformation, radio astronomy, the Internet of Things, signal processing, embedded systems, renewable and power engineering.
The school offers a range of undergraduate and postgraduate courses across these areas, which give students the skills they need to tackle the challenges of the future.
The school attracts millions of dollars of research income each year, the majority of which is from industry, reflecting the focus of the school on demand driven research. The school is home to some of the largest institutes and centres at Curtin, including:
Our institutes concentrate on blue sky research – literally. The Curtin Institute of Radio Astronomy is engaged with the world-leading Square Kilometre Array project and the Curtin Institute for Computation is employing artificial intelligence to advance data-driven research.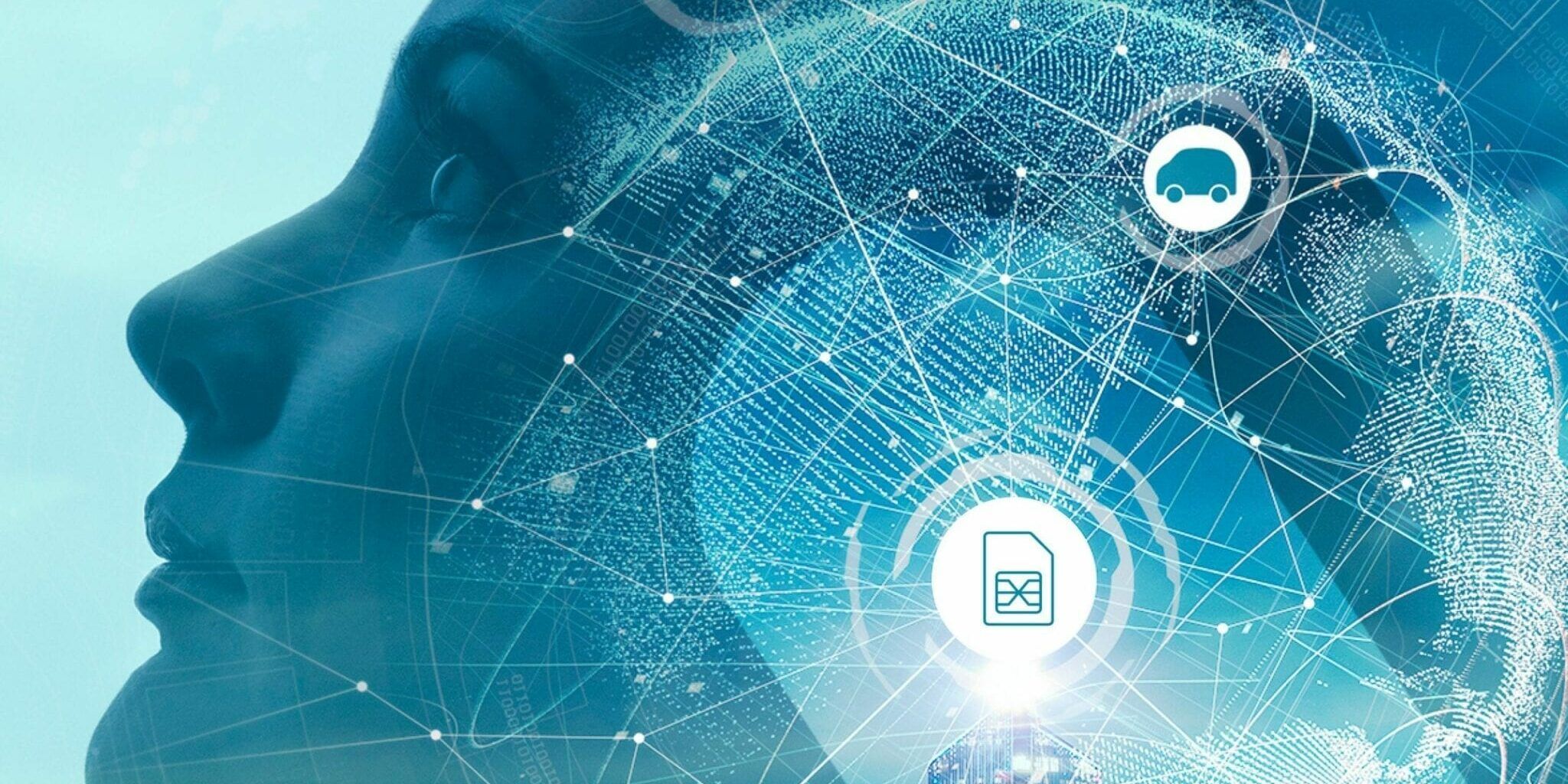 Our facilities
The School of Electrical Engineering, Computing and Mathematical Sciences has an impressive range of facilities which provide electrical engineering, computing and mathematical sciences students and researchers with the resources they need to make a difference.
Our people
Contact information for the School of Electrical Engineering, Computing and Mathematical Sciences staff.
Disciplines
Research
Other ways to get involved
Our research
Curtin has steadily been building its capacity in areas such as artificial intelligence, data science, virtual reality, robotics and the Internet of Things, and exploring their possibilities across a variety of interdisciplinary and cross-industry applications. We facilitate industry collaboration through our world-class facilities and centres, preparing our partners for the future of an ever-changing digital landscape.