In 1911, Australian researchers predicted the extinction of Aboriginal people. However, in 2023 we remain and are in conversation towards a constitutional voice in parliament. In light of this, we wonder what might an Indigenous Future look like?
The Indigenous Futures Platform aims to ensure Australia's Indigenous futures across the nation's culture and economy are supported and considered in the faculty's research, learning and partnership activities.
Scholarly activities traverse multiple disciplines and embed Indigenous knowledge, values and research methods to increase understanding of the history and nature of Country whilst respecting Indigenous cultural and intellectual property, as well as Indigenous data sovereignty.

Mandy Downing, Dean, Indigenous Futures
As the first inhabitants of this land, and the longest continuing culture on earth, Aboriginal and Torres Strait Islander peoples have been learning and teaching about the world and Country for millennia. We invite you to walk with us towards the future.
Our Schools
The Faculty of Humanities encompasses three schools, each comprising multiple disciplines specialising in various degree programs. At Curtin, our schools offer a comprehensive education in practical and transferable skills that can be applied in multiple professional settings.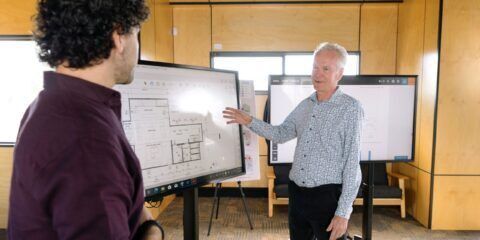 School of Design and the Built Environment
Do you possess a creative inclination and a keen interest in design, urban culture, architecture, and the environment? Or do you aspire to enhance the living standards of all individuals?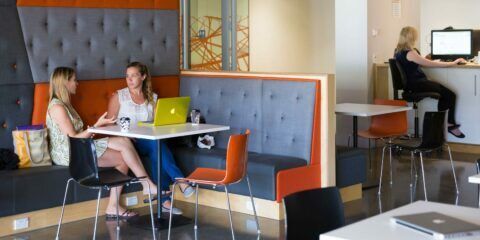 School of Education
Are you passionate about making a positive impact on others? The School of Education equips professionals with the necessary skills and knowledge to excel in a diverse range of education-related industries. Our programs have earned national and international recognition for their exceptional quality.