In 1911, Australian researchers predicted the extinction of Aboriginal people. However, in 2023 we remain and are in conversation towards a constitutional voice in parliament. In light of this, we wonder what might an Indigenous Future look like?
The Indigenous Futures Platform aims to ensure Australia's Indigenous futures across the nation's culture and economy are supported and considered in the faculty's research, learning and partnership activities.
Scholarly activities traverse multiple disciplines and embed Indigenous knowledge, values and research methods to increase understanding of the history and nature of Country whilst respecting Indigenous cultural and intellectual property, as well as Indigenous data sovereignty.
As the first inhabitants of this land, and the longest continuing culture on earth, Aboriginal and Torres Strait Islander peoples have been learning and teaching about the world and Country for millennia. We invite you to walk with us towards the future.
Indigenous Futures Student Research
Nurturing the Higher Education Journey for Aboriginal and Torres Strait Islander students: Investigating the enablers and barriers of Aboriginal and Torres Strait Islander students' higher education journey, through their voices and lived experiences.  
Grantley Winmar is a Ballardong Noongar man from Perth, Western Australia.  Grantley is a Higher Degree by Research student in the Curtin University School of Education. This research will explore the transition period between Year 12 and University for Indigenous young people in Perth, Western Australia.
By exploring the voices and lived experiences of these young people, this research aims to provide insight into how both secondary schooling and tertiary institutions can better support Indigenous youth during this significant transition period.  
This research will provide a platform that allows Indigenous young people to voice and share their learning journeys. Exploring what has impacted or helped their journey will provide valuable insight into how Secondary schools and Universities can assist in attaining and retaining future learners and leaders, supporting Indigenous futures.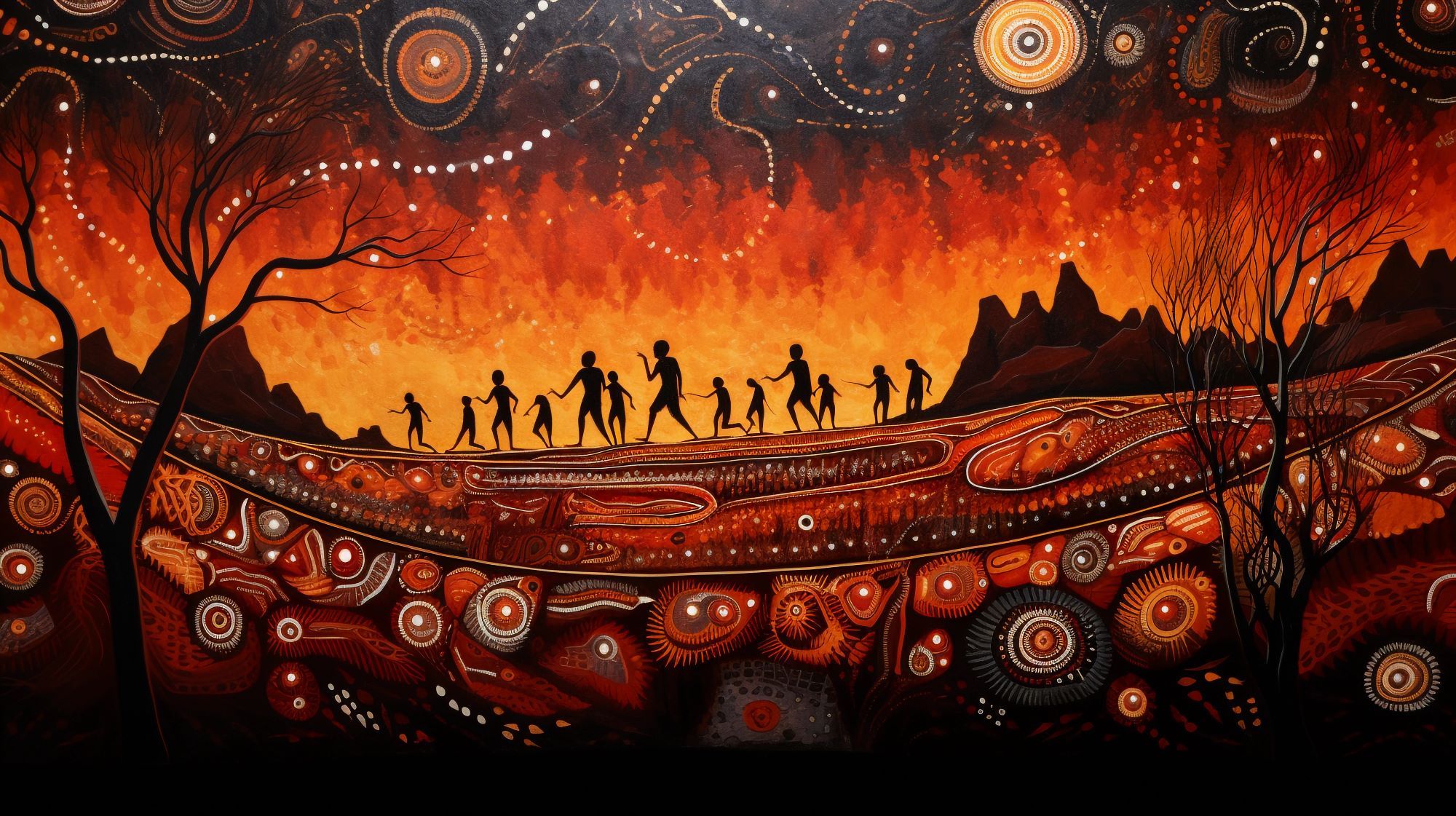 Recent news
Our Schools
The Faculty of Humanities encompasses three schools, each comprising multiple disciplines specialising in various degree programs. At Curtin, our schools offer a comprehensive education in practical and transferable skills that can be applied in multiple professional settings.
School of Design and the Built Environment
Do you possess a creative inclination and a keen interest in design, urban culture, architecture, and the environment? Or do you aspire to enhance the living standards of all individuals?
School of Education
Are you passionate about making a positive impact on others? The School of Education equips professionals with the necessary skills and knowledge to excel in a diverse range of education-related industries. Our programs have earned national and international recognition for their exceptional quality.