NAIDOC Week
'Whether it's seeking proper environmental, cultural and heritage protections, Constitutional change, a comprehensive process of truth-telling, working towards treaties or calling out racism – we must do it together.'
Progressing diversity and inclusion
Curtin University continues to progress national reconciliation in the education sector with its Elevate Reconciliation Action Plan (RAP) 2018-2020 and Interim Reconciliation Action Plan 2020-2022.
Curtin's Reconciliation Action Plan
Curtin's Reconciliation Action Plan journey has helped the University think more strategically about how the entire Curtin community – not just particular groups or areas – can advance reconciliation.
The University joined the RAP program in 2008, making it the first Australian teaching and research institution to develop and implement its own RAP.
Curtin has since made significant steps in achieving its cultural and leadership cornerstones. These include uniting with organisations to support the Uluru Statement from the Heart and progressing the Nowanup Bush Campus.
The University will continue to listen to First Nations Peoples to map out the next steps in our reconciliation journey.
Curtin's Reconciliation Action Plan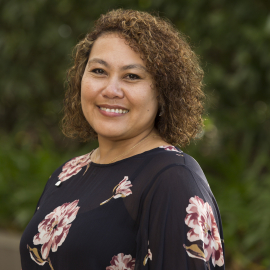 Karen Mundine, CEO Reconciliation Australia
By raising the bar of its RAP ambitions, Curtin continues to lead national reconciliation action in the education sector. On behalf of Reconciliation Australia, I congratulate Curtin on adopting its Elevate RAP, and look forward to following the University's future achievements.
NAIDOC Week 2022
This NAIDOC Week, we celebrate just some of the people within the Curtin community who continue to get up, stand up and show up for real change:
What changes are you making to support Aboriginal and Torres Strait Islander peoples?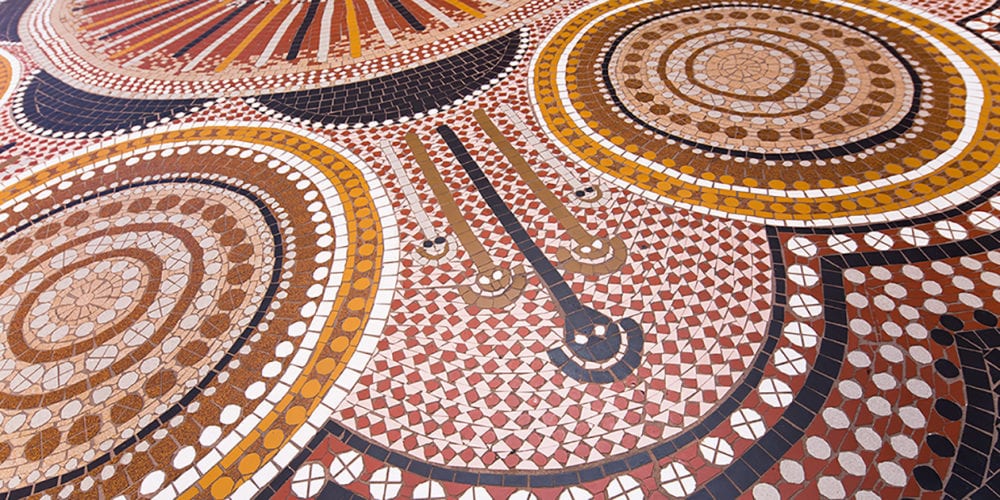 This year's NAIDOC Week theme encourages us to Get Up! Stand Up! Show Up! for systemic change. It's also a time to acknowledge those who have championed change over the years, in areas such as equal rights and even basic human rights.
We encourage the Curtin and wider communities to see, hear and learn from our First Nations peoples.
Hear from some of our Curtin students as they explain what changes they are making to 'get up, stand up and show up' with Aboriginal and Torres Strait Islander peoples.