Hall of fame
The School of Management and Marketing actively engages and collaborates with industry to advance our teaching and research. This page is dedicated to recognising the significant contributions our industry partners have made to our School in the areas of student learning and experience and research.
People, Culture and Organisation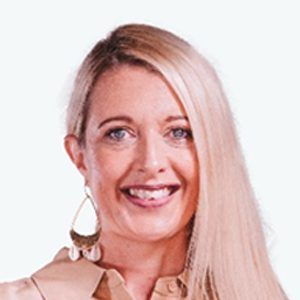 Skye Gilligan
Director, Gilligan Group
Skye Gilligan has supported many internships through our Reflective Practice unit and gone on to employ some of our interns. She's a solid supporter of allowing our students to gain valuable placement experience.