Meet the team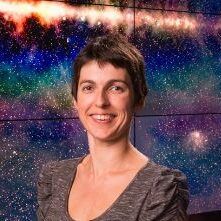 Dr Natasha Hurley-Walker
Natasha works at the Curtin University node of the International Centre for Radio Astronomy Research, and helped to commission the low-frequency SKA precursor radio telescope, the Murchison Widefield Array (MWA), located in outback Western Australia. She specialises in developing new pipelines and algorithms for radio astronomy data processing, and searching the data for new discoveries.
Dr Nichole Barry
Physicist masquerading as an astronomer. Working with some of the world's largest interferometers to measure some of the Universe's faintest signals. Using sound analysis to perform statistical reconstruction of the birth of the first stars.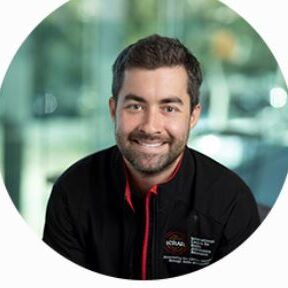 Dr Sam McSweeney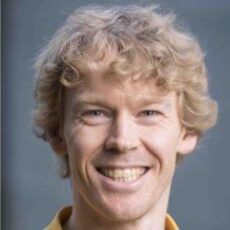 Dr Clancy James
Clancy is a postdoctoral research fellow working at the interface between transient radio astronomy and astroparticle physics. His research interests include cosmic rays, neutrinos, and fast radio transients.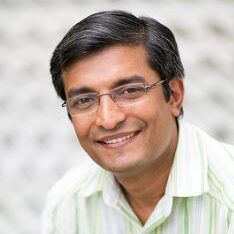 Dr Ramesh Bhat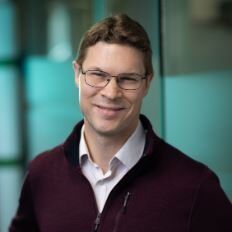 Professor James Miller-Jones
James is an expert in jets and accretion physics, working on jet launching around accreting stellar-mass compact objects, both in Galactic X-ray binaries and in ultraluminous X-ray sources in nearby galaxies.
Dr Bradley Meyers
Bradley's area of expertise is radio astronomy. He studies a special subset of extremely dense stellar remnants, called pulsars, with a focus on uncovering how their radio emission is produced, and using them to measure the primordial gravitational wave background rippling across the Universe.