School of Molecular and Life Sciences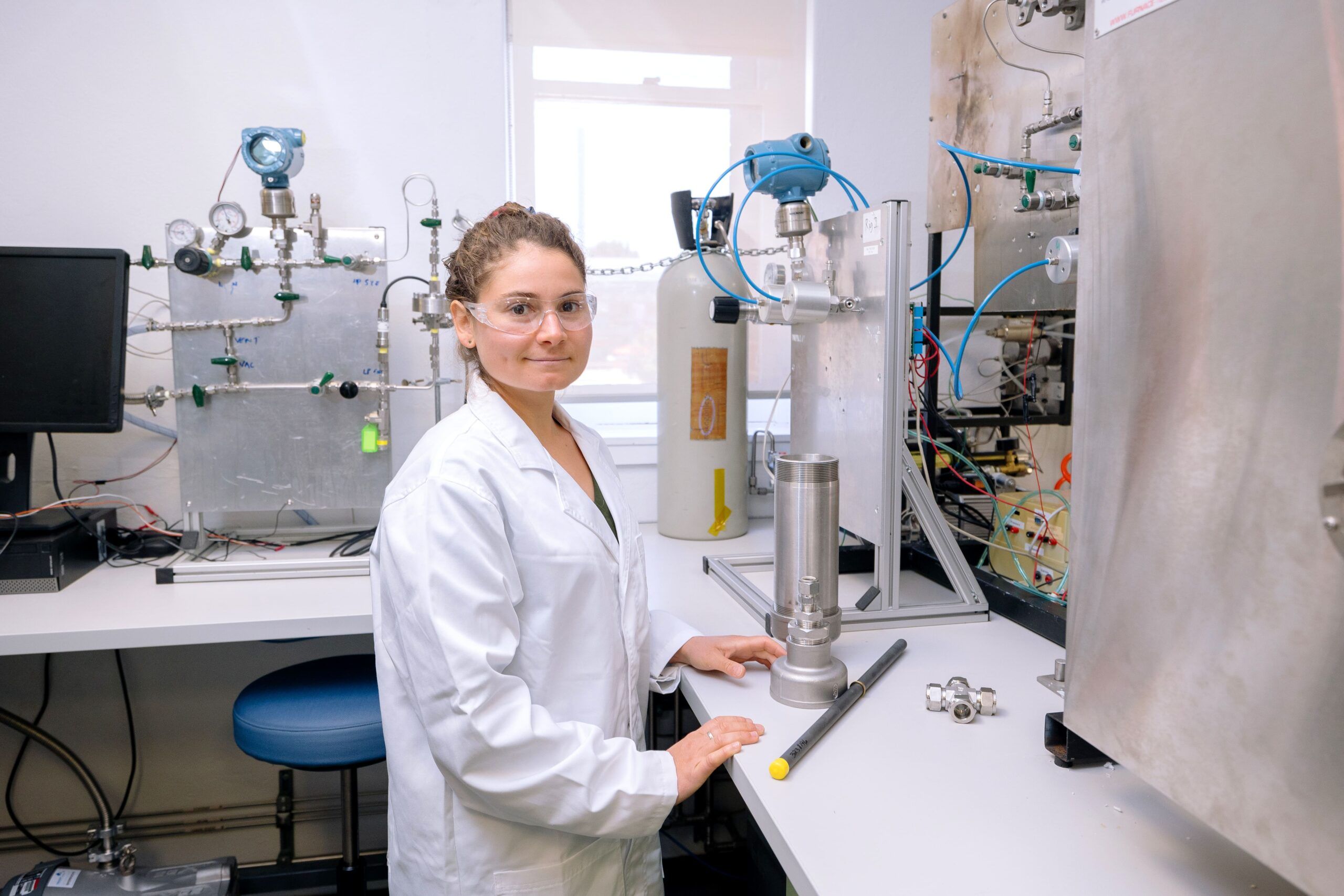 The School, comprising of the Disciplines of Agriculture & Food, Chemistry, and Ecology, delivers outstanding education programs in these and related topics such as Agribusiness, Environmental Science, Coastal and Marine Science, and Biochemistry.
Developing the knowledge and practical, real-world skills of curious minds to make tomorrow better, the School of Molecular and Life Sciences at Curtin delivers educational programs across regional WA locations, as well as at Muresk Institute (Northam) and Curtin Malaysia campus. The extensive range of educational offerings include pre-bachelor, bachelor and masters courses along with a suite of postgraduate research degree courses.
The School strives to act as a source of independent and expert advice to industry, government, and society, and to carry out research and development with particular relevance to the regional community.
In the Australian Government's Excellence in Research for Australia (ERA) 2018 assessment, Curtin University ranked well above the world standard for Chemical Sciences, Macromolecular and Material Chemistry, Physical Chemistry, Environmental Science and Management, Ecology, Plant Biology, Zoology, and Crop and Pasture Production.
Our facilities
The School of Molecular and Life Sciences have established an enviable suite of facilities to conduct research and teaching, allowing staff and students to access world-class facilities for their work and study, including the Resources and Chemistry Precinct.
Our people
Contact information for the staff of the School of Molecular and Life Sciences
Our discipline areas
Our research
We have a particular focus on agribusiness and agricultural science, environmental biology and marine science including hydrodynamics, sonar imaging and marine bioacoustics.