John Curtin Law Clinic
Welcome from the Dean
I am delighted to welcome you to the John Curtin Law Clinic.
At every turn Curtin Law School seeks to integrate legal education and legal practice. The John Curtin Law Clinic is a crucial aspect of this vision.
At the John Curtin Law Clinic you will be part of the bringing together of students and legal practitioners to provide quality legal advice. In doing so you will reflect the value of service, which is an important aspect of the legal profession.
Your involvement in the Law Clinic is to the benefit of your clients, the administration of justice and the community at large. But it is also of benefit to you as a budding legal practitioner.
I trust the John Curtin Law Clinic will become an important and enriching part of your Curtin Law School experience.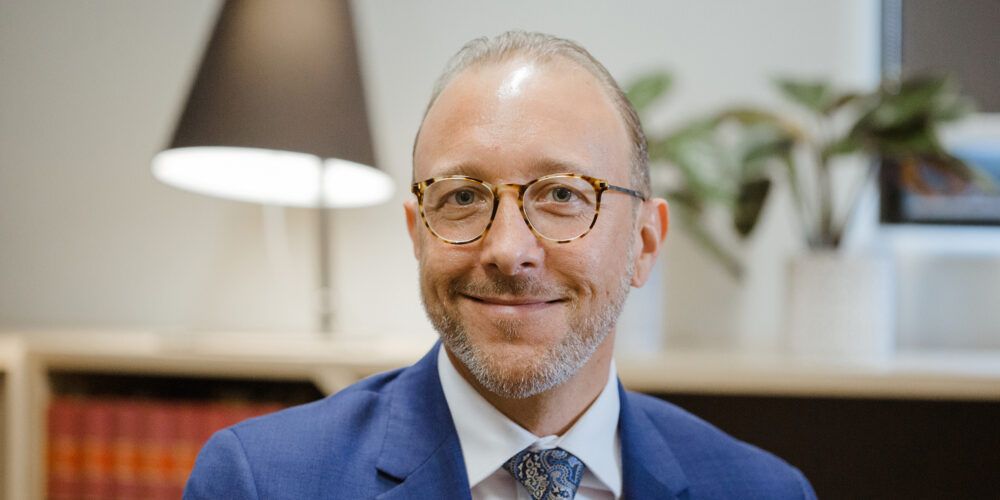 Professor Robert Cunningham
Dean and Head of School
The John Curtin Law Clinic provides advice and assistance in the following practice areas:
Small business disputes advice
We assist small businesses based in Western Australia with legal issues involving lease agreements, franchise agreements, contracts, and consumer law matters. Some of the things we can assist with include: identifying legal options; carrying out legal research; and preparing court documents.
Discrimination law advice
We assist eligible individuals living in Western Australia who have been the victim of unlawful discrimination. We can provide advice; assistance in drafting Commission, Court or Tribunal documents; and, in limited cases, assistance with proceedings.
Law Reform
Students in the Law Reform Clinic will learn about the role of non-litigious strategies for change -in particular, law reform. They will engage with stakeholders to inform a law reform project of their own, with the aim of the student's work having a real world application.
We aim to fulfil our mission of enhancing the education of Curtin law students and improving access to justice by:
Creating opportunities for students to engage in professional activities and develop professional skills in a supervised, clinical legal education environment;
Providing assistance to vulnerable clients who would not otherwise be able to access legal services; and
Encouraging students to critically reflect on their roles and responsibilities as future members of the legal profession, including in relation to access to justice.
Apply for assistance
Please email our if you would like to request assistance from the John Curtin Law Clinic. Please note that we are a small clinic and it may take a few days to respond to you.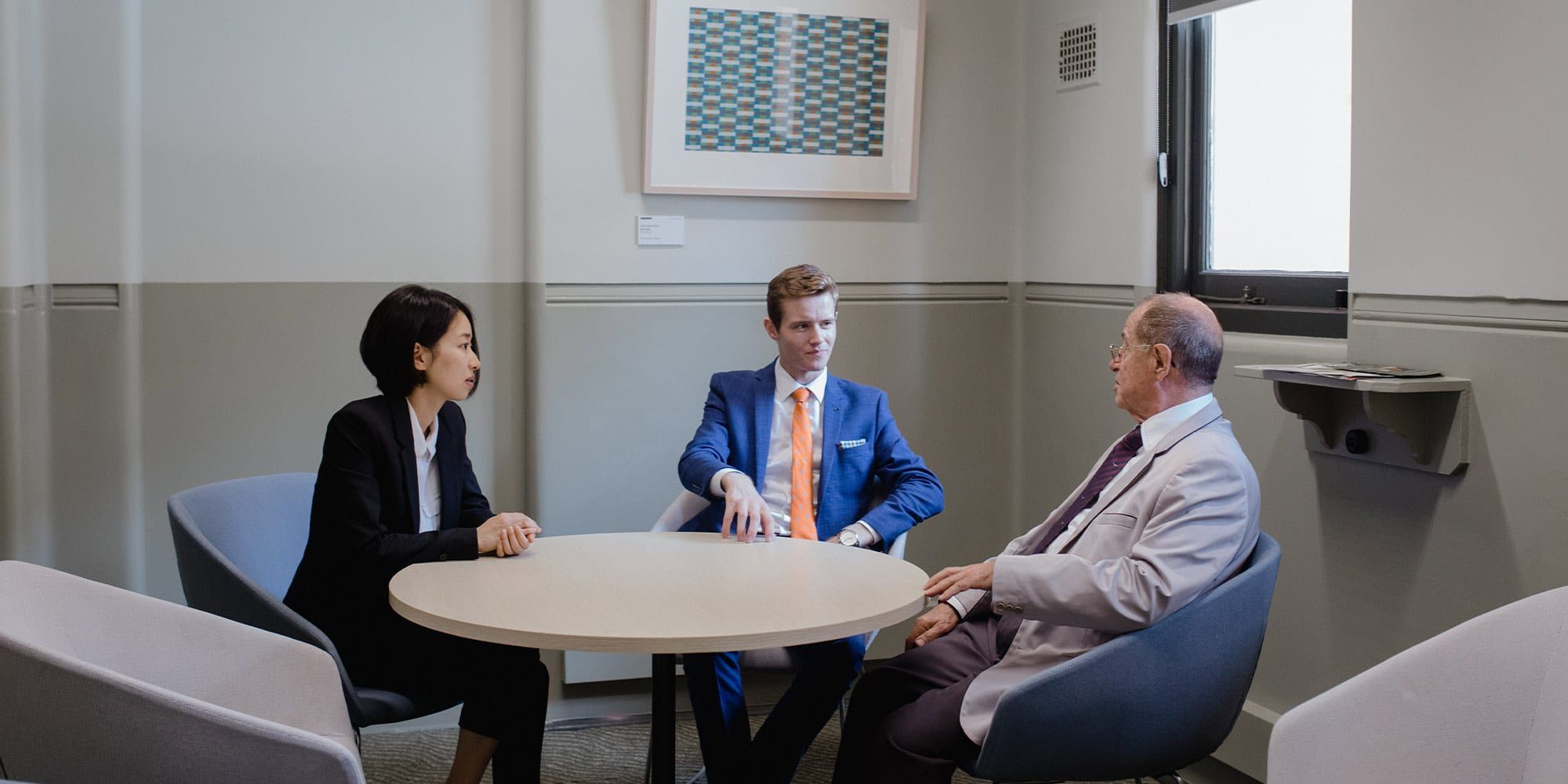 Undergraduate students
Through the John Curtin Law Clinic and Curtin Link, law students will have the opportunity to put their legal skills into practice and develop professional skills. You have the option of enrolling in the Clinic Unit, or obtaining a volunteer role. Under the supervision of experienced legal practitioners, you will meet with and prepare advice and information for clients.
Clinic reports
The John Curtin Law Clinic produces periodical reports on its activities.