School of Population Health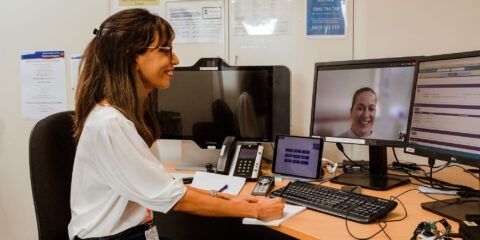 Our facilities
Students can gain practical experience at our Clinics.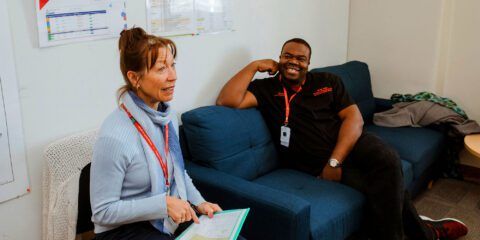 Our staff
Get in touch with the academic and professional staff for Curtin's School of Population Health.
Our courses
Learn more about the courses available at Curtin's School of Population Health
Our research
We have a global reputation for producing high-impact research through the Public Health Advocacy Institute. We encourage students to take up research opportunities in honours, master and PhD degrees and include public participation in our research. For more information, view our research into healthy communities and health data to knowledge.