"… above all things, the University must have a soul. In it the divine spirit of service, and sacrifice for service, must pervade all its works"

John Curtin, 1932
Download the Curtin 2030 Strategic Plan
View Curtin's 2030 Strategic Plan online
Strategic theme
Through partnership, we will make a difference for people and our planet.
Partnership
Our Partnership theme focuses on working in partnership with students, alumni, communities, industry, and other stakeholders to make a difference. Curtin seeks to extend its ways of engagement to nurture relationships that enable value creation for our partners and the University, and will ensure that we develop solutions which make a real-world difference to solving global challenges.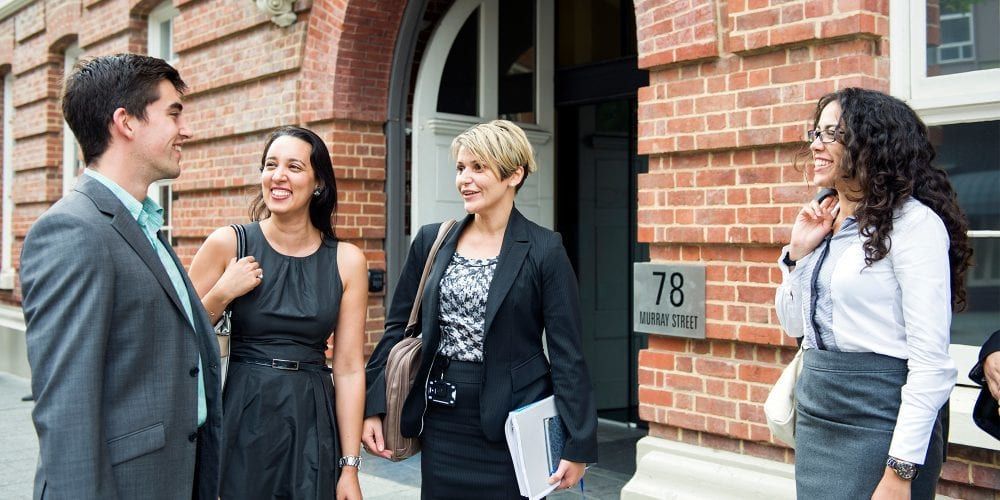 People
Our strategic theme People focuses on our students, staff, alumni, and local communities in which we operate. A key element of this theme is the experience people have in their engagement with Curtin, and the positive difference it makes to their lives.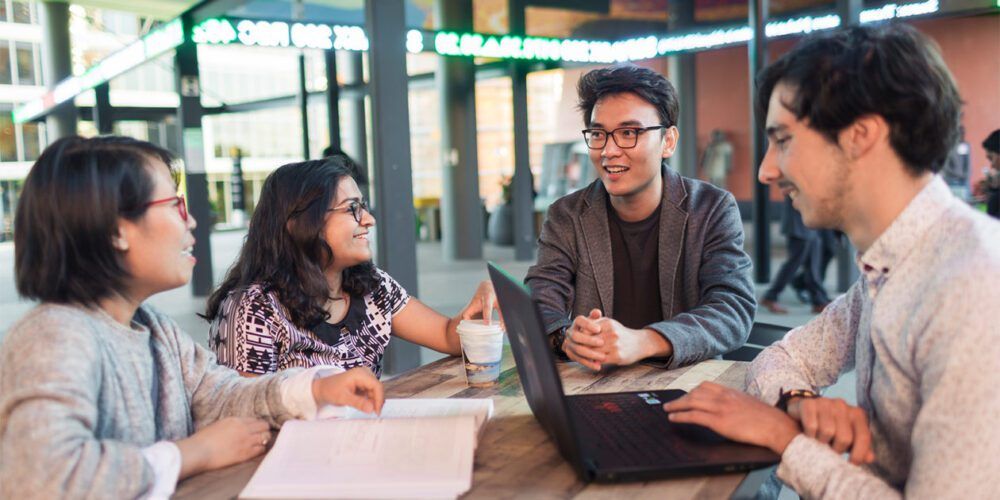 Planet
Our strategic theme Planet focuses on continuing Curtin's journey as a global university, and strengthens our commitment to social good, sustainability, and global impact.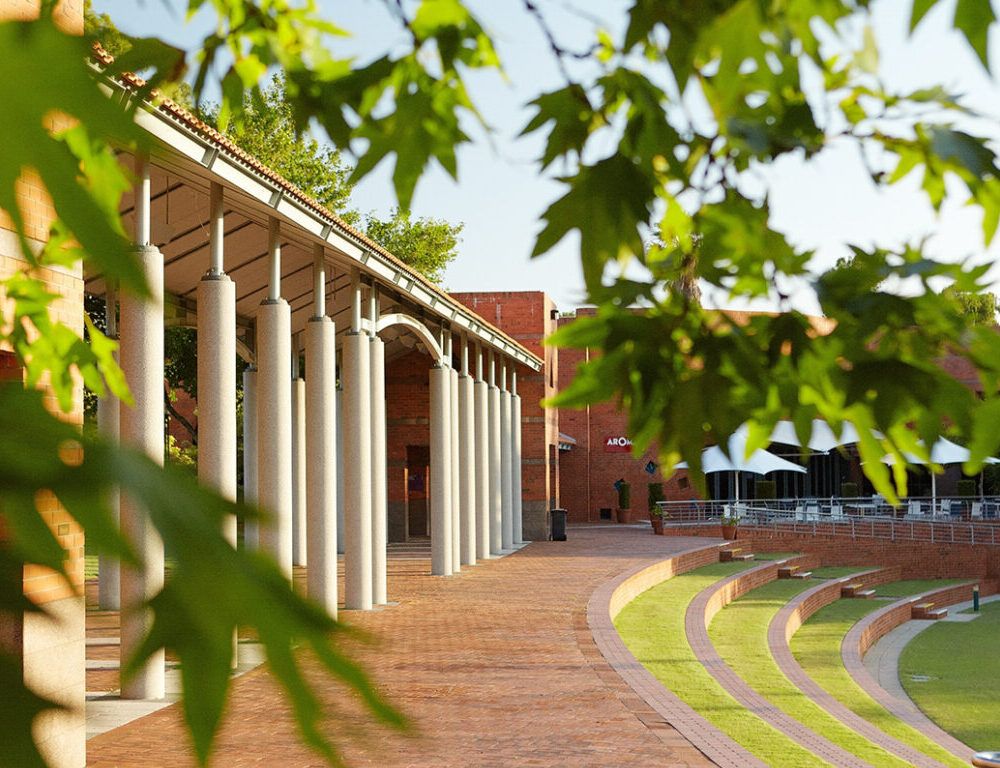 Contact Us
For more information about or strategic plan, please contact us at strategicplanning@curtin.edu.au