Hydrogen Storage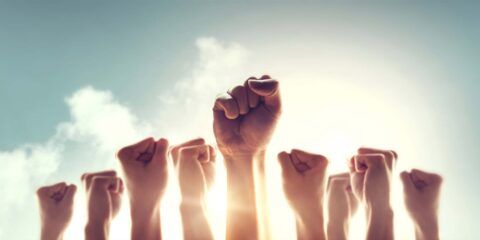 About us
Since 2005 the HSRG has developed many industry focussed research projects in the field of energy storage.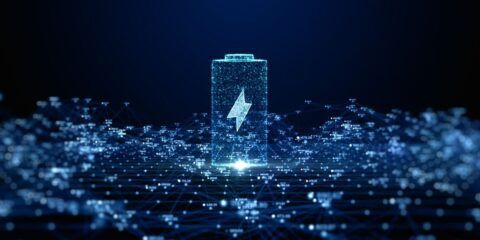 Projects
We are always developing new ways to export energy from Australia using hydrogen, click on the link below to read more.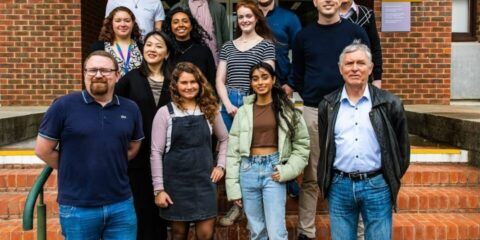 Meet the team
Craig Buckley is the lead of the Hydrogen storage research group (HSRG)- read more about Craig and his team here.