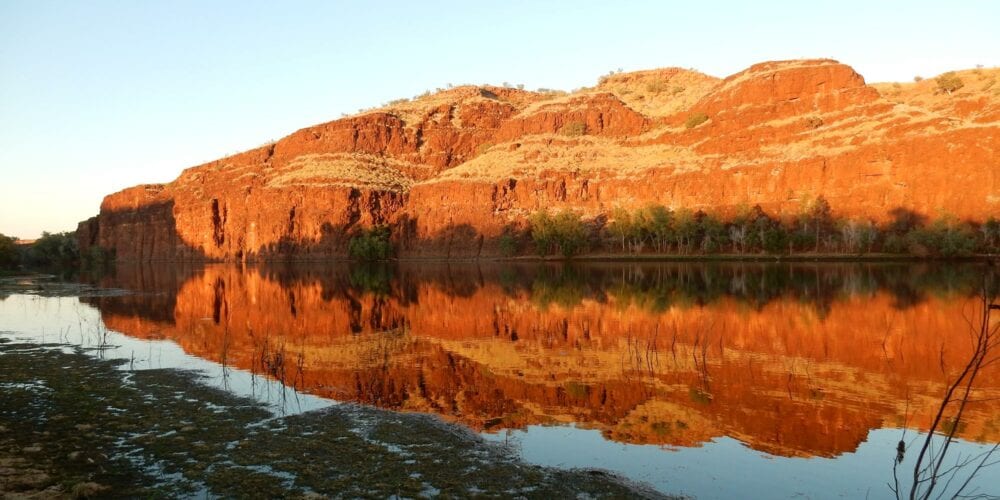 The WACHS and Curtin University's Alliance is leading research innovation and workforce development that supports and nurtures healthy communities across WA Country Health Services.
Our mission is to improve the health, wellness and experience of rural, remote and regional communities through collaborative partnerships that translate new innovations and knowledge into practice.
Our focus is on strengthening six priority areas of activity across research and workforce innovation.
These include:

Focus
The Alliance integrates new and innovative research and education into the health services in rural and remote regions by collaboration between key institutions. The Alliance externally leverages funding to translate research into practice and implement new innovations that impact rural and remote health services as well as all health systems.
Our focus is on the communities and collaboration that underpins our principles and values and drives our commitment to excellence in country health services.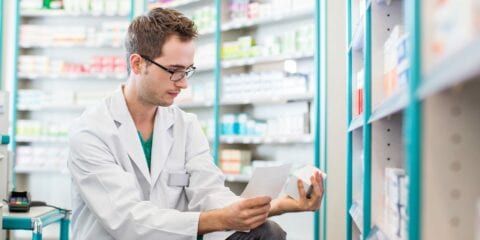 Research
Creating proactive WACHS industry driven projects using leveraged funding for applied translational research. Offering global leader in rural and remote health with relevant awards and scholarships.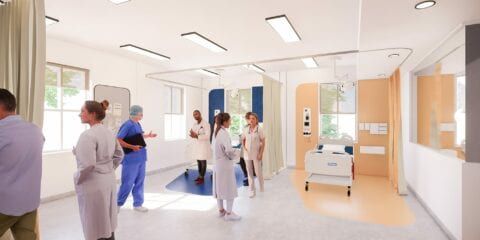 Workforce
Training and development of staff with industry led curricula in internal workshops, short courses, and post-graduate offering. Currently offering scholarships and fellowships for further study and potentially international exchange.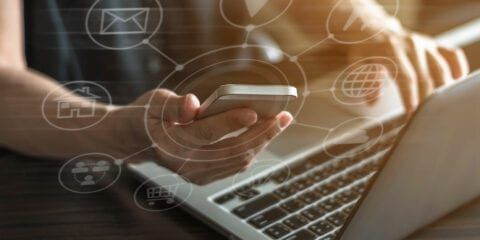 Ideation and Commercialisation
We support idea generation and validation of innovative thinking in underserved regional and remote areas. Creation of policy, process, and regulation with partnership facilitation and business development that offers high quality solution development.
Curtin University
Tim Carey
Chair, Country Health Research & Innovation
WACHS
Anita John
Research and Innovation Director
Alliance Support
Giselle O'Connor
Curtin–WACHS Senior Research Officer
Kaylie Toll
Curtin–WACHS Senior Research Officer