Study Abroad and Student Exchange step by step arrival guide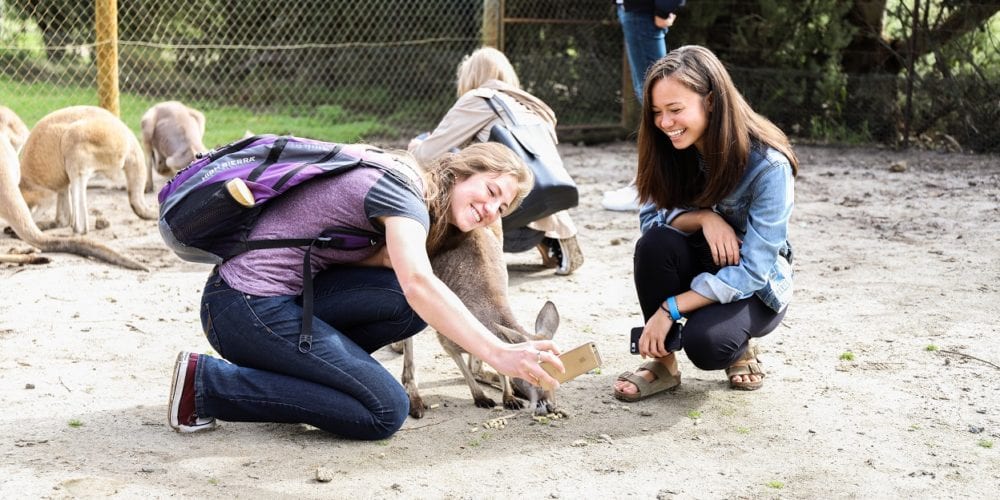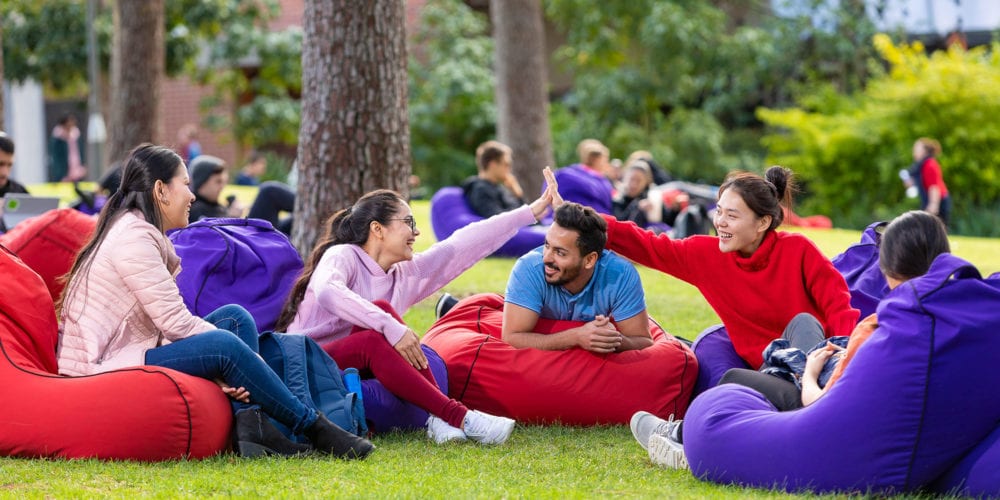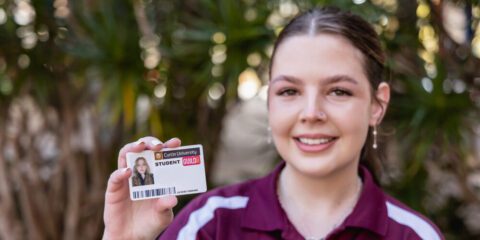 Order your student ID
Your student identification (ID) card identifies you as a member of the Curtin community and enables you to access certain buildings and services on campus. It contains your photo and student number.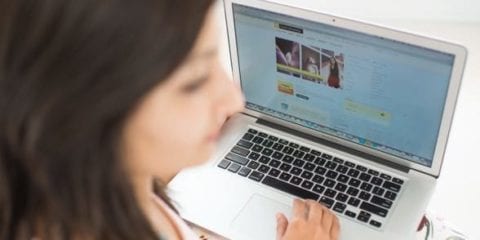 OASIS student portal
OASIS is your Curtin student portal. We will provide you with more information on how to set up your OASIS account once you have been admitted as a student.
It's a requirement of your student visa that the details in your OASIS account are correct, so don't forget to update your address upon arrival.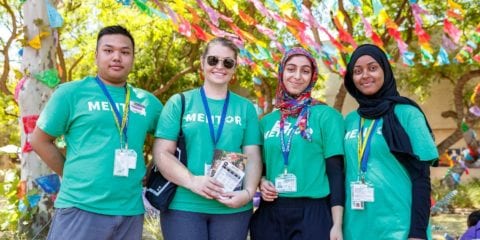 Curtin Mentor Program & Student Guild
All new to Curtin students are provided with a Curtin Mentor who will be able to help you during your exchange semester. This is a great opportunity to meet lots of students and to settle in quickly!
You're also welcome to join the Student Guild – it's FREE! The Guild offer discounts, events and support.
Volunteer programs
Get the most out of your exchange experience and join one of the Volunteer Programs on offer. What a fantastic way to meet people and learn new skills.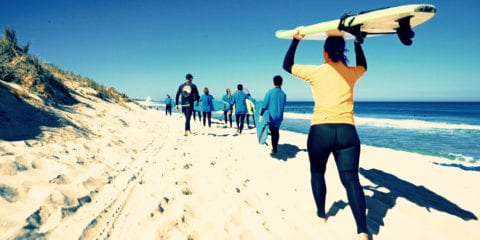 Curtin Experiences
There are a wide range of activities and trips offered through our Curtin Experiences program. These include surfing lessons, getaway adventures, sports, dancing and so much more. We will share more information about the opportunities and the programs available only to Study Abroad and Exchange students during our orientation session. The tip is to register early so that you don't miss out!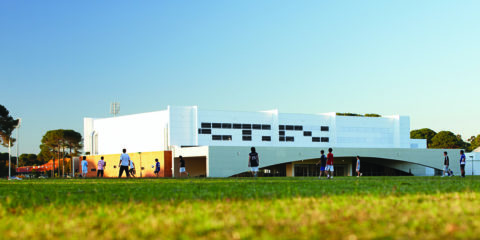 Visit the Stadium
Curtin Stadium is the home of sport, fitness, recreation and events at Curtin.
Join Curtin Stadium's Fitness Centre or group fitness classes, try a new life experience with Curtin Experiences, or join a social sport competition.