Why choose engineering at Curtin?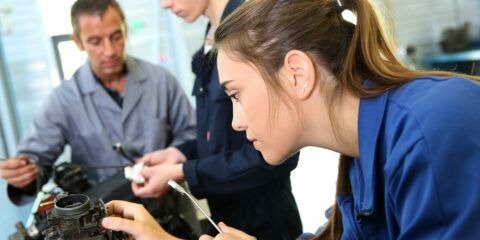 Gain a strong foundation
Our Bachelor of Engineering begins with the Engineering Foundation Year, where you will study the fundamental concepts and develop skills common to all areas of engineering. This foundation gives you a broad knowledge and helps you progress smoothly into your chosen major in your second year. You'll not only learn theory but also work on simulated projects in real computing, electrical, and mechanics laboratories.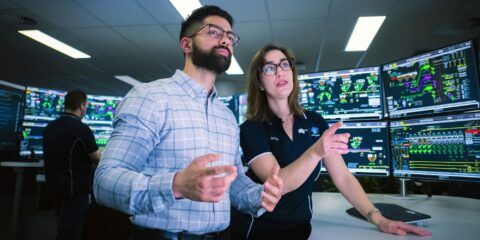 Graduate as an accredited engineer
When you graduate, you'll immediately fulfil the stage one competencies required by Engineers Australia for a professional engineer and will be able to work internationally in more than 20 countries. The accreditation is only awarded to universities that have met rigorous benchmarks of teaching quality.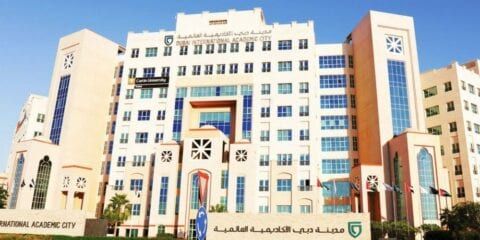 Travel and learn abroad
Want to travel to your dream overseas destination and gain a competitive edge in your industry? You could study a semester abroad at one of our campuses in Dubai, Malaysia or undertake an exchange program at one of our partner universities in Africa, Asia, Europe, North America, or South America.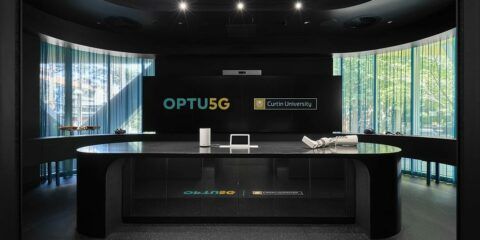 Make industry connections
You'll have opportunities to network with top employers in your chosen industry, through advisory panel discussions and guest lectures. In your final year, you could even work on an industry research project with one of our partners.
View our engineering majors
Explore our range of engineering majors, available to specialise in from your second year.
Say hello to a new type of engineer
We're engineering new engineers by providing students with an industry-connected education experience that helps provide solutions to complex challenges faced by society, and to improve the quality of life for people all around the world.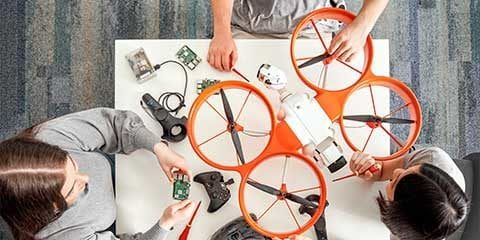 New technologies
Applied learning in data analytics, robotics, 3D printing, machine learning and artificial intelligence provide students with the knowledge and agility to understand rapidly transforming engineering systems due to new innovative technologies.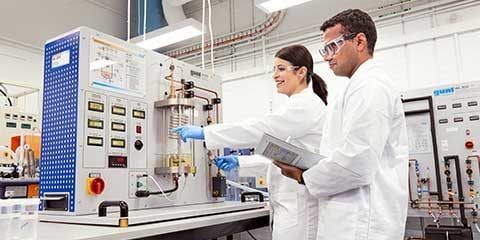 Systems thinking
With a focus on interconnectedness and the recognition of systems as collections of components, systems thinking allows students to recognise and solve complex engineering problems.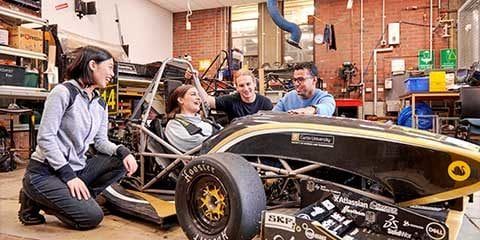 Communication skills and teamwork
Delivering technical outcomes within a group framework is central to becoming a successful engineer, with students required to work in teams throughout the duration of their degree.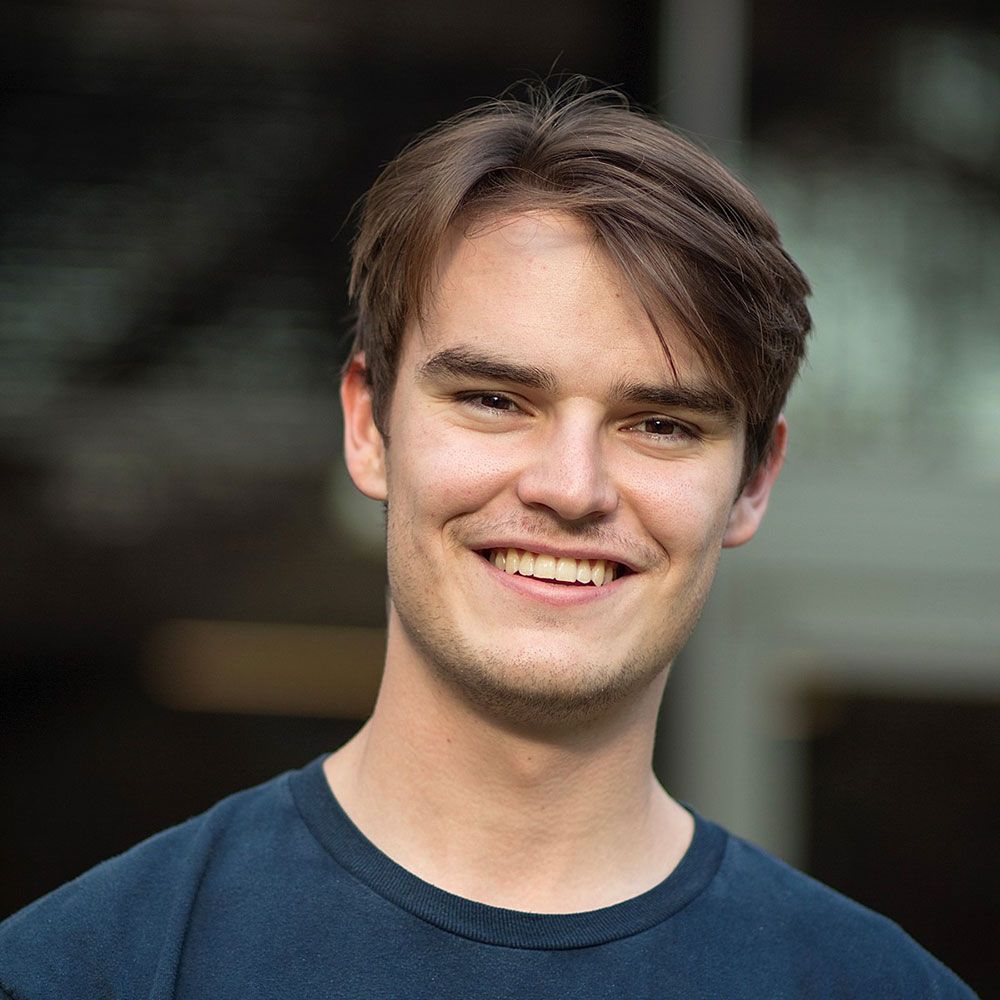 Kieren Williams – Bachelor of Engineering (Mechanical Engineering)
I chose to study mechanical engineering because I enjoy applying my knowledge to solve hands-on and challenging problems. From my studies I've learnt how to work collaboratively and solve problems in a logical and systematic way. I've also made many friends and built networks that I'll carry into my future career.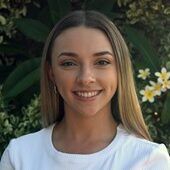 Sarah Montague, Bachelor of Engineering (Metallurgical Engineering) (Hons)
I chose to study metallurgical engineering because I've always had a passion for chemistry and understanding chemical processes from a practical perspective. The most enjoyable part of my degree has been relocating to the WA School of Mines (WASM) in Kalgoorlie for my third and fourth years. I was able to immerse myself in the WASM culture and take on extracurricular roles, professional development and social events— all while being in the heart of the mining industry.