Transition to university
Explore the range of entry pathways, events and resources aimed to help them every step of the way, from year 10 to commencing at uni.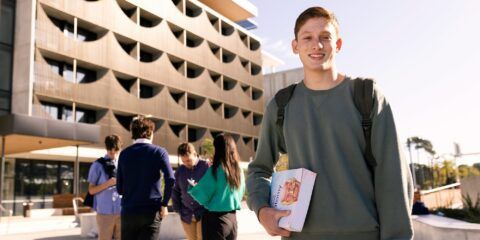 Advice for year 10s
There are still a few years before your child transitions from school to uni, but the planning begins in year 10, when they'll select their year 11 and year 12 subjects. This is the time to have a conversation about their interests and what kind of work they'd like to do.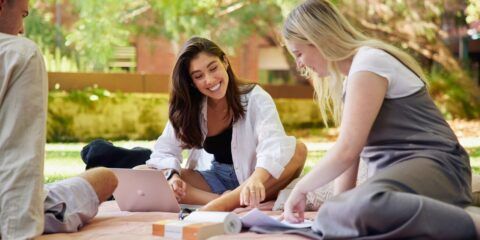 Advice for year 11s & 12s
Most high school students who intend to start studying at the start of the year will apply to university through TISC (Tertiary Education Service Centre).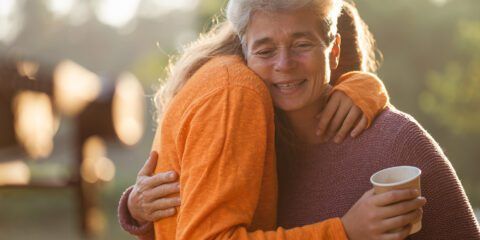 Advice for uni starters
As your child begins their university studies we offer a range of resources to help them settle in and make the most of their university experience.
Campus culture
Discover how your child can get involed in Curtin's campus culture.
Explore, discover and experience campus life
From food trucks and live music to giant games and craft workshops, there's always something happening at Curtin.
Learn more about campus life