Transition to university
Explore the range of entry pathways, events and resources aimed to help them every step of the way, from year 10 to commencing at uni.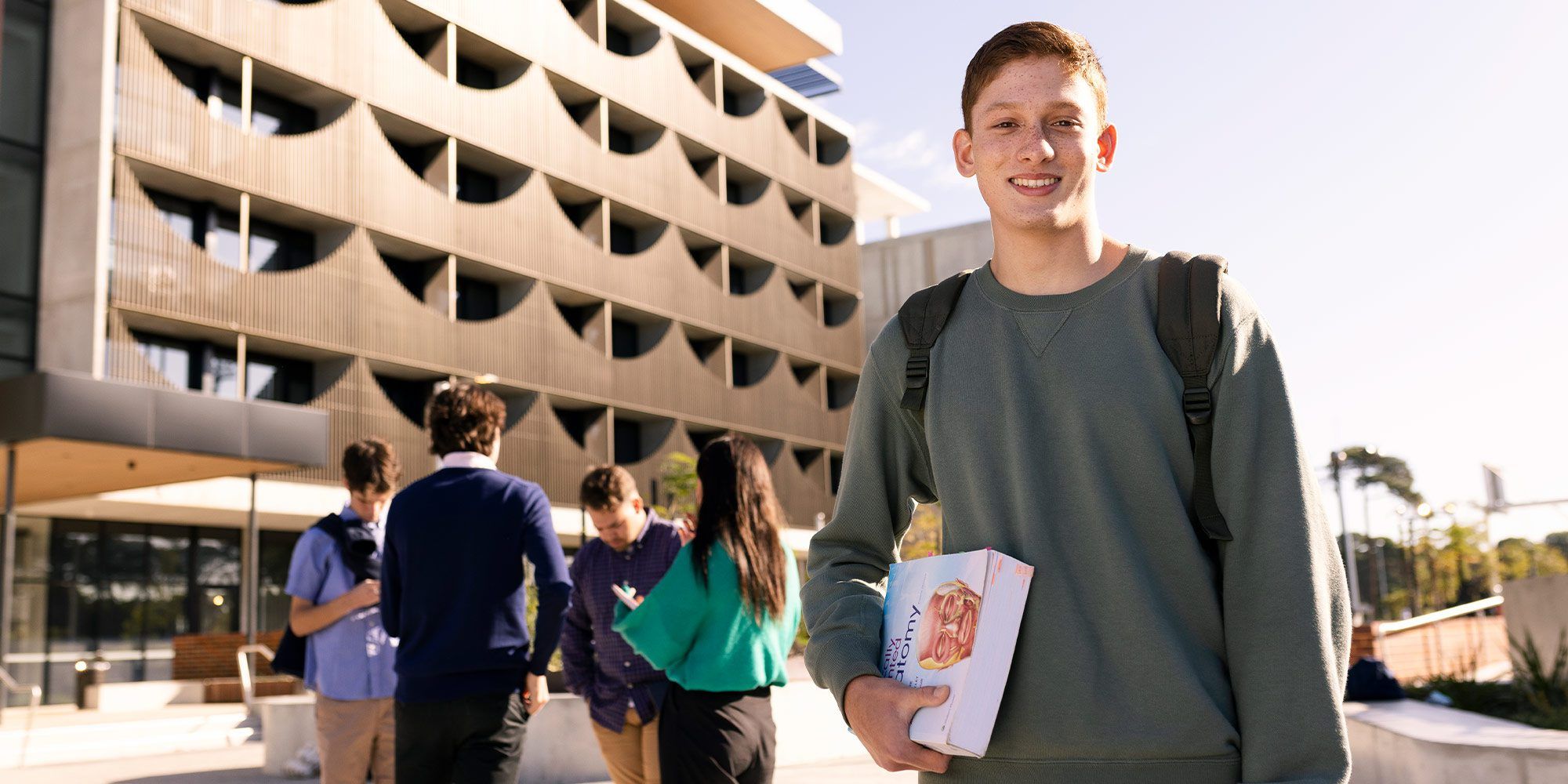 Advice for year 10s
There are still a few years before your child transitions from school to uni, but the planning begins in year 10, when they'll select their year 11 and year 12 subjects. This is the time to have a conversation about their interests and what kind of work they'd like to do.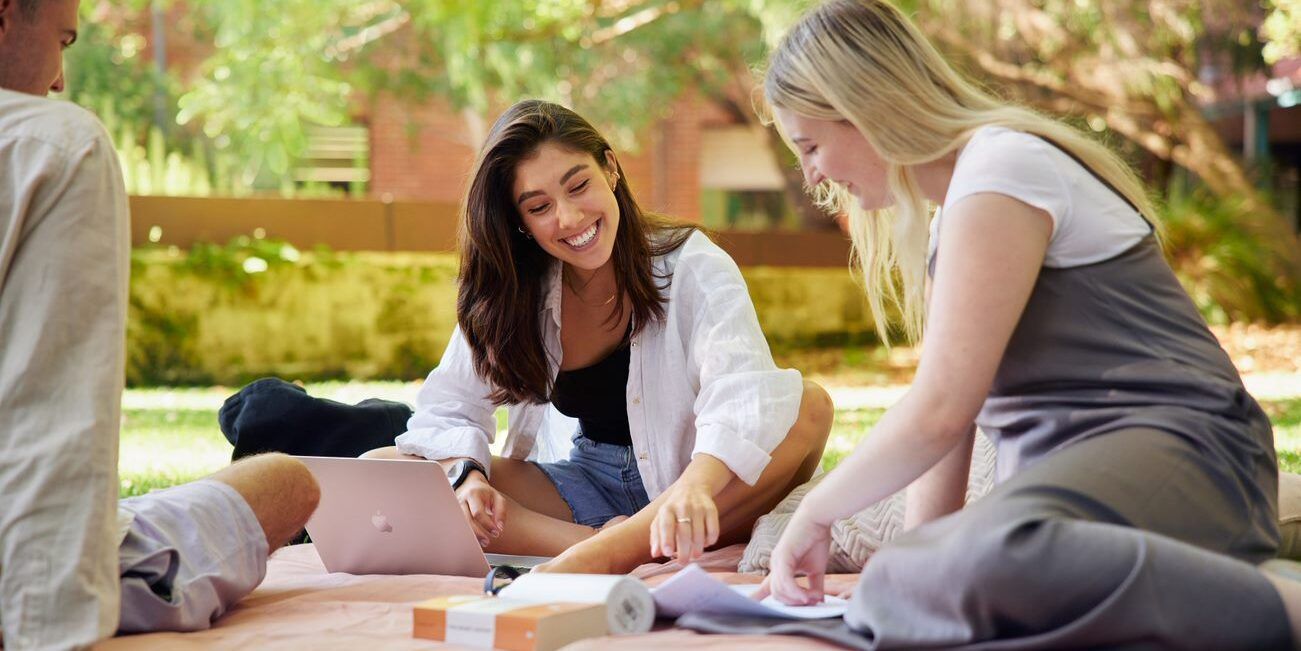 Advice for year 11s & 12s
Most high school students who intend to start studying at the start of the year will apply to university through TISC (Tertiary Education Service Centre).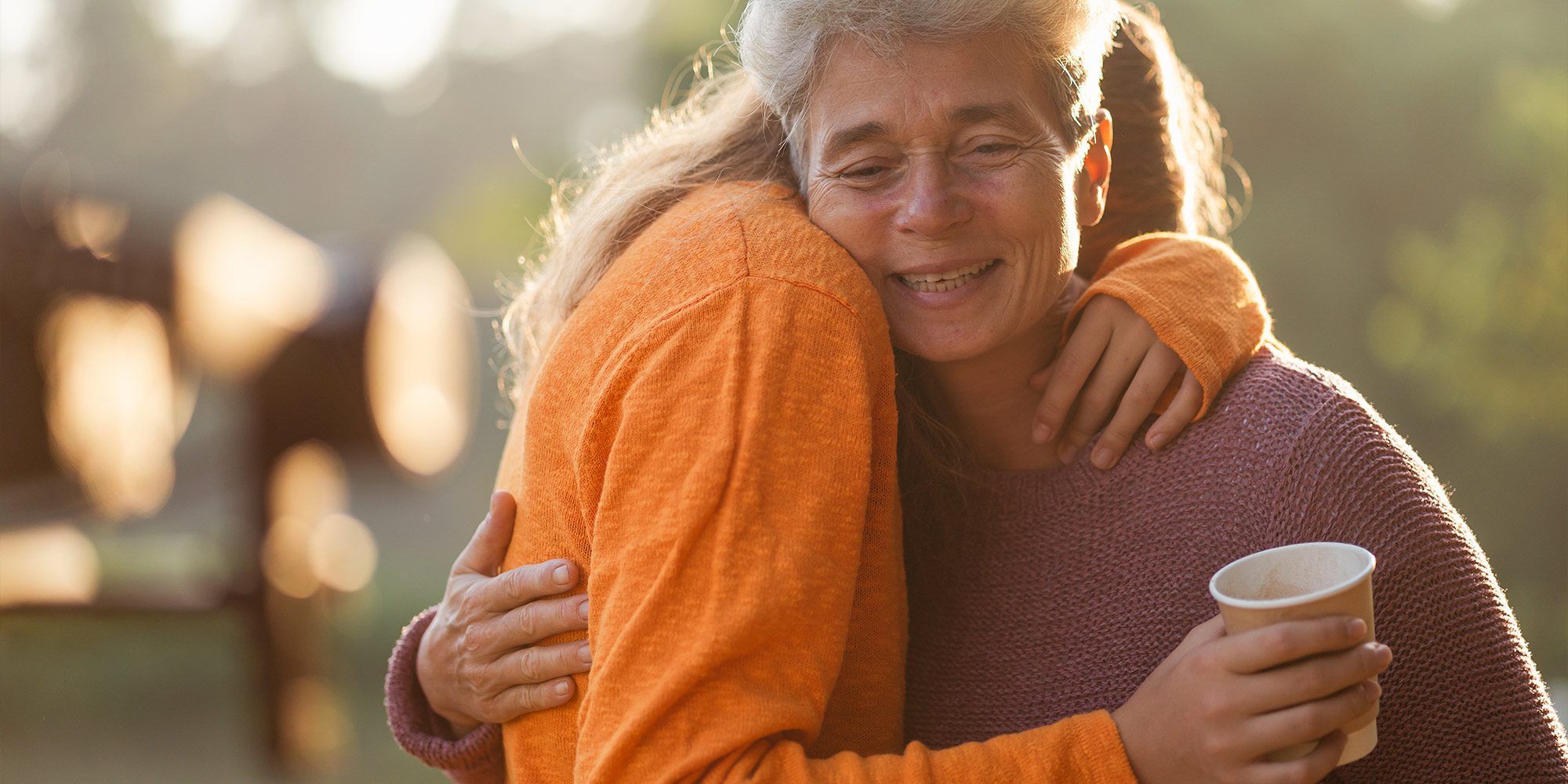 Advice for uni starters
As your child begins their university studies we offer a range of resources to help them settle in and make the most of their university experience.
Campus culture
Discover how your child can get involed in Curtin's campus culture.
Explore, discover and experience campus life
From food trucks and live music to giant games and craft workshops, there's always something happening at Curtin.
Learn more about campus life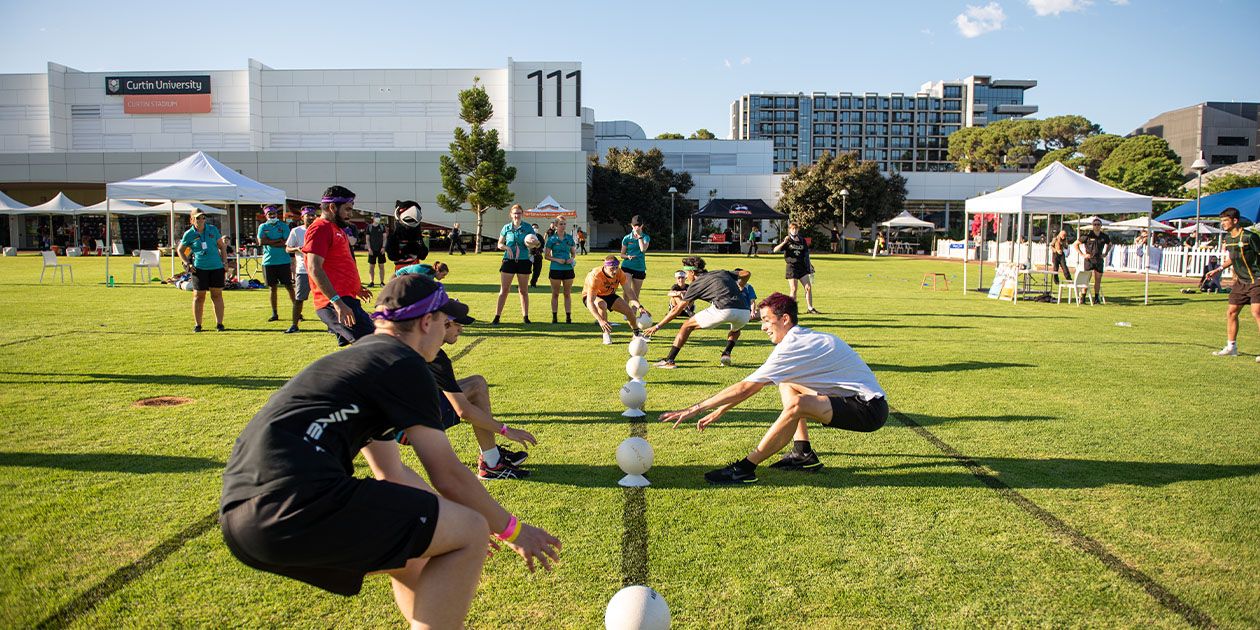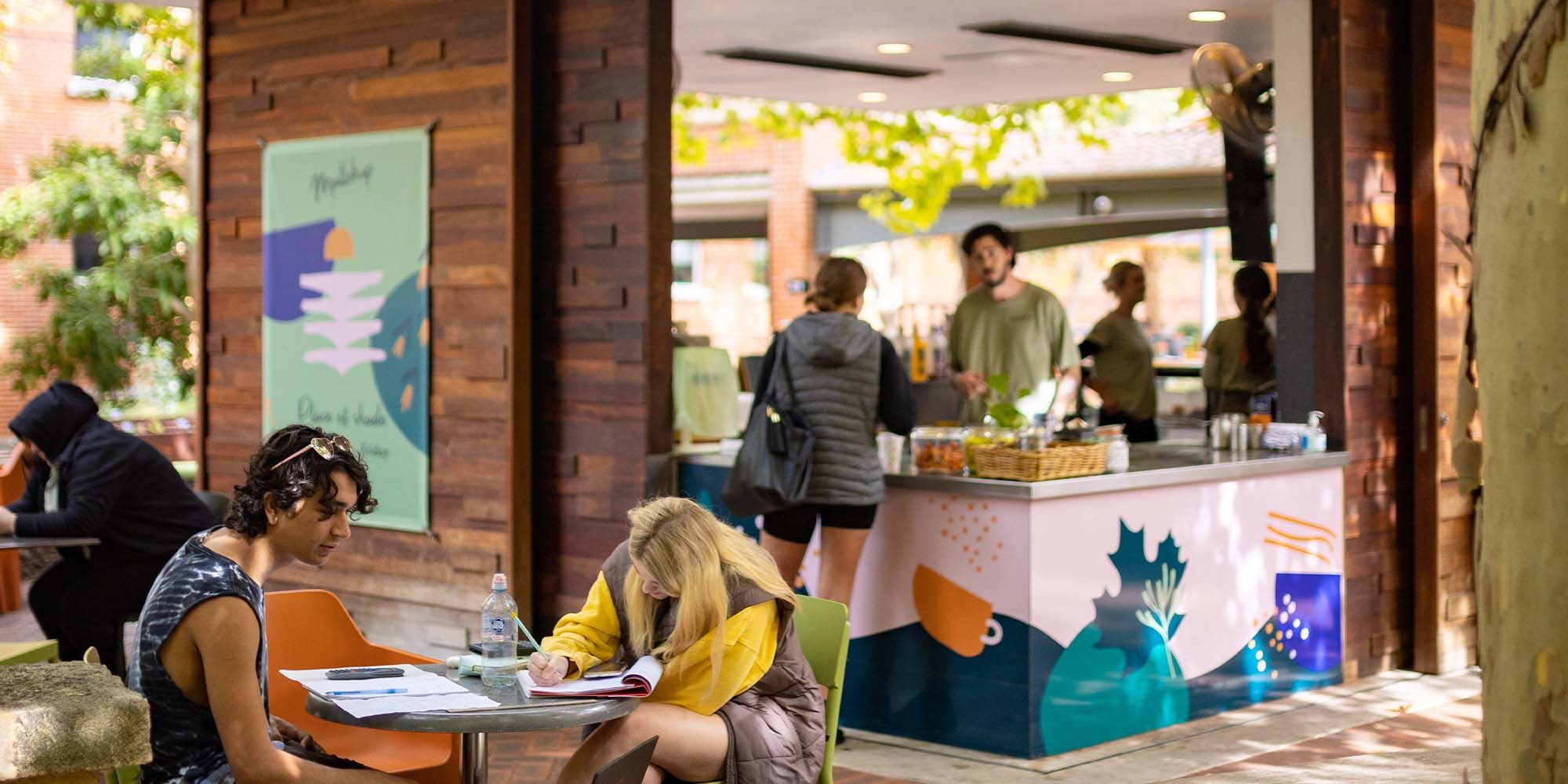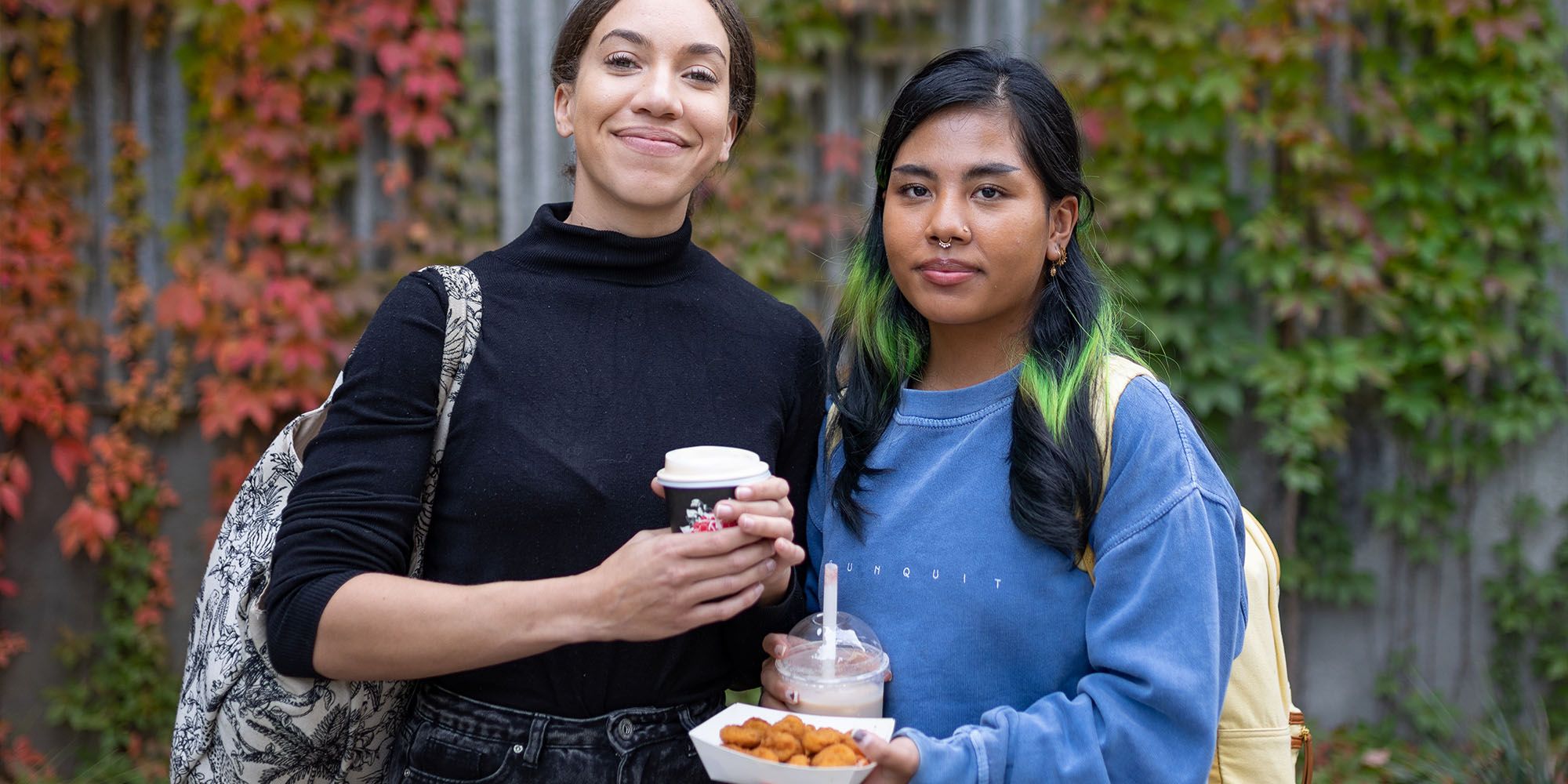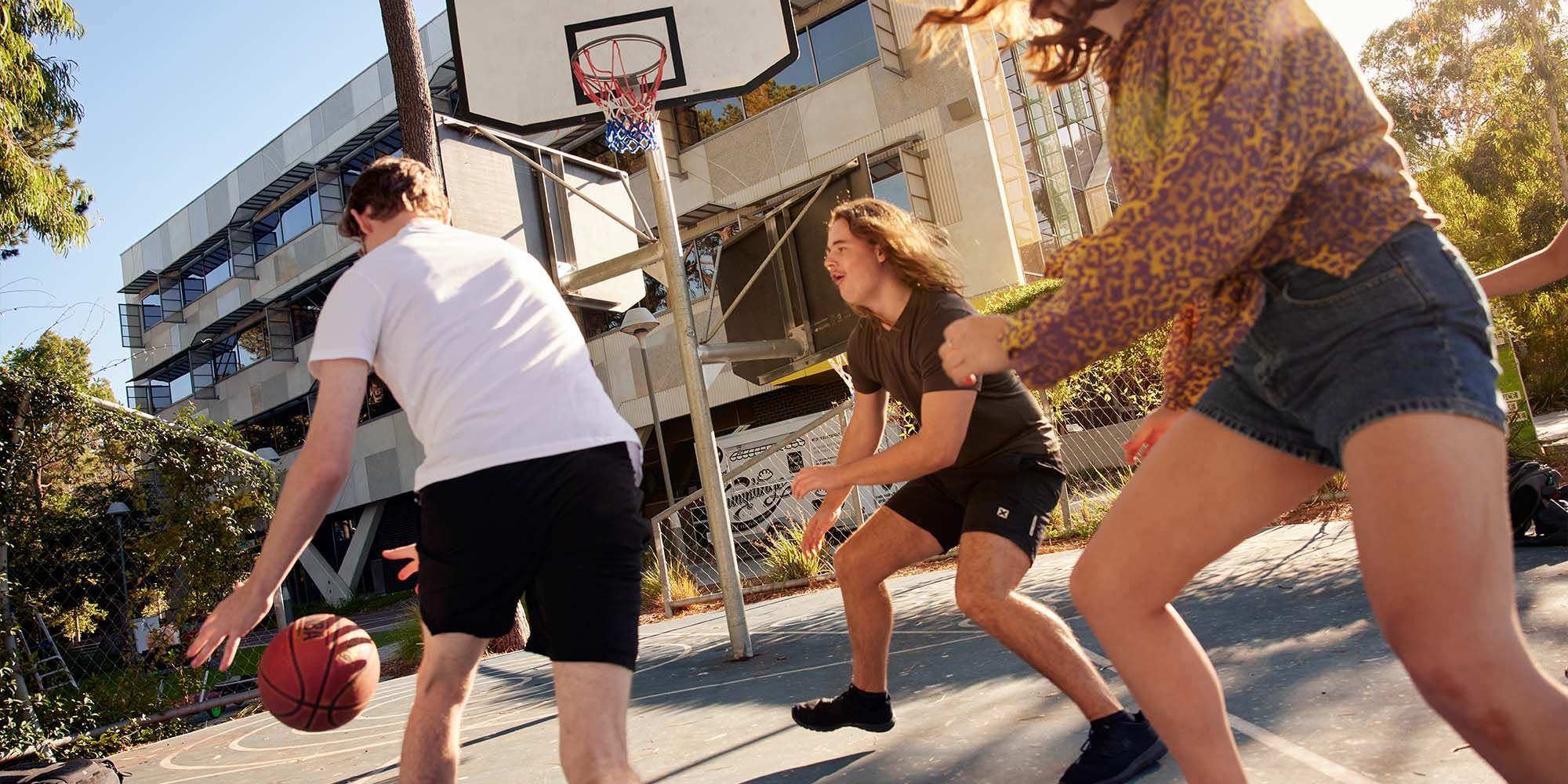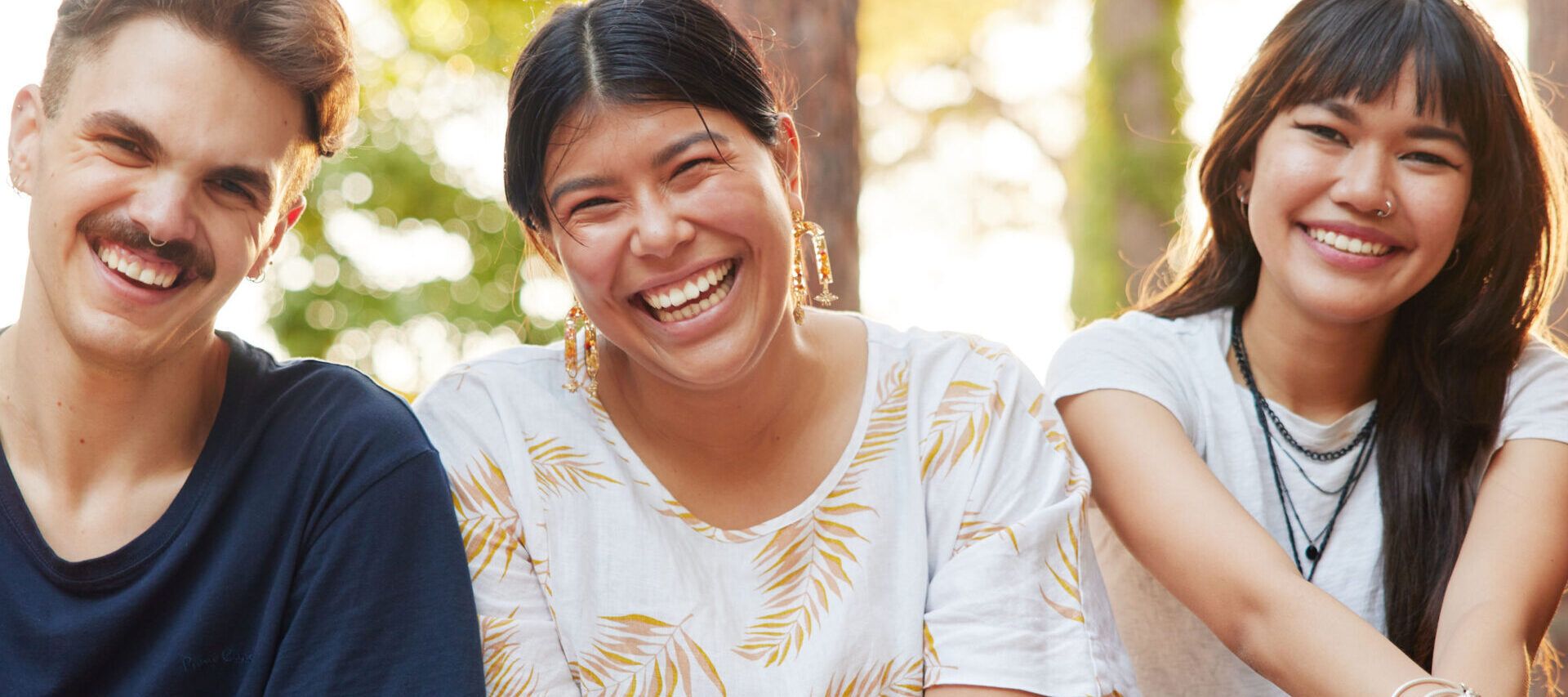 Five tips to help your teenager explore careers
Your child may not have a clear idea of what they want to study at university, or whether university is even the path for them. The best advice you can give them is that these feelings are normal, and that thinking about what they enjoy and what they're good at is the best place to start.
Here are some helpful tips to help you guide them through the decision making process.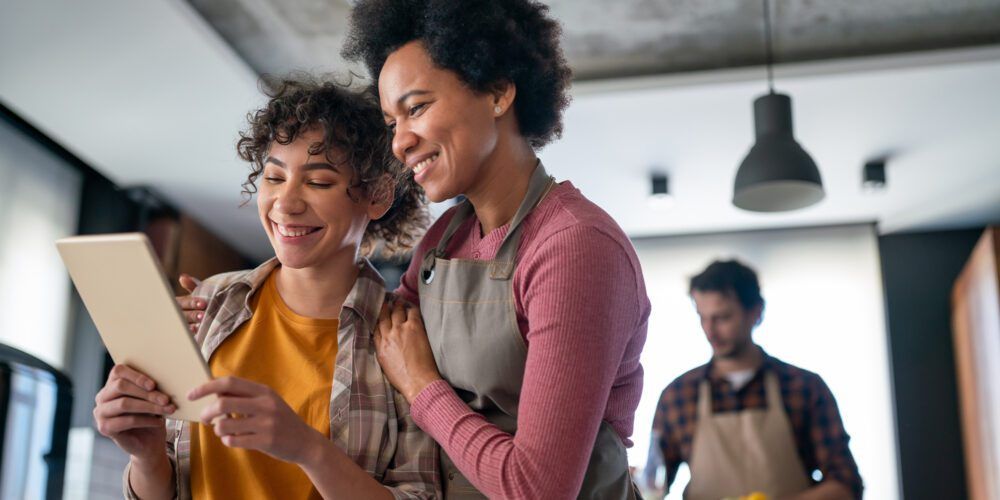 Tip 1: Take a personality test
If your child isn't sure about the career they want, there are easy online tools that can help. The is free, takes less than five minutes to complete, and can help your child determine what they're passionate about. Remember to tick the box to receive the latest Curtin info after completing the quiz.
Tip 2: Look to the future
Try out the government's Labour Market Insights website –it reports on trends in careers in Australian industries.
Tip 3: Reach out to your network
Go through your contact lists and talk to anyone who works in an industry or career that your child's interested in. If they're passionate about their work, they'll be keen to offer advice, insights, or even some mentoring!
Tip 4: Online research
There's no shortage of career information and advice on YouTube, Linkedin and industry websites. There, you'll be able to get a feel for the qualifications that different professions require, and the kinds of work they involve. You may even be able to reach out to people in the industry via these platforms.
Tip 5: Keep calm and stay in touch
Some decisions take longer than others. Encourage your child to stay positive, and to stay connected with useful social media. Curtin's TikTok account and Curtin Life Australia on Instagram, for example, often add useful insights from uni students and graduates.