Applications for semester 1, 2023 are now open.
There has never been a better time to invest in yourself and your future. Applying is easy – just follow the steps to join us in semester 1, 2023.
Get the Curtin edge
Move from competent thinker, to competent thought leader.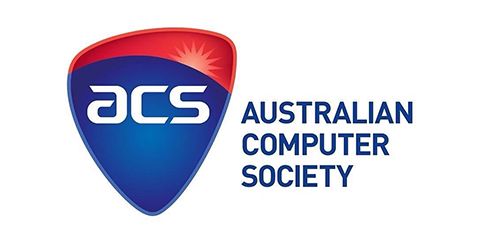 Professional recognition
The Master of Information Systems and Technology, and Master of Commerce (Information Systems and Technology) courses are both accredited by the Australian Computer Society. ACS is the recognised accrediting body for the ICT sector, assuring the continued high quality of education for the ICT profession in Australia.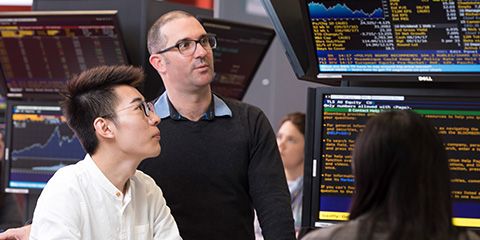 Applied learning
Curtin Business School has a range of clinics and innovative learning and teaching spaces, designed to enhance our students' study experience. What's more, they're equipped with the same technology that students will be using in their workplaces upon graduation.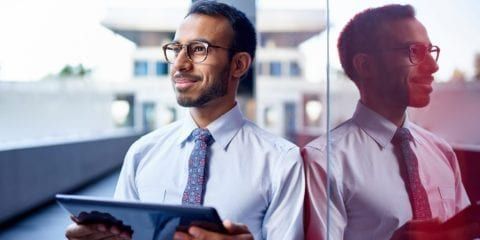 Global accreditation
Curtin Business School is recognised as an elite global business school through accreditation by EQUIS, AACSB International and an EFMD Accredited MBA.
A Masters of Information Systems and Technology offers professionals the contemporary skills required for senior roles in the industry.
You will specialise in one of the following areas of strong industry growth, Information Security, Governance and Sustainability and Data Analytics and Visualisation.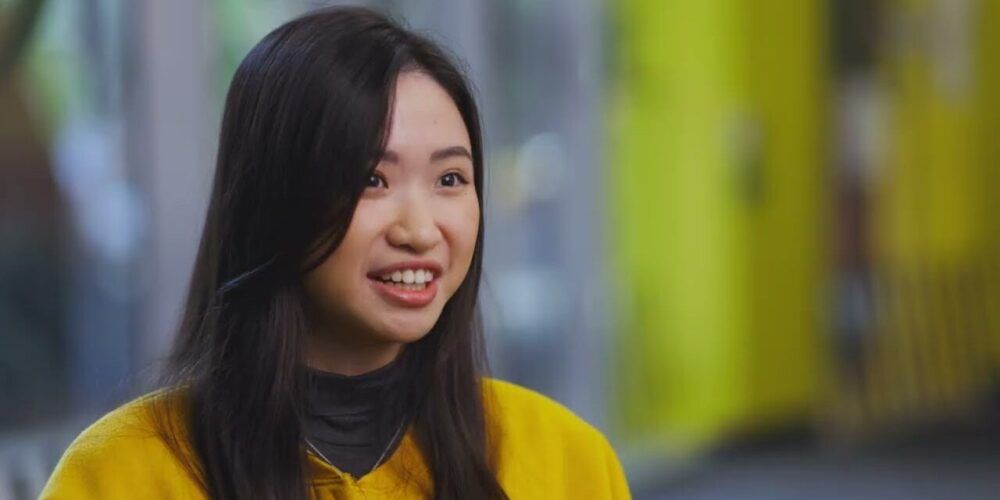 Curtin removes the barriers to postgrad study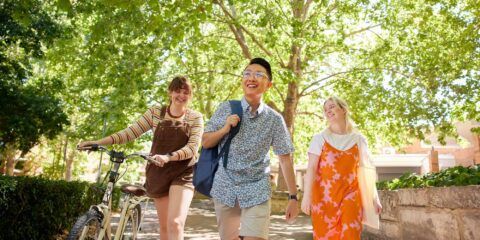 Curtin Alumni Scholarships program
Our Alumni Scholarships program offers a 15% reduction in your first year of postgraduate fees on eligible courses.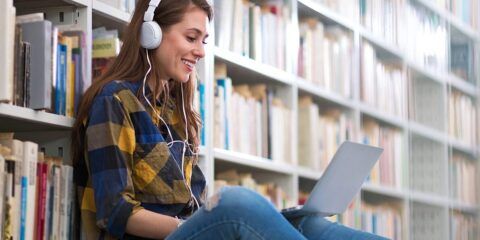 What's stopping you from studying postgrad?
Don't have time? Can't afford it? Explore the ways Curtin can help you on your postgraduate study journey.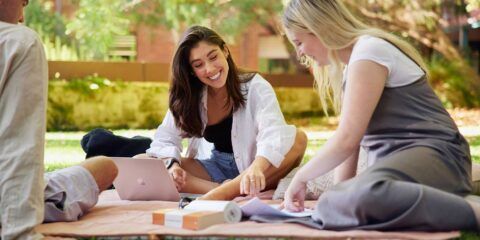 Finish sooner with credit towards your degree
If you've undertaken study or work experience that matches part of your degree, you could reduce your course duration.
Three reasons to study at Curtin
Flexible study options
You can choose to study our postgraduate courses full-time or part-time, giving you the flexibility to organise your study around other commitments such as work or family. You could even graduate in as little as six months with a graduate certificate.
#1 in WA for graduate employment
Our postgraduate students in the study area of Business and Management have the highest median salaries in WA, earning an average of $120,000 per annum.1
Industry connections
Over the past year, our Information Systems and Technology students have engaged with organisations such as Microsoft, BlockBoxx, CSIRO, Zoodata and Web Key IT.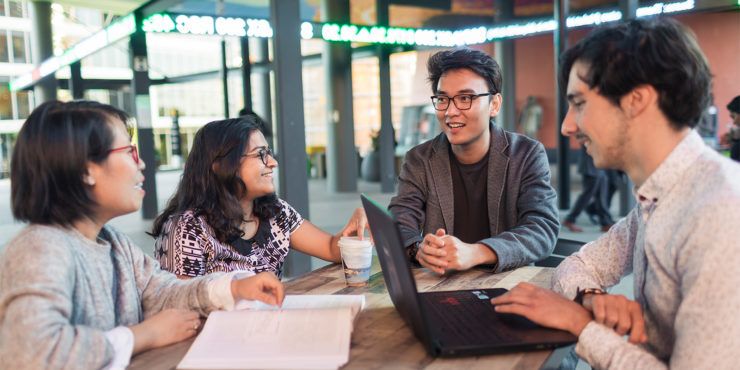 Explore our postgrad courses
Curtin University offers a wide range of postgraduate business degrees which can give you the skills you need to move up the career ladder, specialise in a particular area, or take your career in an exciting new direction.
Explore our postgraduate business courses