Professional Learning Hub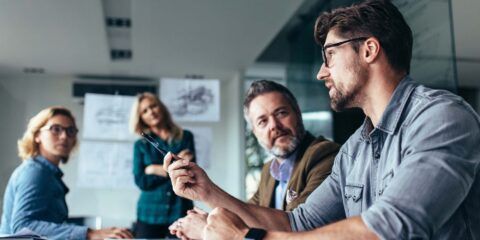 Discipline Experts
Our workshops and presentations are delivered by our network of experts in a wide range of disciplines including Early Childhood education, STEM education, TESOL education and more.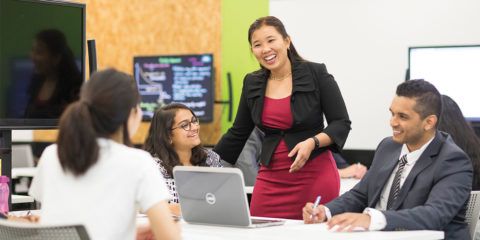 Workshops
If you are a teacher or educational professional who would like to learn how to make a greater positive impact on your students, school and community while enhancing your knowledge, then you could benefit from our tailored workshops and events.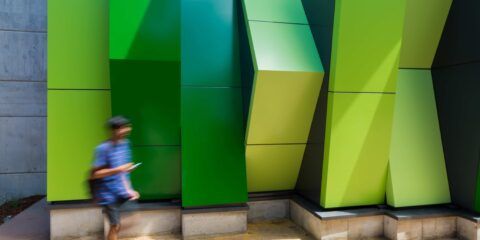 Resources
Throughout 2023, the School of Education has been hosting a series of research and professional learning events. If you are interested in viewing recordings please click on the link below.
Dr Madeleine Dobson, Senior Lecturer Curtin University
'The Professional Learning Hub are really responsive to the industries needs.  They are very aware of what's going on in the educational space, what educators, leaders and other professionals are looking for.'
Dr Vicky Absalom-Hornby, Valuing Children Initiative
'The Professional Learning Hub at Curtin University is really inspiring, not only within the university but out in the community as well and it's invaluable for an organisation like the Valuing Children Initiative to be part of that.'
Karen Murcia, Associate Professor Curtin University
'The Hub brings together different perspectives and skill sets into our conferences.'
Stay connected
If you have and questions or queries about PLHub sessions, please get in touch.
---
Opening hours:

Mon to Fri: 8.30am – 4.30pm, except Tues: 9.30am – 4.30pm (AWST). Closed public holidays.