Professional Learning Hub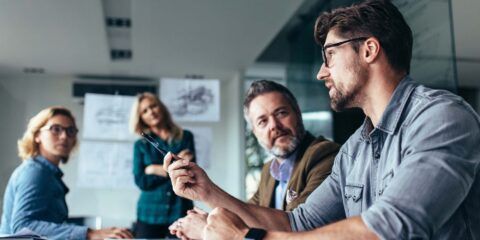 Discipline Experts
Our workshops and presentations are delivered by our network of experts in a wide range of disciplines including Early Childhood education, STEM education, TESOL education and more.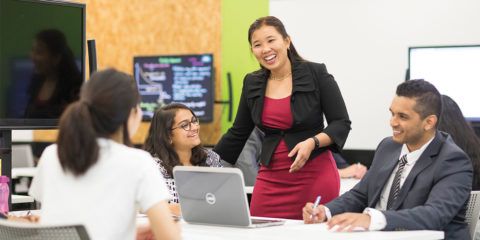 Workshops
If you are a teacher or educational professional who would like to learn how to make a greater positive impact on your students, school and community while enhancing your knowledge, then you could benefit from our tailored workshops and events.
News and Events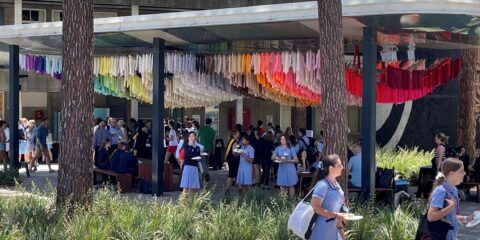 Maths Empowering Girls Day 2021
On Tuesday 30th November 2021, Curtin Professional Learning Hub hosted the Maths Empowering Girls day in partnership with The Mathematical Association of Western Australia and Penrhos College. 240 year nine girls attended, experiencing an exciting program of inspirational speakers and interactive maths workshops.
ASERA Conference 2022
On 28 June 2022, the School of Education at Curtin University hosted the annual ASERA (Australian Science Education Research Association) Conference. This year, conference delegates heard from over 80 presenters over the course of three days. Curtin hosted the Conference in the University's new Architecture Design and Built Environment Building, accommodating our interstate and international guests in the new on-campus Nesuto Hotel.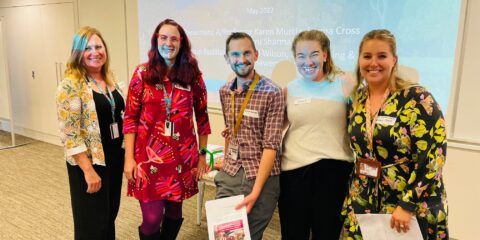 Children's Curiosity, Creativity and Great Science Questions
On Tuesday May 3 2022, the PLHub hosted a free Professional Learning Event at Curtin University: Children's Curiosity, Creativity and Great Science Questions.
Associate Professor Karen Murcia and her team, presented to an amazing group of teachers and educators about the importance of promoting children's curiosity and creativity. The robot construction kits were a big hit and we loved your great science questions!
Dr Madeleine Dobson, Senior Lecturer Curtin University
'The Professional Learning Hub are really responsive to the industries needs.  They are very aware of what's going on in the educational space, what educators, leaders and other professionals are looking for.'
Dr Vicky Absalom-Hornby, Valuing Children Initiative
'The Professional Learning Hub at Curtin University is really inspiring, not only within the university but out in the community as well and it's invaluable for an organisation like the Valuing Children Initiative to be part of that.'
Karen Murcia, Associate Professor Curtin University
'The Hub brings together different perspectives and skill sets into our conferences.'
Stay connected
If you have and questions or queries about PLHub sessions, please get in touch.
---
Opening hours:

Mon to Fri: 8.30am – 4.30pm, except Tues: 9.30am – 4.30pm (AWST). Closed public holidays.