Why choose a Curtin MBA?
Flexible study options
Ranked as one of the world's best online MBA programs, our flagship course can be studied fully online. You can also start when it suits you, with three intakes a year: January, May and September.
Flexible entry pathways
The Graduate Certificate of Business is the perfect pathway to an MBA if you have the managerial experience without a bachelor degree. You could complete this in as little a six months and gain credit for all units in to your MBA.
Competitive salary
The typical salary of a managing director in Australia is $220,000, with 4.6% job growth predicted over the next 5 years.
Internationally recognised
Curtin Business School is recognised as an elite global business school through accreditation by EQUIS, AACSB International and an EFMD Accredited MBA.
#1 in the world
Curtin is ranked 1st in the world for our MBA Oil and Gas specialisation, now known as Energy Futures.
MBA program structure
Curtin's MBA is designed to be flexible and agile, offering students relevant, practical and up-to-date business knowledge and management and leadership skills for a global context. Whether it's a flexible entry pathway to suit your educational and work experience background, or the ability to customise your degree based on your career goals, there's an option to suit you.
Within your MBA, you'll have the opportunity to tailor your studies by selecting one of three specialisations: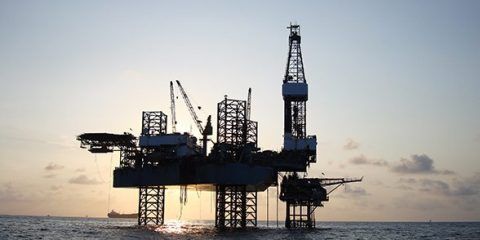 1. Energy Futures
Designed in consultation with industry, in this specialisation you'll learn how to respond to significant changes within the energy sector, such as the transition from fossil fuels to renewable energy, as well as energy storage and distribution.
You will benefit from Perth's reputation as a global energy hub, learning alongside industry executives and creating connections to transition your career into the energy sector.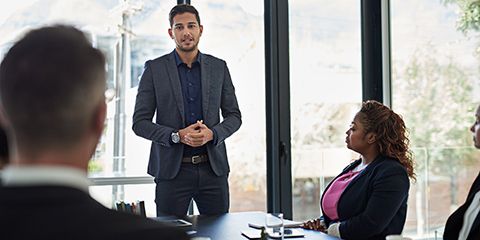 2. Leadership
This specialisation gives you a nuanced understanding of current and future leadership challenges. You will explore the philosophy and ethics of leadership, covering a range of topics including working with teams, working in a global arena, strategic management and organisational behaviour. You will analyse and re-frame leadership concepts alongside your own leadership style, and apply, evaluate and refine your leadership abilities in the workplace.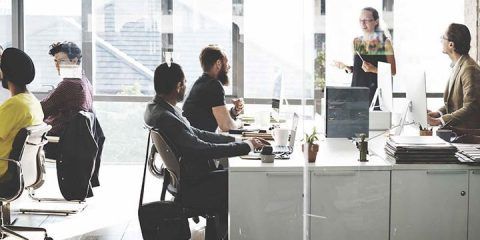 3. Business Administration
This is a highly flexible MBA specialisation that can be tailored to suit your current role or career aspirations. It focuses on contemporary business challenges, helping you become an agile and effective leader. You'll study economic and technological change, resource management, regulation and uncertainty, and learn how to evaluate and implement business strategies that help organisations succeed in volatile environments.
Flexible study options
Our MBA is designed with the working professional in mind, providing flexible study options so you can tailor your studies to suit your life. Our flexible study options include:
Evening classes, delivered face-to-face at our campus in the heart of Perth city,
Option to study some intensive units – contact hours are taught intensively over one week, or distributed days across 2-3 weeks, providing you with the flexibility to complete the remaining coursework component around your schedule,
You can study fully online or in a blended mode, mixing online study with face-to-face or intensive classes,
Gain credit for eligible Executive Education short course programs. This can include a one-day Masterclass, a five-day Masterclass series or bespoke programs such as Ignition or Switch.
Fully nested suite of courses: not ready to commit to a full MBA? Study in stages by completing the Graduate Certificate of Business then the Graduate Diploma of Business, or progress straight to the MBA. It won't take you any longer, or cost any more, to study this way as all units are common across the three degrees meaning you'll gain credit for every unit you complete.
Join our next MBA Information Evening
Join our next MBA Information Evening and find out how studying an MBA at Curtin could advance your career.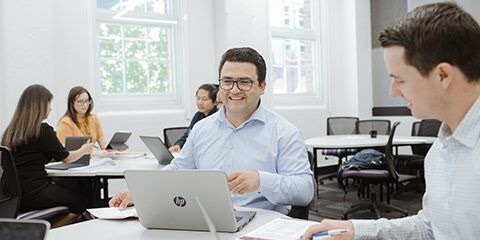 MBA entry pathways
Our suite of MBA courses are fully nested, meaning you can start at various entry levels and gain credit for your studies as you progress through to your MBA.
Prospective MBA applicants who do not have a bachelor degree, but do have an extensive work experience history with a recognisable level of leadership responsibility, could apply for the Graduate Certificate in Business. This course can serve as your entry pathway to the MBA or the Graduate Diploma in Business, or be completed as a standalone qualification.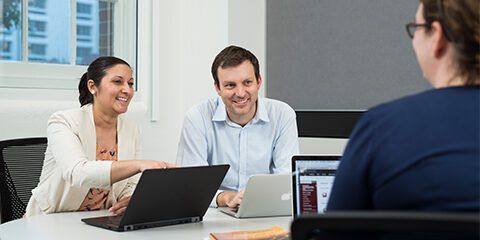 Executive education programs
Addressing the needs of contemporary and future business professionals and leaders, Curtin is leading the way in career sustainability research and practice. Drawing on the expertise of world class thought leaders in the field, we offer a number of executive education programs in a broad range of topics to help professionals up-skill and stay abreast of the latest trends.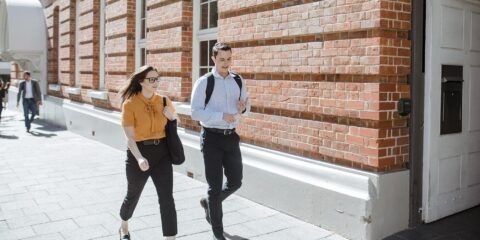 Women in MBA scholarship
Curtin offers scholarships for women to complete their MBA in partnership with their employers. Each scholarship is for 40% of the tuition fees of the MBA course for up to a maximum of 4 years.
Visit the scholarship website for further information.
For employers
Do you have a high performing employee who could benefit from support to complete an MBA?
Become an employer partner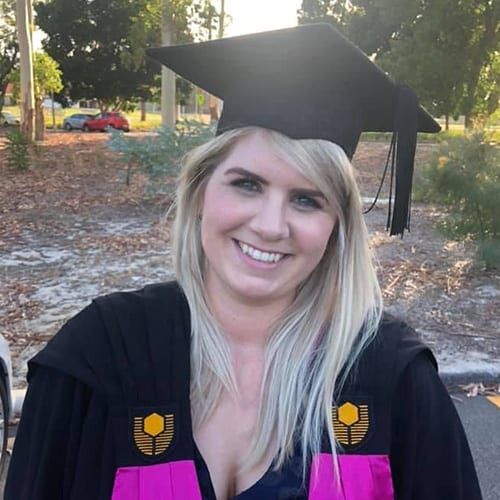 Nicole Baron, Current MBA student
Studying the MBA has increased my confidence when leading and managing people. I feel as though I have a stronger grasp on organisations now compared with when all my knowledge was only based on experience.
HIF Business Manager Nicole Baron was able to finish her Grad Cert in Business while working full-time, and is now set to complete her MBA by the end of the year.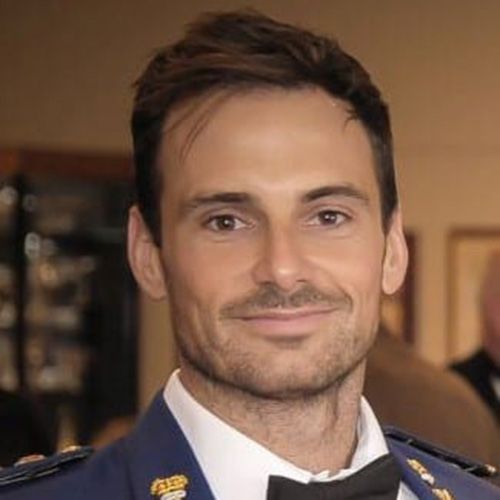 Robbie Gibbs, MBA alumni
Networking and meeting new classmates were a highlight of the MBA, as were the robust discussions of topics at postgraduate level.
Quitting your job to start your own business is a bold move at the best of times, even more so in the midst of a global pandemic. But it was a fitting move for MBA alumni Robbie Gibbs, who founded Risk Guidance Insurance, a brokerage providing commercial insurance to West Australian businesses.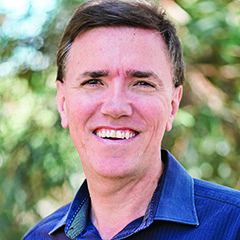 David Gribble, MBA alumni
Meet David Gribble, a Curtin alumnus whose remarkable career as an executive in the Australian non-profit sector led to his current role as CEO of the Constable Care Foundation, has been recognised among global business leaders as an industry innovator and inspiration for future leaders.
You may also be interested in…
Postgraduate business courses
Whether you're looking to upskill or change to an entirely new career, we offer a range of forward thinking, internationally recognised postgraduate degrees with strong industry connections, ensuring that you meet the changing demands of industry.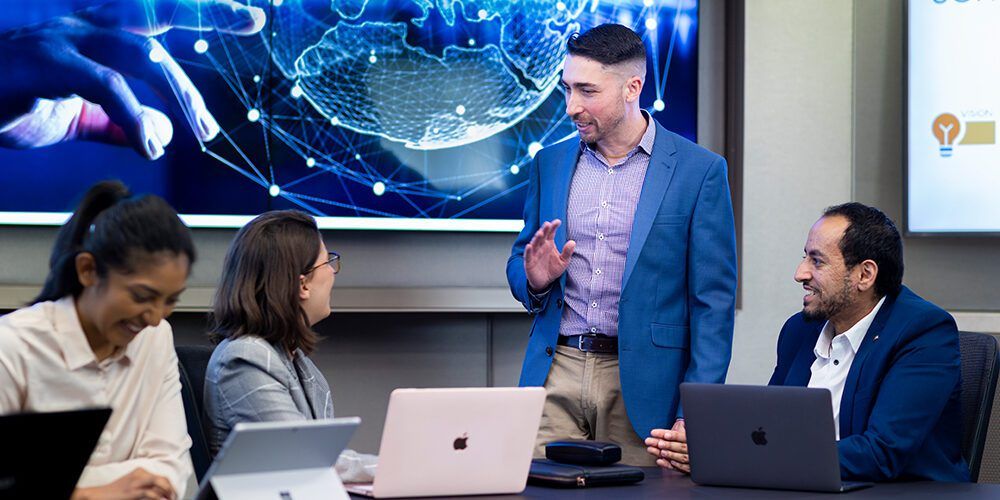 MBA (Advanced)
The two-year Master of Business Administration (Advanced) is an extension of our reputable flagship MBA program. It features the core units offered within the MBA plus the opportunity to complete additional units that aim to enhance both your business and research skills. Students can opt for a specialisation, electives units and a real world consulting project.