Applications for semester 1, 2023 now open.
There has never been a better time to invest in yourself and your future. Applying is easy – just follow the steps to join us in semester 1, 2023.
Get the Curtin edge
Move from competent thinker, to competent thought leader.
Hear from one of our recent graduates
Find out how their Curtin degree has given them the skills they need when working in the field.
Alicia Edwards, Master of Human Resources
"This course has given me a complete understanding of organisations and how they operate, including how decisions are made at the function level. It's developed my strategic knowledge and will take my human resources knowledge to the next level. I've enjoyed meeting students from other industries and seeing how they apply the same concept in different ways to their industry."
Curtin removes the barriers to postgrad study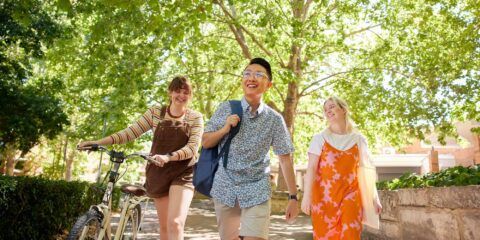 Curtin Alumni Scholarships program
Our Alumni Scholarships program offers a 15% reduction in your first year of postgraduate fees on eligible courses.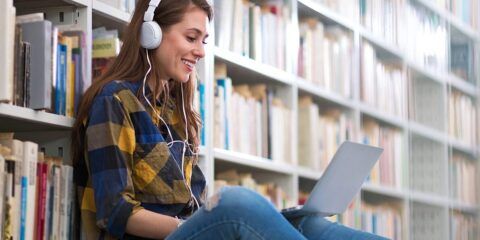 What's stopping you from studying postgrad?
Don't have time? Can't afford it? Explore the ways Curtin can help you on your postgraduate study journey.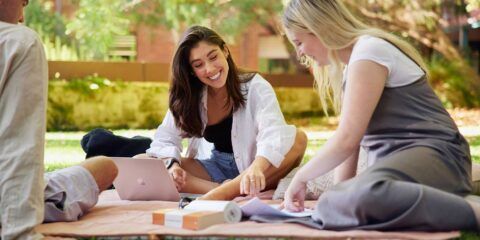 Finish sooner with credit towards your degree
If you've undertaken study or work experience that matches part of your degree, you could reduce your course duration.
Three reasons to study at Curtin
Flexible study options
You can choose to study our postgraduate courses full-time or part-time, with a mix of intensive, fully online and weekly classes available. Some units are co-taught with our MBA at our Perth campus, offering opportunities to include trimester study.
#1 in WA for graduate employment
Our postgraduate students in the study area of Business and Management have the highest median salaries in WA, earning an average of $120,000 per annum.1
Industry connections
Over the past year, our HR students have engaged with organisations such as Deloitte Touche Tohmatsu, Western Australia Police Force, SAP Australia and Politis Group.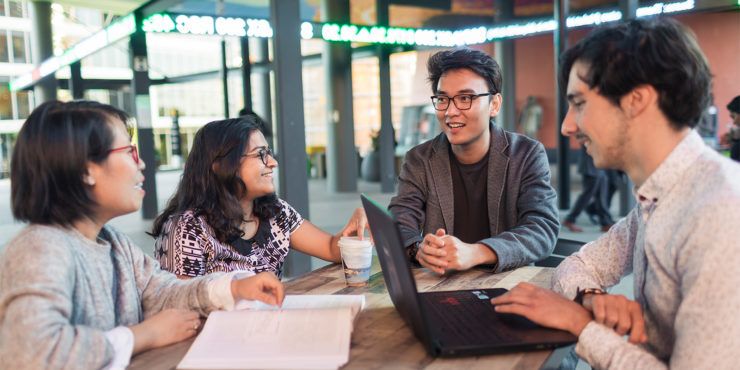 Explore our postgrad business courses
Curtin University offers a wide range of postgraduate business degrees which can give you the skills you need to move up the career ladder, specialise in a particular area, or take your career in an exciting new direction.
Explore our postgraduate business courses