Scholarship entitlements
There are a variety of funding and scholarship options available to provide you with financial assistance during your research program. This can include a living stipend, a tuition fee offset or a combination of both.
Tuition
Tuition fee funding for up to four years of full-time study.
Financial support
Financial support towards your general living costs.
Research support
Support towards your research and fieldwork expenses.
Projects available for a scholarship
The 2024 RTP Scholarship round is now open. View the projects available for a scholarship in each faculty below; or search all HDR scholarships for your area of interest.
Browse scholarships by faculty
Business and Law
Health Sciences
Humanities
Science and Engineering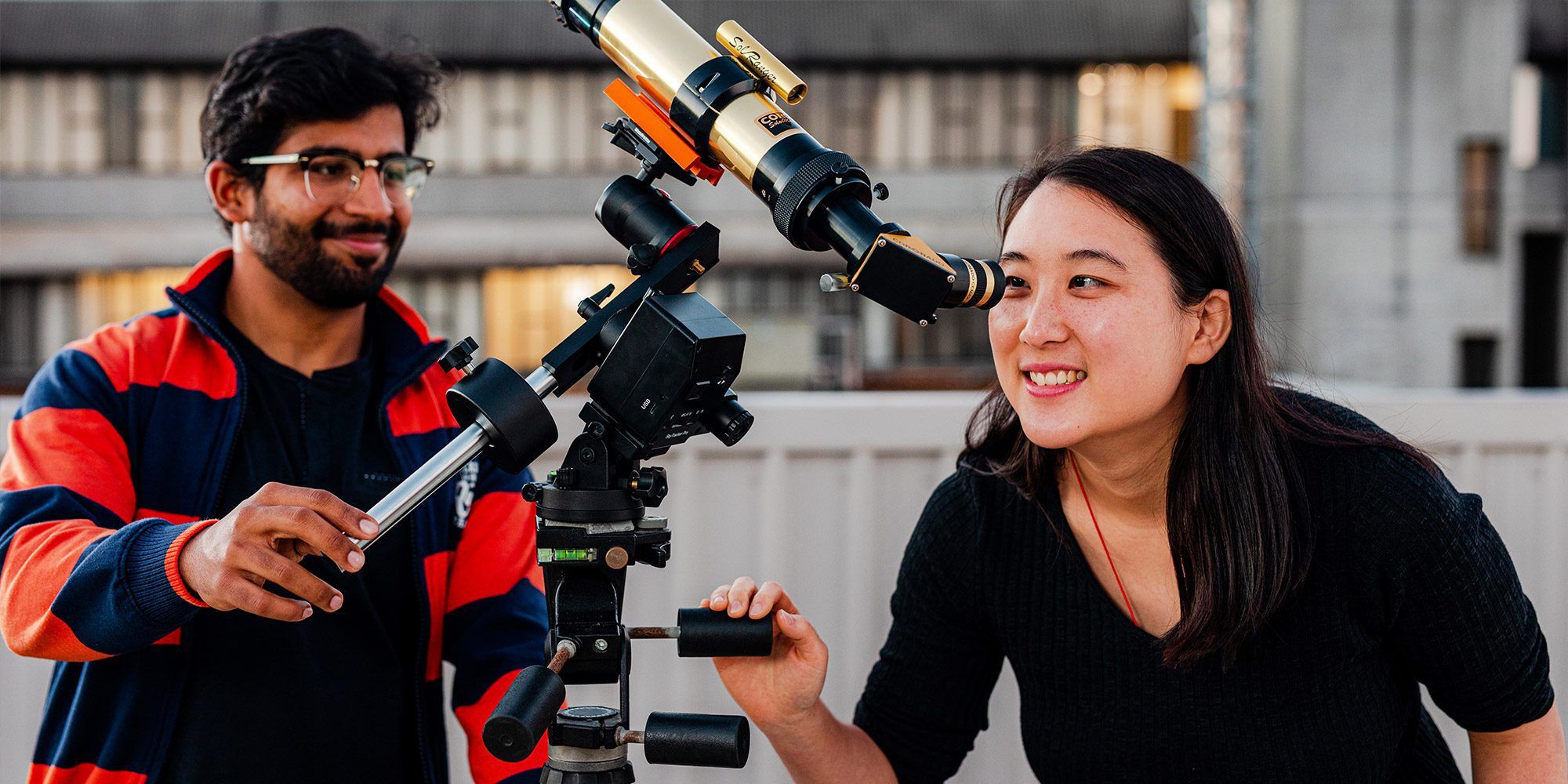 Be supported in your ambitions
Dedicated research support
You will receive support throughout your studies from your supervisor, as well as a dedicated Director of Graduate Research.
Industry connections
Connect with local and global industries and create valuable networks that could help market and expand your research project.
Professional development
Enhance your research and transferable skills to boost your career opportunities in academia and other professional settings.
Liyuwork's experience as a PhD student
Current student Liyuwork shares her experience studying her PhD in Public Health, after completing her masters here at Curtin University.
Resources
Scholarship applications
Read our tips and guidelines to help with your scholarship application.
Supervisor directory
Search our directory of research supervisors.
Scholarships and funding
Learn more about the different scholarships for HDR students.
Our students
Achievements and research from our HDR students.
Caroline Constant I wanted to become a teacher for as long as I can remember. I used to 'play school'…
Sarah Dowling Sarah teaching in Pakistan Curtin student Sarah Dowling was recently awarded the John Lake Medal for Outstanding Achievement…
Caroline Constant I wanted to become a teacher for as long as I can remember. I used to 'play school'…
Sarah Dowling Sarah teaching in Pakistan Curtin student Sarah Dowling was recently awarded the John Lake Medal for Outstanding Achievement…