Applications for semester 1, 2023 are now open.
There has never been a better time to invest in yourself and your future. Applying is easy – just follow the steps to join us in semester 1, 2023.
Get the Curtin edge
Move from competent thinker, to competent thought leader.
Hear from one of our recent graduates
Find out how their Curtin degree has given them the skills they need when working in the field.
"Be persistent": A Hollywood marketer's career mindset
"Curtin gave me the tools and confidence to pursue ongoing on-the-job learning and help me chase my dream of working in the entertainment industry. I continue to build on project and time management skills, and the marketing constructs I first learned about at Curtin."
– Jordana Ripp, Master of Marketing graduate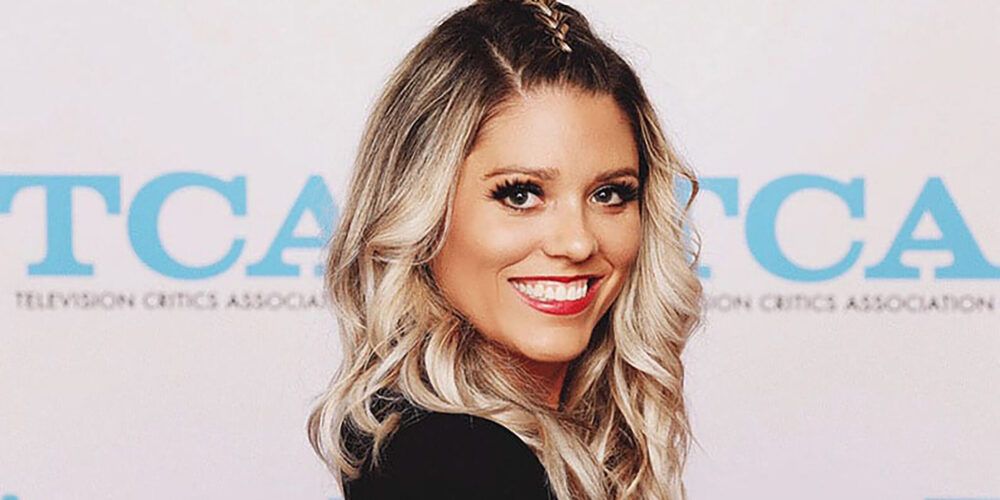 Curtin removes the barriers to postgrad study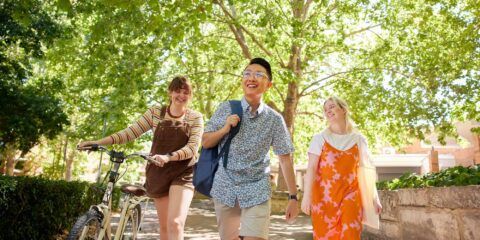 Curtin Alumni Scholarships program
Our Alumni Scholarships program offers a 15% reduction in your first year of postgraduate fees on eligible courses.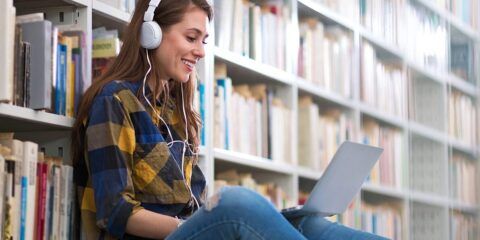 What's stopping you from studying postgrad?
Don't have time? Can't afford it? Explore the ways Curtin can help you on your postgraduate study journey.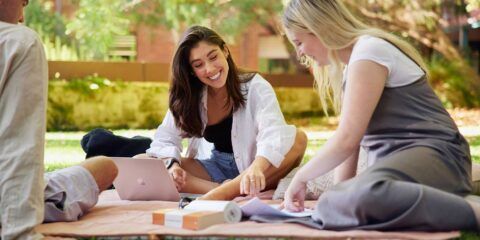 Finish sooner with credit towards your degree
If you've undertaken study or work experience that matches part of your degree, you could reduce your course duration.
Three reasons to study at Curtin
Flexible study options
You can choose to study our postgraduate courses full-time or part-time, giving you the flexibility to organise your study around other commitments such as work or family. You could even graduate in as little as six months with a graduate certificate.
#1 in WA for graduate employment
Our postgraduate students in the study area of Business and Management have the highest median salaries in WA, earning an average of $120,000 per annum.1
Industry connections
Over the past year, our Marketing students have engaged with organisations such as Seven West Media, The Brand Agency, Tourism WA, Red Bull and HBF.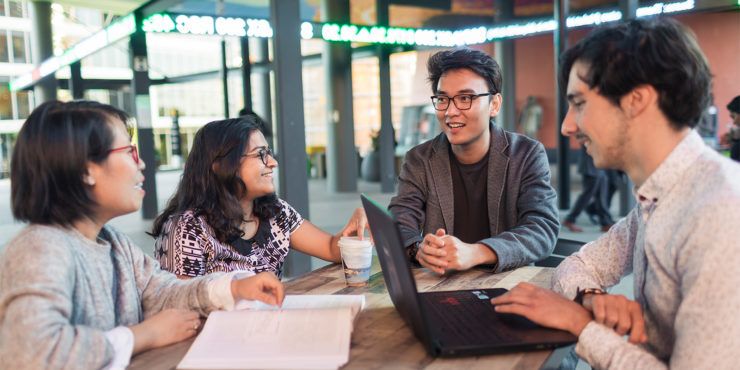 Explore our postgrad courses
Curtin University offers a wide range of postgraduate business degrees which can give you the skills you need to move up the career ladder, specialise in a particular area, or take your career in an exciting new direction.
Explore our postgraduate business courses