Which side would you stand for?
The most effective lawyers can anticipate the questions of judges and jurors, and make effective rebuttals against their opponents.
With our Bachelor of Laws (LLB), you'll shape the future of law, by learning how to see both sides of a debate and present an effective argument for your side.
Where do you stand with the following debates?
Memes are an infringement of copyright vs. Memes are parodies and exist in their own right
Memes often start out as creative works protected by copyright before being remixed and shared without the creator's consent. But isn't everything a remix?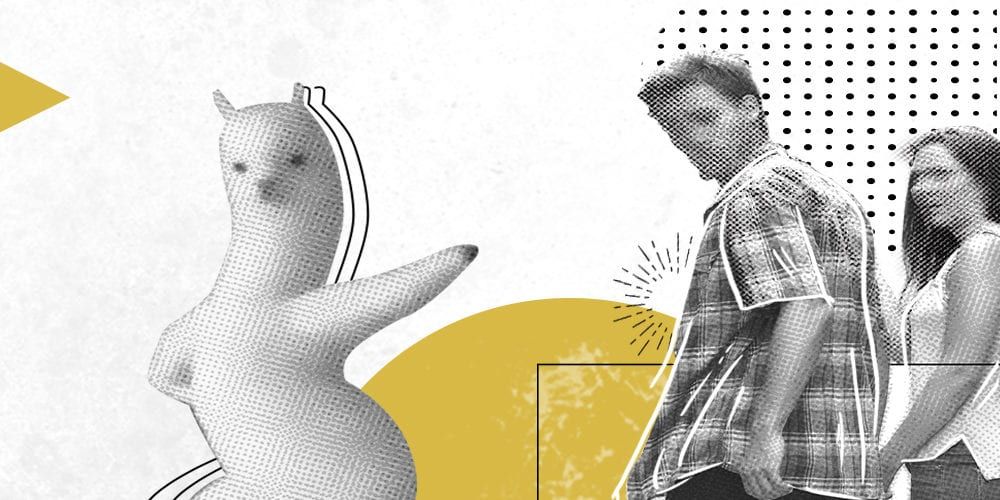 Companies are accountable for their impact on climate change vs. Companies are only responsible for increasing shareholder wealth
Corporations play a huge role in driving climate change, but where should the accountability lie?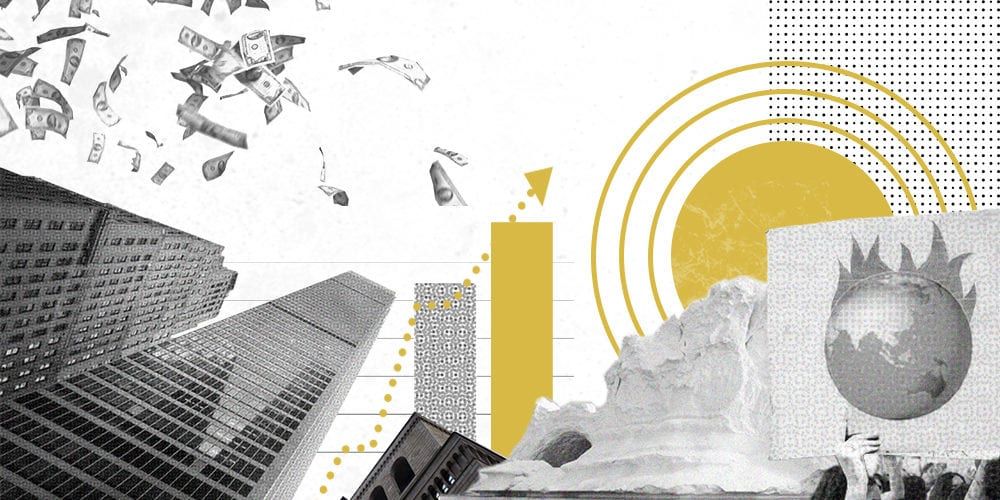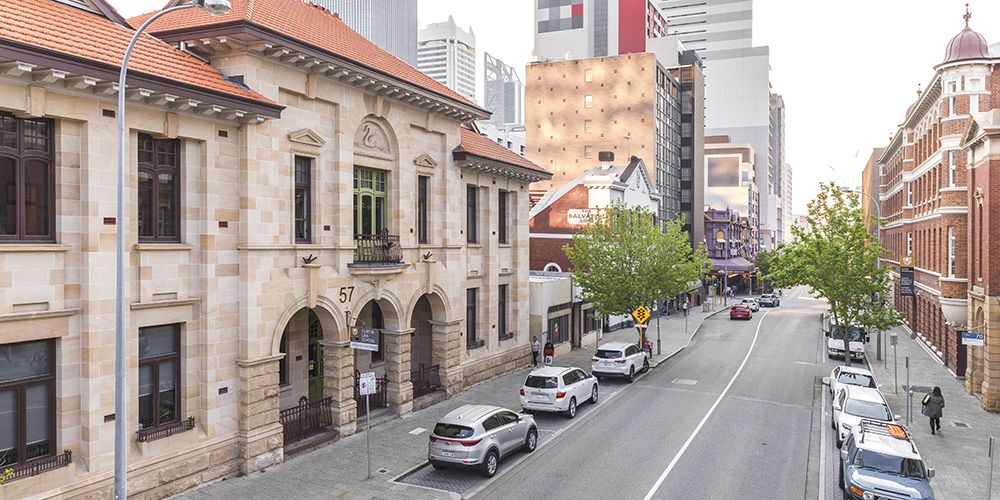 Study at our Perth Law School
The Curtin Law School city campus is the only university law school based in the Perth Central Business District, allowing you to undertake some of your studies in close proximity to the main courts.
The school is fortunate to be richly endowed with industry and professional connections, including the Hon Chief Justice Peter Quinlan SC, who sits on our Law Advisory Board.
Enjoy a future-focused law degree
Customise your law experience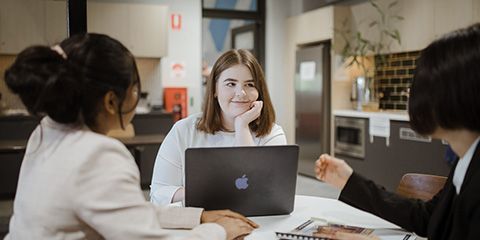 Build your LLB degree, your way
You will develop the core skills essential to effective legal practice, and also have the opportunity to dive into topics such as forensic advocacy, family law, human rights law, property law, native title law and policy, or European Union law.
With more than 25 optional units to choose from, you can tailor your law degree to suit your career interests. Our graduates have found work in various areas including in criminal law, child protection law and capital projects.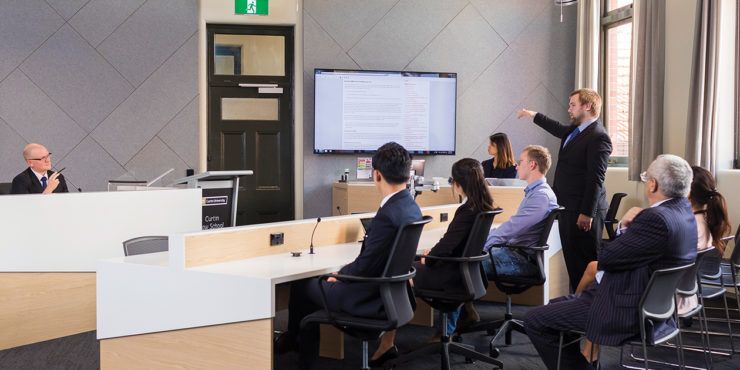 Expand your options with a double degree
Do you want to expand your career prospects, or pursue a highly specialised career, such as a psychologist within the criminal and justice systems?
A double degree increases your skills and knowledge across law and another learning area, giving you more career choices. You'll study units from both courses, but the condensed program structure means it may take only a year or two longer than a single degree.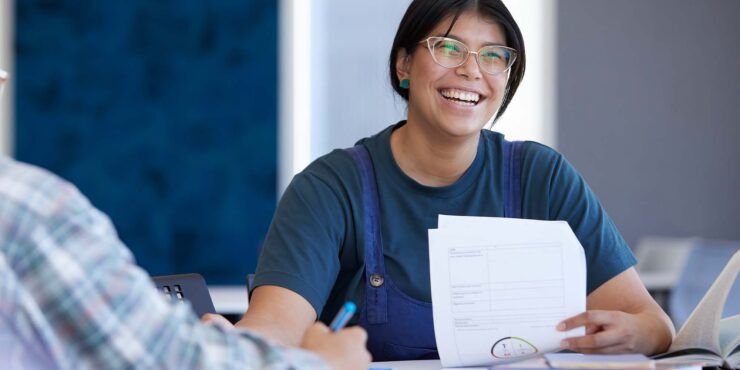 Broaden your skill set with a specialisation
You'll have the option of studying a variety of specialisations within the Bachelor of Laws. A specialisation is a series of four units within a particular discipline. Specialisations give you an opportunity to gain knowledge across a broad range of areas.
Turn your career dreams into reality with a Curtin scholarship
Discover our wide range of scholarships that reward excellence, support research and help students from all backgrounds realise their potential.
Hear what our students have to say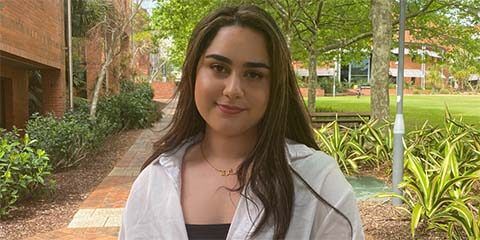 Tamara Molan, Law and Psychology double degree
"My course combines both my passions and interests, meaning that I get to learn about what I love every day. I've always loved reading about law and psychology-related topics, but now with a more educated perspective my interest for those two topics has grown.
My own experience with the family court inspired me to help fight for a worthy cause. With my double degree, I plan to enter into criminal or family law after I graduate so that I can make a positive change through my work."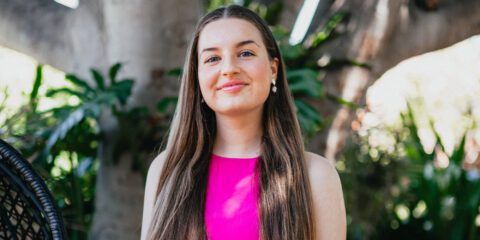 Giovanna Bongiorno, Bachelor of Laws, Bachelor of Commerce (Finance)
"My course has been preparing me for my chosen career paths since day one, through the units I'm studying and through Curtin's committees, including the Curtin Law Society Committee. Studying Law and Finance has been an incredibly rewarding journey and has enabled me to achieve things I never thought I could. The course is practical and empowering in that it's equipping me to step into a graduate position across a variety of industries and to make smarter decisions in my everyday life.
Curtin also does an incredible job of partnering with industry and firms to connect their students with employers and empower graduates to step into their dream jobs.
I'd love to work as a lawyer in a commercial law firm and eventually become a partner. I also dream of working in the realm of finance for a designer fashion brand and becoming the company CFO."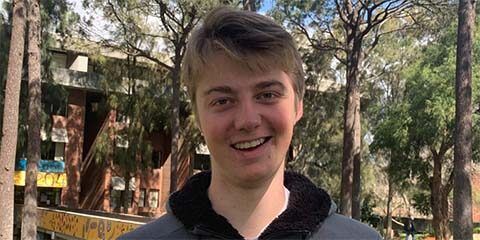 Zack de Ruyter, Law and Commerce double degree
"I chose my Curtin degree because it offered a pathway to legal practice that was 18 months shorter than other institutions. Two semesters in, it feels like the right choice.
I find the classes are very engaging, especially if you're a person who has even a slight interest in politics. As you would expect in a law classroom, you can get some really good debate going back and forth. I also found a law degree to be a key that unlocks a lot of doors, because law graduates can go on to work in many areas outside a law practice."
Undertake a complete pathway to legal practice
Once you complete your Bachelor of Laws, you can then study our Graduate Diploma in Legal Practice.
This eight-month specialised course is the first practical legal training program to be delivered by a Western Australia university, and will help you meet the practical requirements to become admitted as a lawyer in Western Australia.
Curtin is currently the only university in WA that offers a complete pathway from high school to legal practice.