Moving to Australia
Moving to a new country is exciting, but also requires a lot of organisation. At Curtin we try to make your transition to study in Australia as smooth as possible. Use our pre-departure resources to help you prepare for your move to Perth.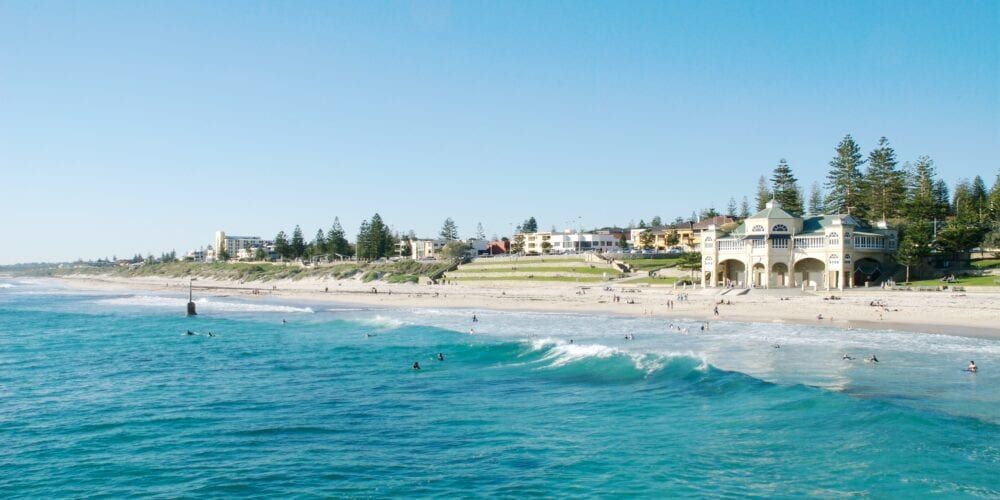 Planning your budget
Living expenses in Australia can vary, depending on your personal tastes. You should have access to at least A$3,300 when you arrive to settle in, and budget a minimum of $475 per week (single) or $825 (family of four) per week to cover the cost of living in Perth.
Health insurance (OSHC)
As an international student, it's a condition of your student visa that you obtain Overseas Student Health Cover (OSHC) for the length of your student visa. You must purchase OSHC from a government-approved provider before arriving in Australia.
Visa information
An Australian student visa is a temporary visa that allows you to come to Australia for a specified period to study at an Australian educational institution. You can apply for your student visa after you have accepted your offer from Curtin and received your electronic Confirmation of Enrolment.
Arrival information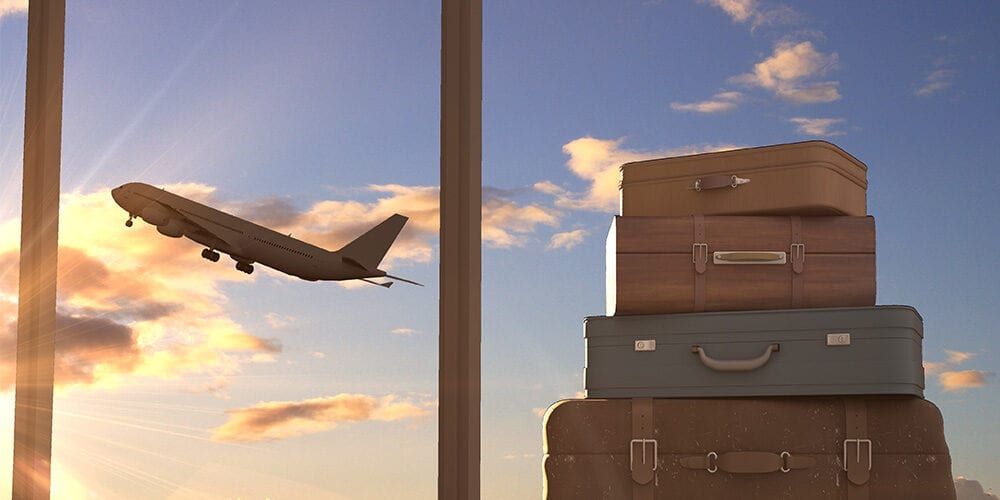 Moving to a new country can be both exciting and daunting. The following information will help you pack the things you need to get settled in Perth and what to do when you arrive to Perth International airport.