The world needs humanity
A designer can show us surprising new perspectives, an animator can find ways to connect people from all around the world, and a photographer can show us the reality of communities and cultures we may not even be aware of.
Great design enhances our homes and our work, and the way we engage and connect with the world around us.
Right now, the world needs designers to show us new perspectives that bring people together. Are you ready to create impactful designs that shape culture and provoke change?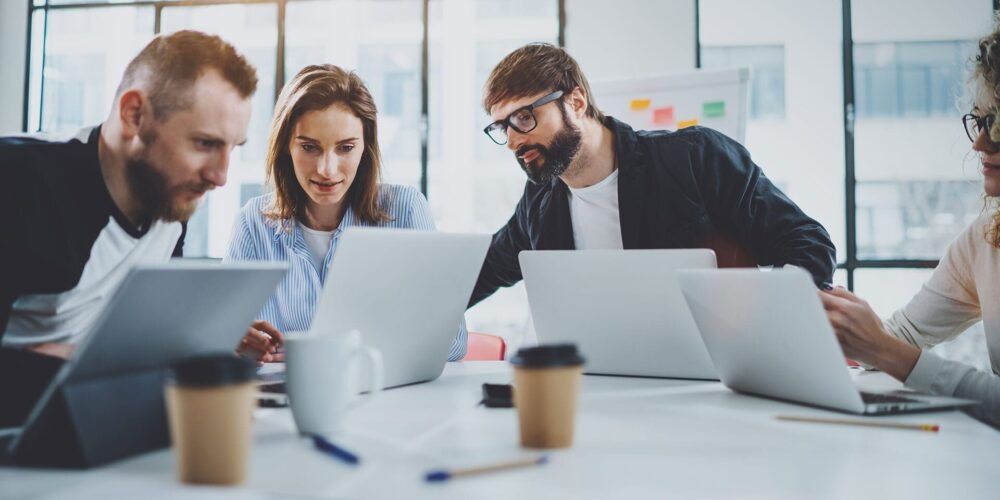 Why study design at Curtin?
Facilities
Hone your craft and bring your ideas to life in our brand-new School of Design and the Built Environment equipped with the latest in technology.
Real-world learning
Participate in real world learning through industry based projects and internships all while building a comprehensive portfolio to showcase your work to future employers.
Flexible degrees
Our flexible degree options allow you to specialise in other design areas and the arts, languages or business so you can add a competitive edge to your future career.
New and featured courses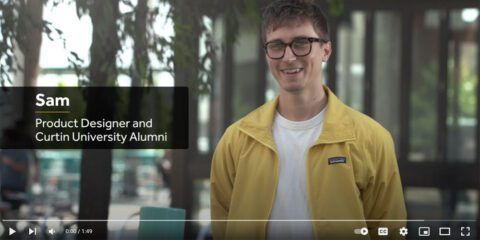 Design Innovation and Fabrication
In this new major you'll learn how to design and produce prototypes of the things that people want, from mobile phones and furniture to children's toys and self-driving cars. Plus you'll get the chance to use our brand new Makerspace facilities to build your prototypes.
Whenever there's change, art and design are at the forefront
Hear from a Curtin graduate how their experience shaped their future. Curtin is your avenue to making change.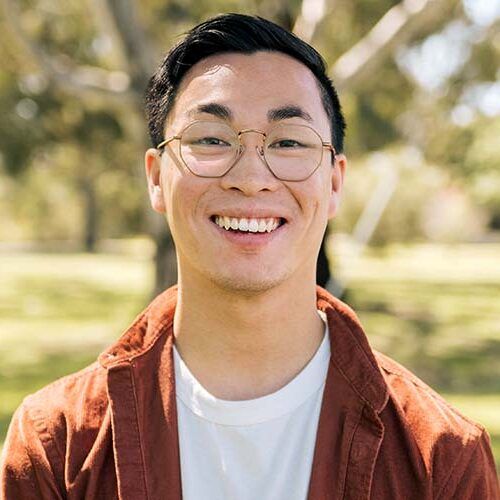 Marcus Wong, Bachelor of Arts (Screen Arts and Creative Advertising and Graphic Design)
"For me, art has always been more than just personal expression, but as a form of communal expression for a cultural moment. Whenever there's change, art and design are at the forefront of that movement. And that inspired me to use the art and design skills that I learned at Curtin for activism and to be a voice for those whose voices are unheard."
Through the John Curtin Undergraduate Scholarship, I had the opportunity to volunteer for three months in Uganda. This involved volunteering as a media consultant, shooting documentaries and taking photos to raise funds and awareness for an international NGO. This work experience acted as the springboard for my career in humanitarian media work by building a portfolio which increased my employability in this industry."
Discover the new home of design and built environment
The School of Design and the Built Environment has an amazing new home on campus. Located in the Exchange Precinct, building 418 is a contemporary learning space, equipped with the latest tech in assembly and prototyping to bring your designs to life. For its environmentally sustainable design, it was awarded a 6 star rating, placing it among the most efficient buildings in Australia. With new study areas and Tucker Fresh IGA next door, 418 might just be your favourite spot to spend time on campus.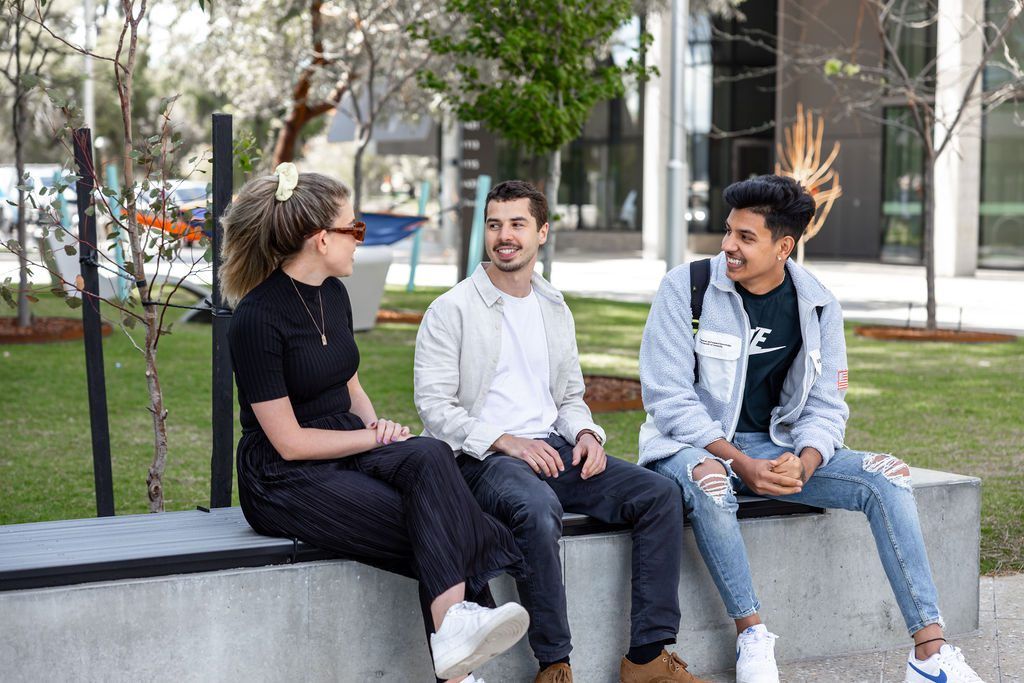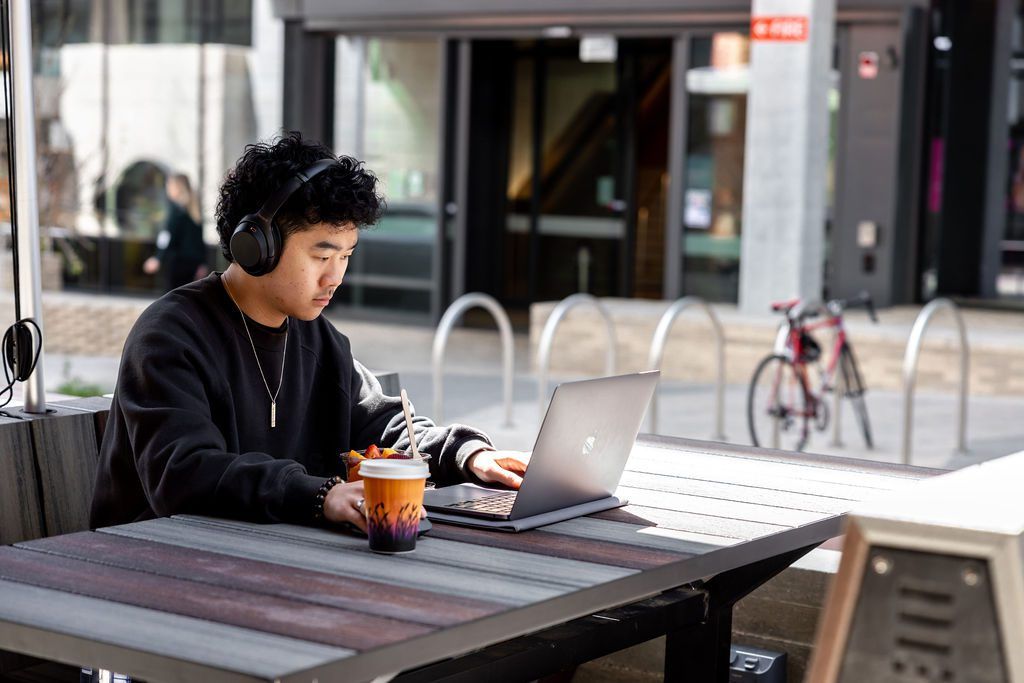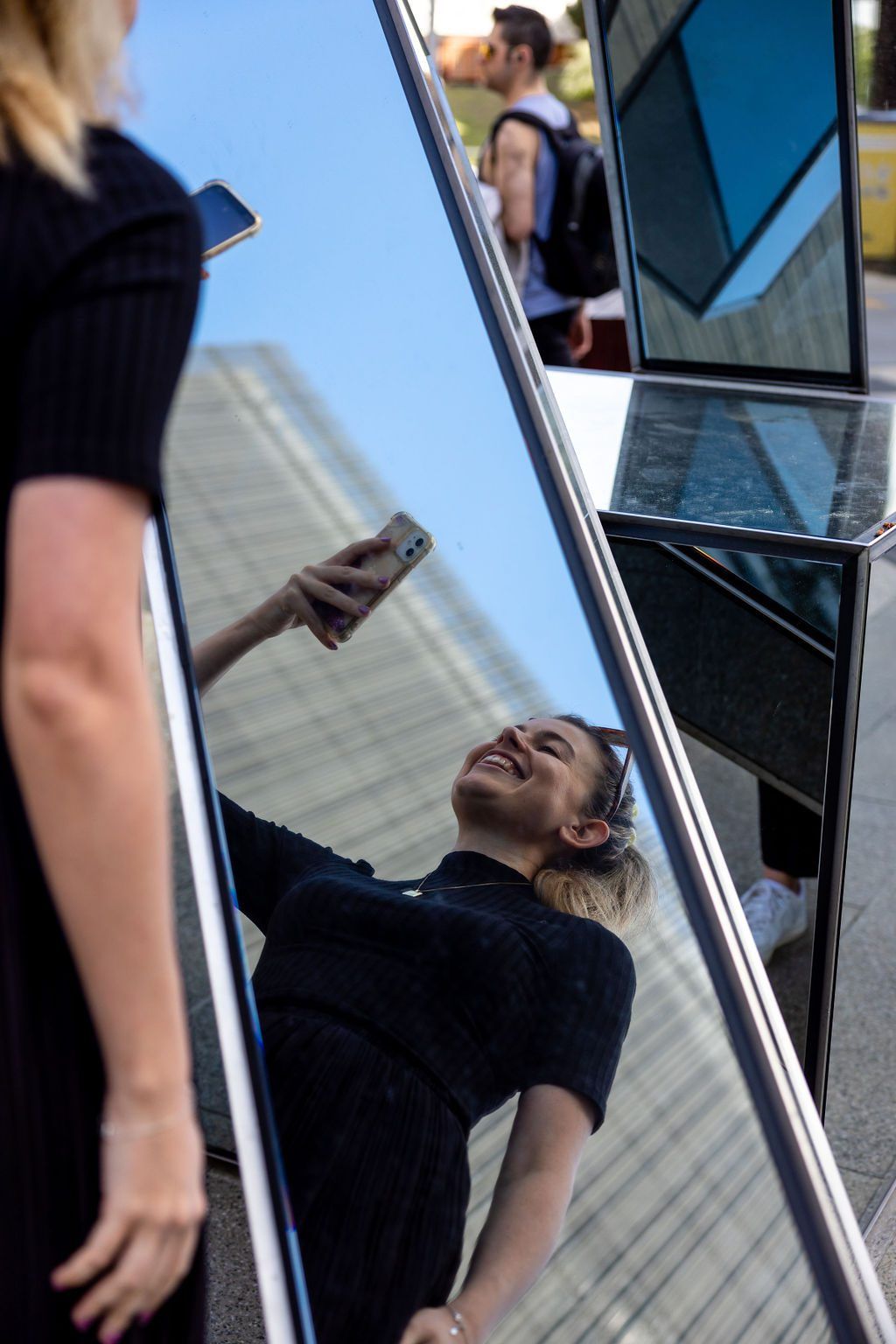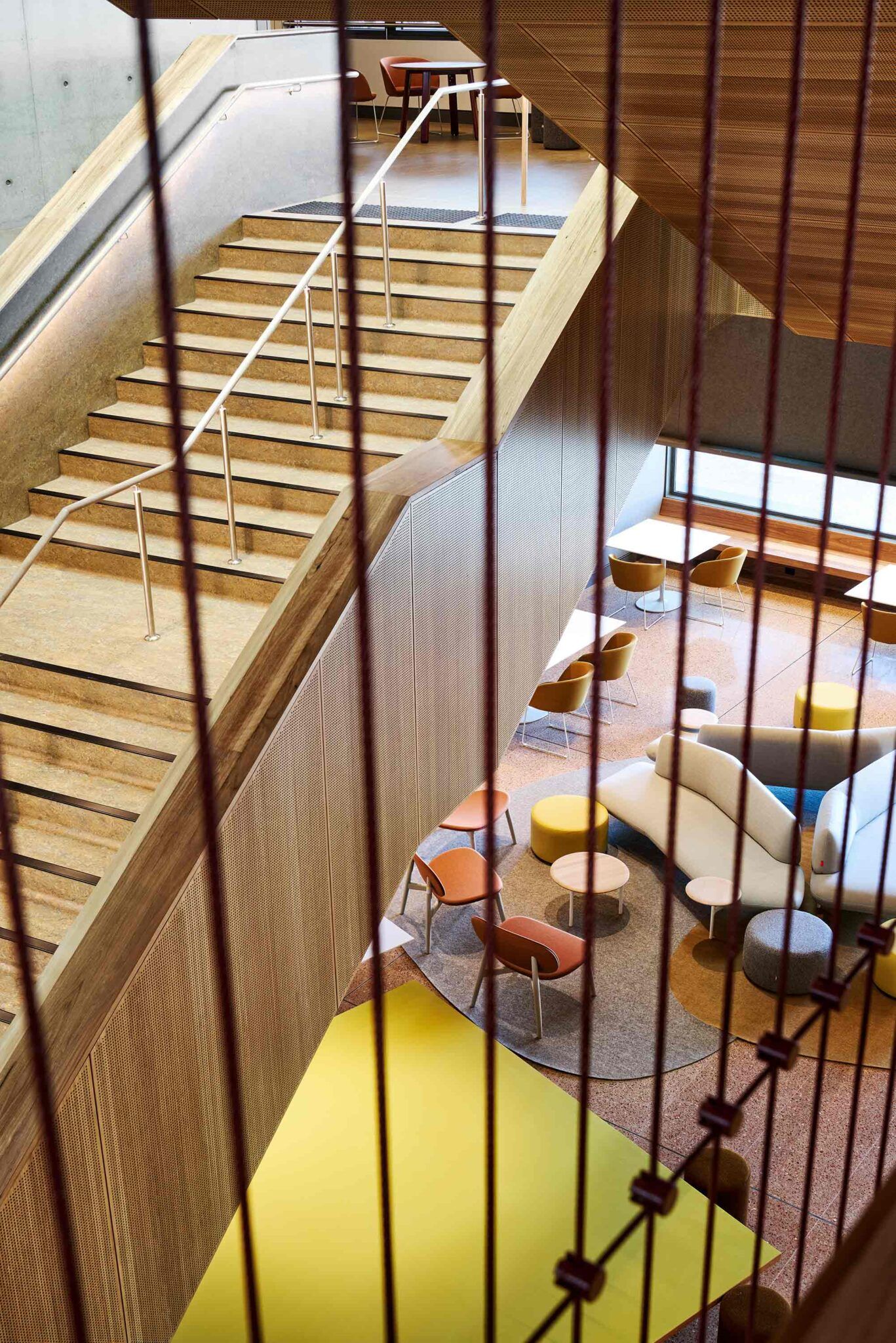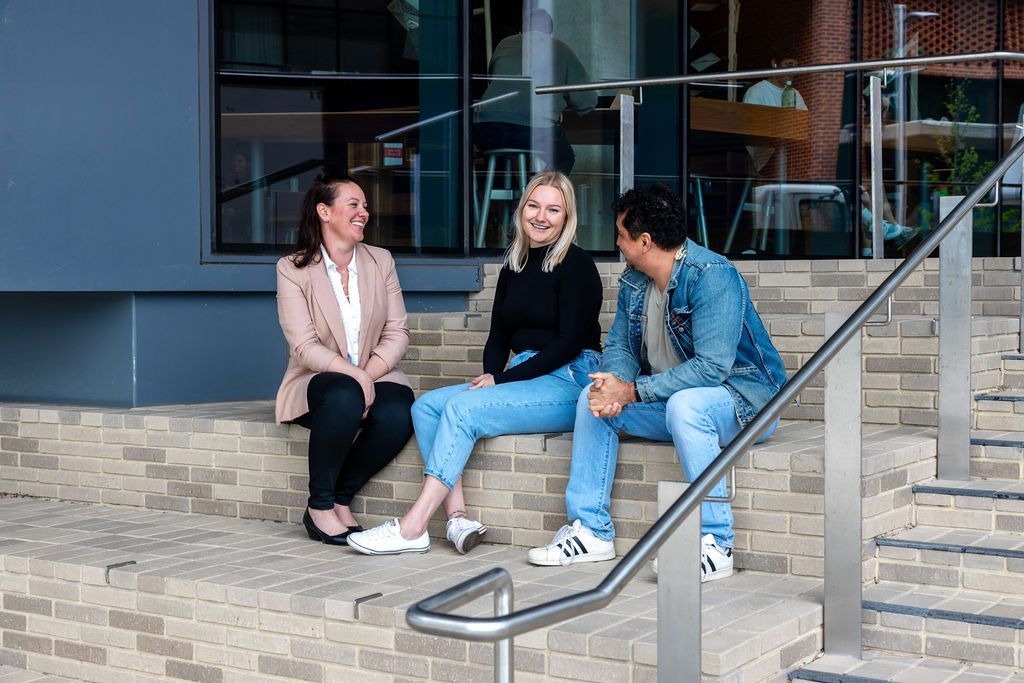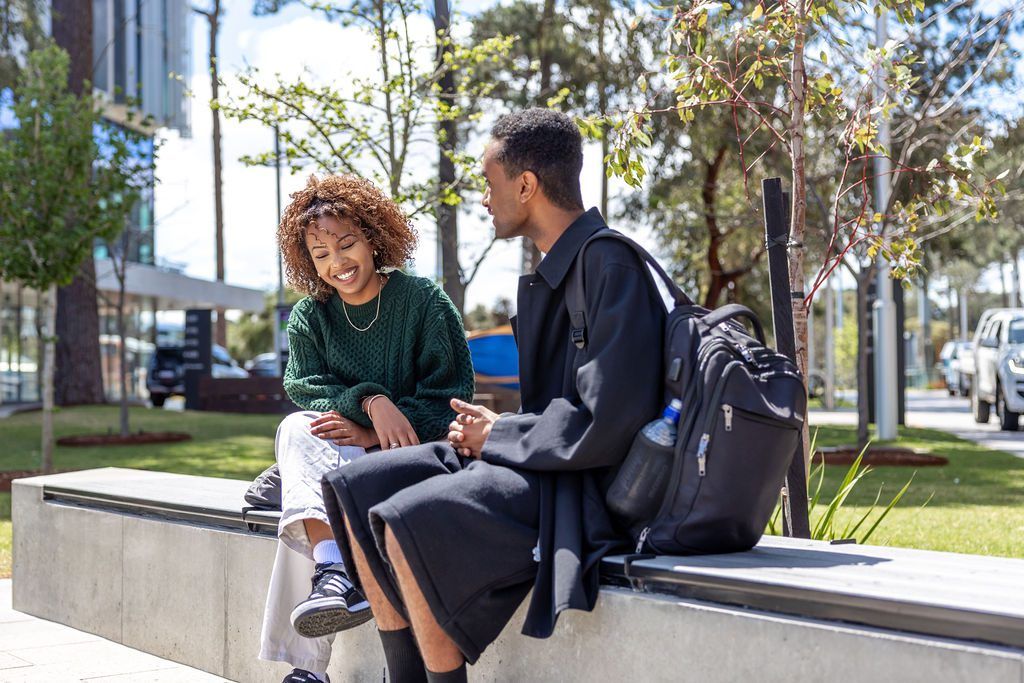 Portfolio entry
If you don't meet our entry requirements, find out how portfolio entry could offer you a flexible pathway into our Bachelor of Design.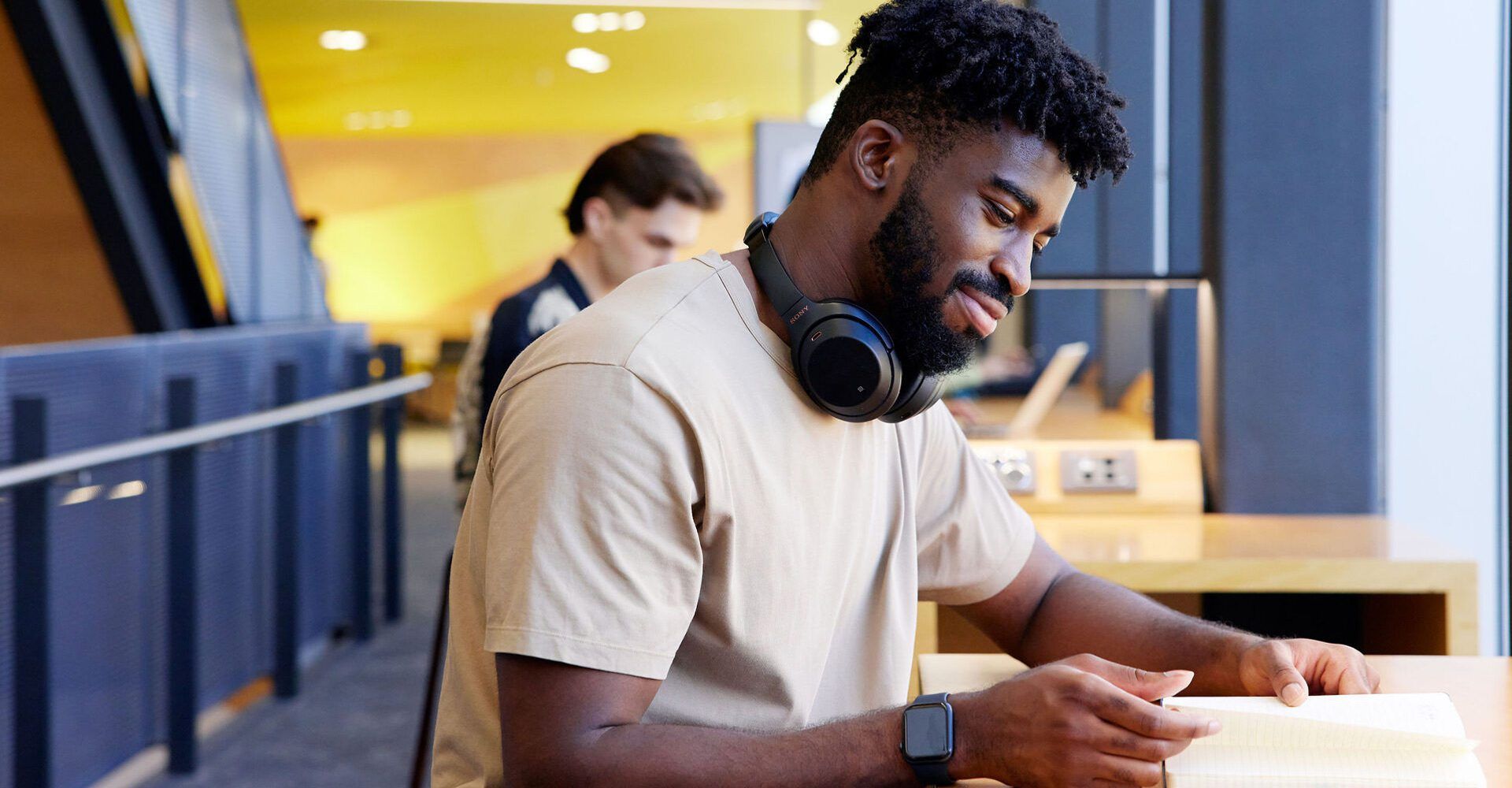 Help is at hand
See our frequently asked questions or get in touch with us below.
---
Opening hours:

Mon to Fri: 8.30am – 4.30pm, except Tues: 9.30am – 4.30pm (AWST). Closed public holidays.