Applications for mid-year entry are now open.
 There has never been a better time to invest in yourself and your future. Applying is easy – just follow the steps to join us in semester 1, 2023 or trimester 1, 2023 for Master of Business Administration students.
Move from competent thinker, to competent thought leader.
Complete your master degree in just one year
Our direct entry master is an advanced qualification for students that have a relevant bachelor degree and work experience, and can be completed full-time in just one year. Not only can it offer a real career boost, it's a great opportunity to build networks with other experienced professionals.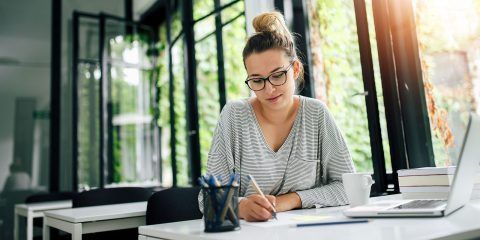 Earn a future-focused qualification in only six months
A graduate certificate can give you specialist knowledge in an area in your field, or become the cornerstone of a fresh new career.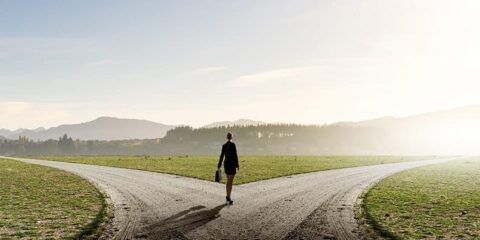 Three things to know when planning your next career move
Whatever your age or level of experience, it's inevitable that at some stage in your life you'll question where your career is heading. Professor Julia Richardson believes there is no one-size-fits-all solution, and suggests you develop your own strategies centred around three 'career knowings'.
Three reasons to study a Curtin postgrad business degree
Flexible study options
You can choose to study our postgraduate courses full-time or part-time, with a mix of intensive, fully online and weekly classes available. Some units are co-taught with our MBA at our Perth campus, offering opportunities to include trimester study.
#1 in WA for graduate employment
Our postgraduate students in the study area of Business and Management have the highest median salaries in WA, earning an average of $120,000 per annum1.
Financial support
Curtin offers a range of financial support for postgraduate study.
Did you know?
Curtin removes the barriers to postgrad study. Find out more.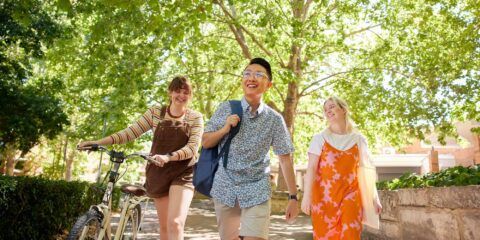 Curtin Alumni Scholarships program
Our Alumni Scholarships program offers a 15% reduction in your first year of postgraduate fees on eligible courses.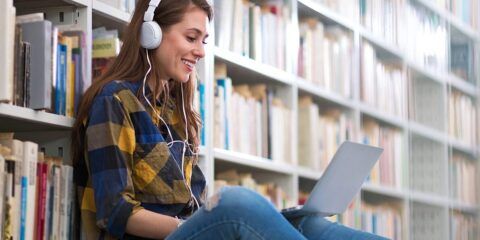 What's stopping you from studying postgrad?
Don't have time? Can't afford it? Explore the ways Curtin can help you on your postgraduate study journey.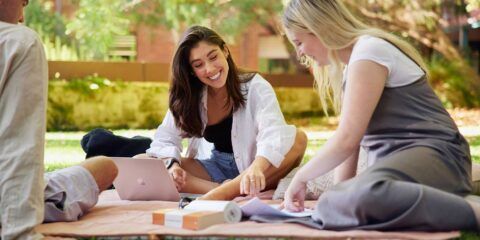 Finish sooner with credit
If you've undertaken study or work experience that matches part of your degree, you could reduce your course duration.