Fast-track to a new health career with a graduate entry master degree
At Curtin, our Graduate Entry Master degrees can give you the skills and professional qualification you need to work in your chosen healthcare area.
These courses are taught by industry leaders and mix theory with practice, providing highly focused, career-specific tuition, which will fast-track your career path quicker than an undergraduate honours degree or a combined undergraduate and postgraduate pathway.
Choose your postgraduate qualification
Note: Each course accepts one intake per year and there is only a short application window, so check application deadlines before applying.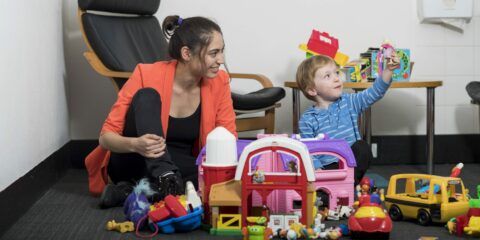 Master of Speech Pathology
In the accredited Master of Speech Pathology, you'll learn to provide services to people of all ages with communication impairments, including speech, language, voice, fluency disorders, or clients with eating and drinking difficulties.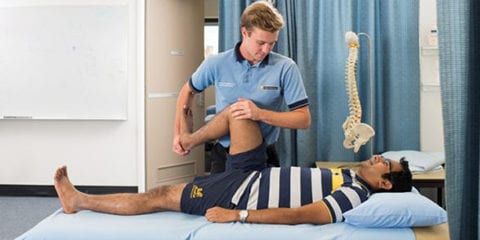 Doctor of Physiotherapy
The accredited Doctor of Physiotherapy provides a fast-track pathway to becoming a physiotherapist. You'll gain skills across many specialist and practical areas including movement science, musculoskeletal science and neuroscience.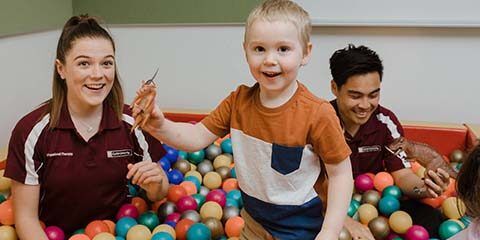 Master of Occupational Therapy
In the accredited Master of Occupational Therapy, you will learn to help people who've experienced injury, illness or disability achieve greater independence and wellbeing.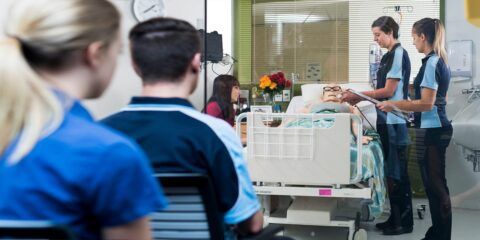 Master of Nursing Practice
The Master of Nursing Practice is a two-year graduate entry master degree that can help you change to a nursing career, and gain registration with the Nursing and Midwifery Board of Australia.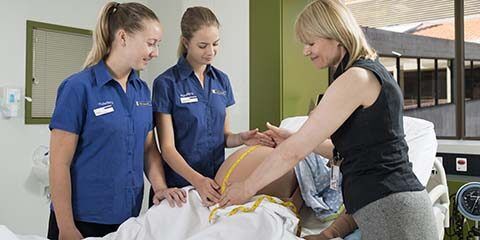 Master of Midwifery
Learn to work as a professional midwife in real settings, undertaking practical experience and applying your midwifery skills over the whole childbirth continuum. This course is the only postgraduate midwifery course in Australia that does not require you to have an undergraduate nursing qualification to enter.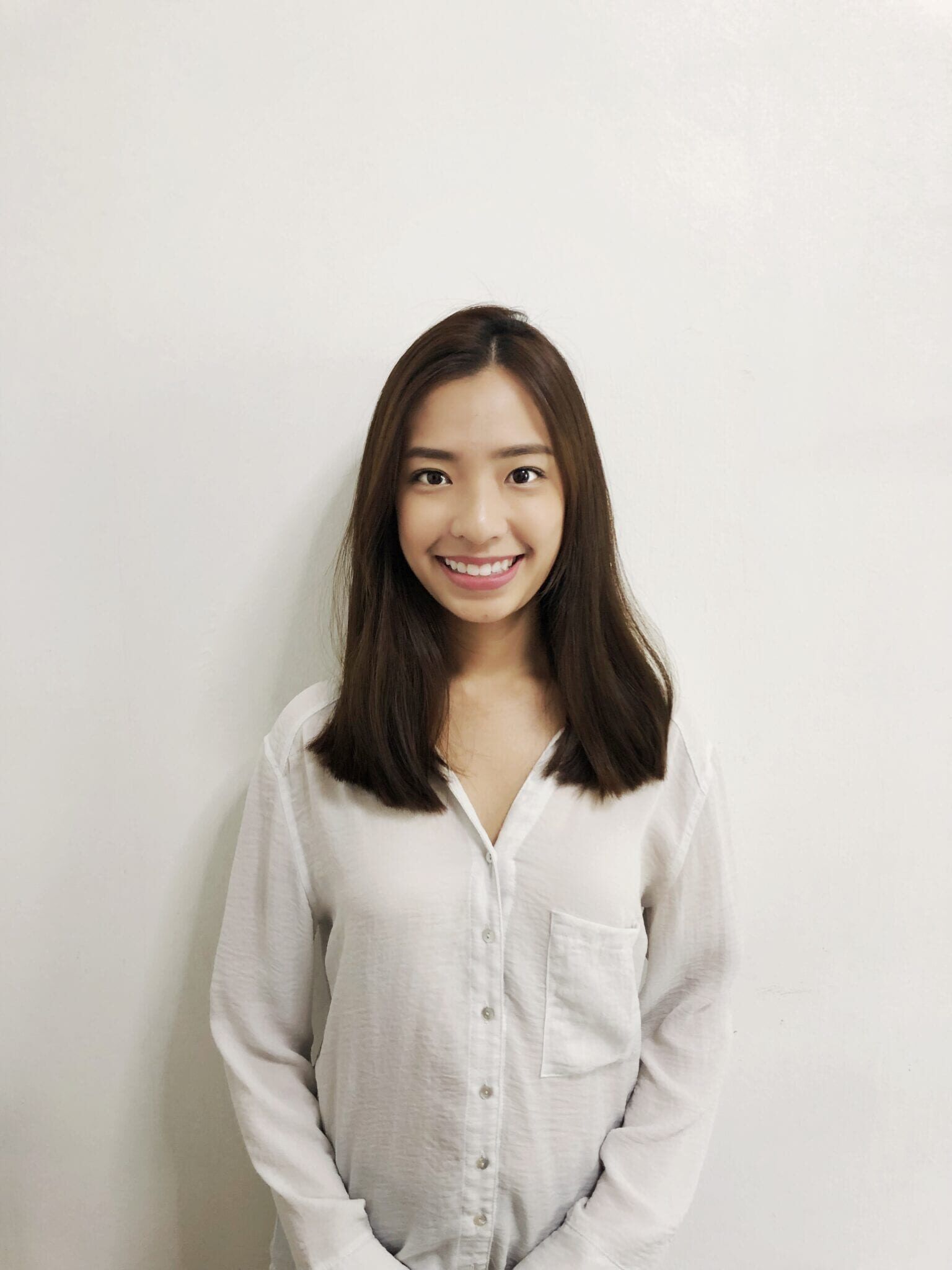 Michelle Sim – Master of Speech Pathology
I've gained the theoretical and practical competence to pursue a career as a speech pathologist. I received comprehensive training in the assessment and treatment of communication and swallowing disorders, and clinical placements gave me opportunities to work with both children and adults.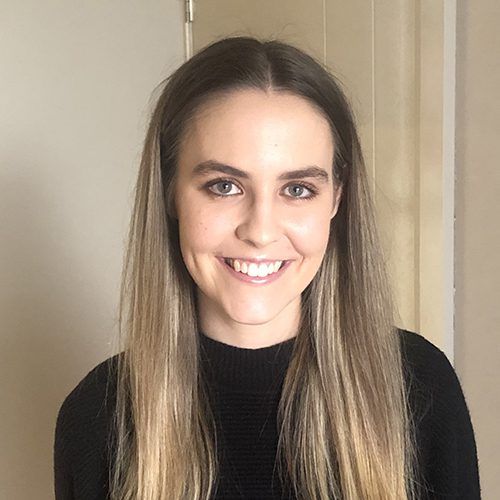 Grace Durack – Master of Physiotherapy
I learned skills in this course that I'll utilise regularly during my career. I experienced six different placements and different patient populations, and utilised various assessment and treatment techniques. These experiences have given me confidence in assessing and treating patients.
Jessica Rothall – Master of Occupational Therapy
I loved every aspect of my course. The tutors and lecturers were helpful and had so much clinical experience. I feel confident I've gained enough experience, through learning theories, research and undertaking practical opportunities, to work as an occupational therapist in any area.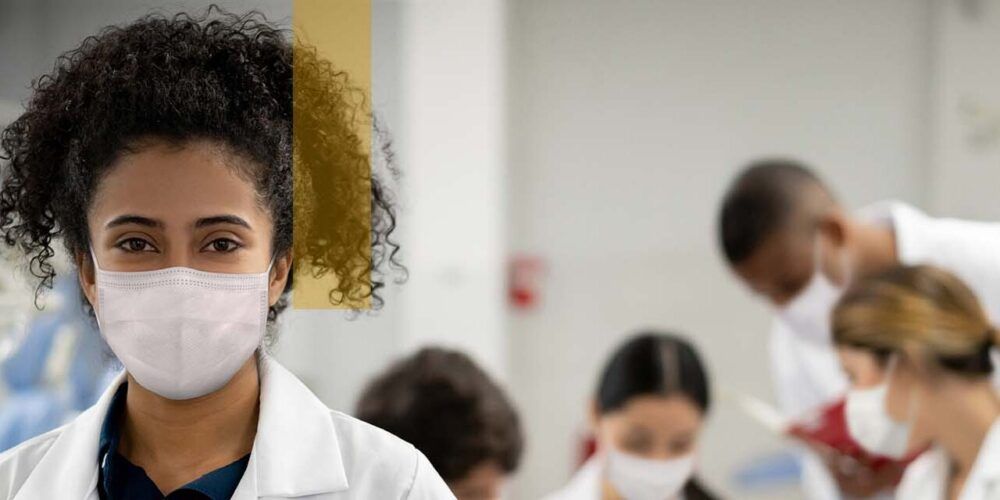 Why study with Curtin?
World-ranked
Curtin is in the top one per cent of universities worldwide.
Academic Ranking of World Universities (ARWU) 2021
#1 in Western Australia
Curtin is #1 in WA for overall educational experience, skills development, student support and teaching quality in postgraduate health services and support courses.
Good Universities Guide 2022
Flexible, practical learning
Pair our courses with almost any qualification or experience, and undertake practical experiences to move your career in an exciting new direction.
Help is at hand
See our frequently asked questions or get in touch with us below.
---
Opening hours:

Mon to Fri: 8.30am – 4.30pm, except Tues: 9.30am – 4.30pm (AWST). Closed public holidays.