Overseas Student Health Cover (OSHC)
Overseas Student Health Cover (OSHC) is a specific type of health insurance that international students must have before arriving in Australia. It includes insurance cover for visits to the doctor, some hospital treatment, ambulance cover and limited pharmaceuticals (medicines).
Who needs OSHC?
All international students must obtain OSHC that covers themselves and their accompanying dependants before arriving in Australia.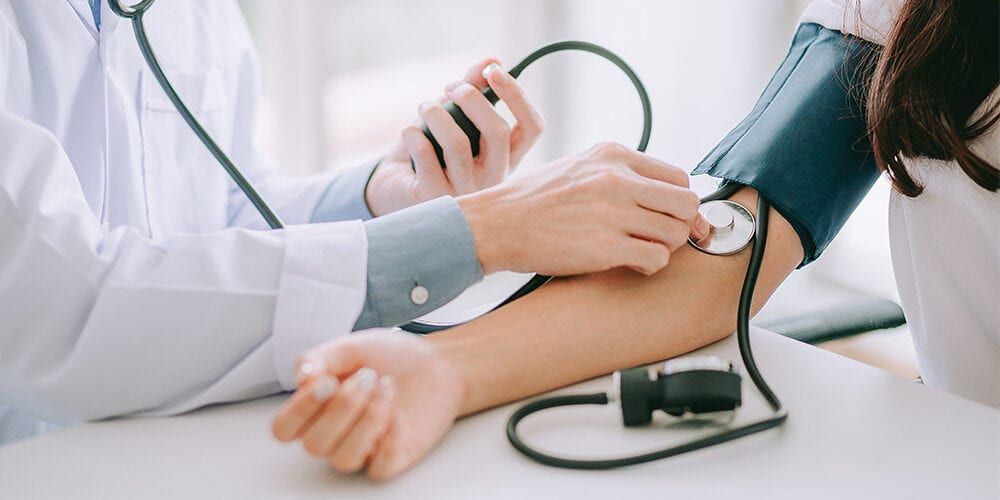 Services covered by OSHC
OSHC providers allow you to claim 100 per cent of the government set fee for a standard medical consultation.
OSHC covers:
visits to the doctor
public hospital stay
ambulance services (when hospital admission is necessary)
some prescription medicines.
OSHC does not cover:
dental treatment
optical treatment
physiotherapy.
We strongly recommend you take out additional private health cover to cover these additional services.
Most standard OSHC premiums do not cover treatment for pre-existing disability or medical conditions during the first 18 months of membership. If you have disabilities or medical conditions you may have to obtain additional health insurance or have extra funds available to cover your medical expenses.
FAQs for OSHC cover