Science and Engineering Professional Development | |
The Faculty of Science and Engineering offers a range of training programs for professionals aimed at enhancing skills to get a better understanding of the interaction between the different operations, develop health, safety and environmental consciousness, as well as social awareness.
Please contact us to find out more.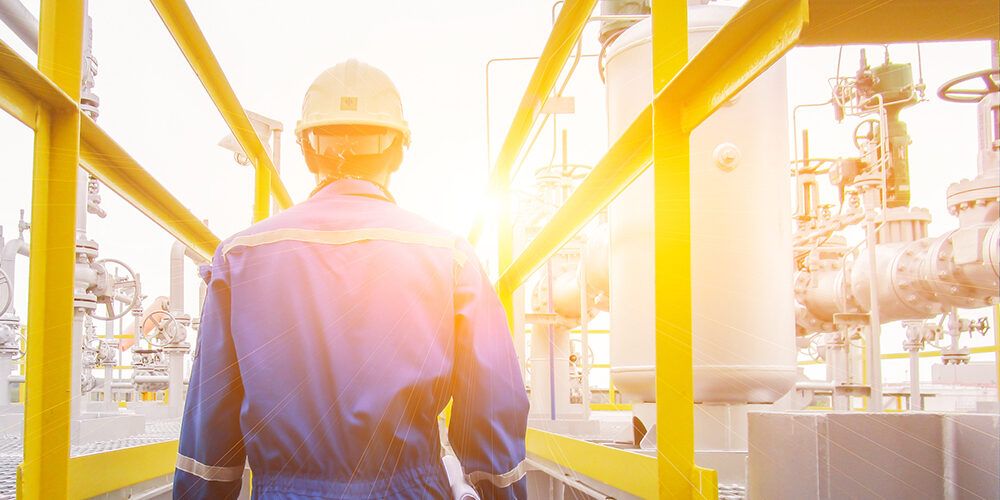 Our Programs
Development Program for Mining Industry Professionals
The WA School of Mines: Minerals, Energy and
Chemical Engineering (WASM: MECE) of Curtin
University in Australia offers high-quality development programs
for mining and related industry professionals.
The concept of the training courses is to offer
Continuous Professional Development (CPD) in
all modern aspects of mining engineering and
provide learners with both a holistic view and
detailed aspects of the whole minerals and metals mine
lifecycle and an understanding of where the
mining industry will stand in the future.
Critical Minerals Series: Graphite
Heard about critical minerals and want to get involved but don't know where to start? Graphite is widely considered to be a critical mineral for the energy transition and its use in fuel cells and flexible materials is predicted to increase. Over sixty percent of graphite globally is produced by China, and while Australia has significant resources and several advanced projects, there is no current production.
Want to know more? This professional development opportunity offers an introduction to the geology, extraction, processing, and economics of graphite. It is suited to those with some geological knowledge, whether you are within the industry, thinking of joining the industry, or an investor.
Curtin also offers professional development around introductory geology.