Discover Curtin Kalgoorlie
Choose from a range of courses, including business, education, health and engineering, and take advantage of flexible online study.
About Curtin Kalgoorlie
The historic mining town of Kalgoorlie is located in the Goldfields region of Western Australia, approximately 600 kilometres east of Perth. The town was established in 1893 when gold was first discovered there, and today it remains an important centre for the state's mining industry.
Curtin Kalgoorlie is located next to the Central Business District and offers a strong sense of community both in and out of the classroom. You can study our renowned mining and engineering degrees here, as well as online courses in health sciences, education and commerce.
Flexible study options are available and you will have full access to the facilities and services at Curtin Kalgoorlie, including the campus library, wi-fi, academic student support services, and online collaboration tools.
Located a short walk from campus, the Agricola student housing provides modern accommodation and gives you access to a gym, sporting and leisure facilities. There's also a thriving social club that hosts regular events and activities for you to enjoy.
The WA School of Mines: Minerals, Energy and Chemical Engineering
Our historic WA School of Mines operates from Kalgoorlie and Perth and is renowned for its immersive teaching, strong industry partnerships and world-class research.
Combining engineering, economics and science capabilities, the school is the driving force behind Curtin's ranking of first in Australia and second in the world for mineral and mining engineering. (QS World University Rankings 2021).
By studying in Kalgoorlie, you'll have plenty of opportunities to gain hands-on experience and build industry networks with experts living and working in Western Australia's Goldfields.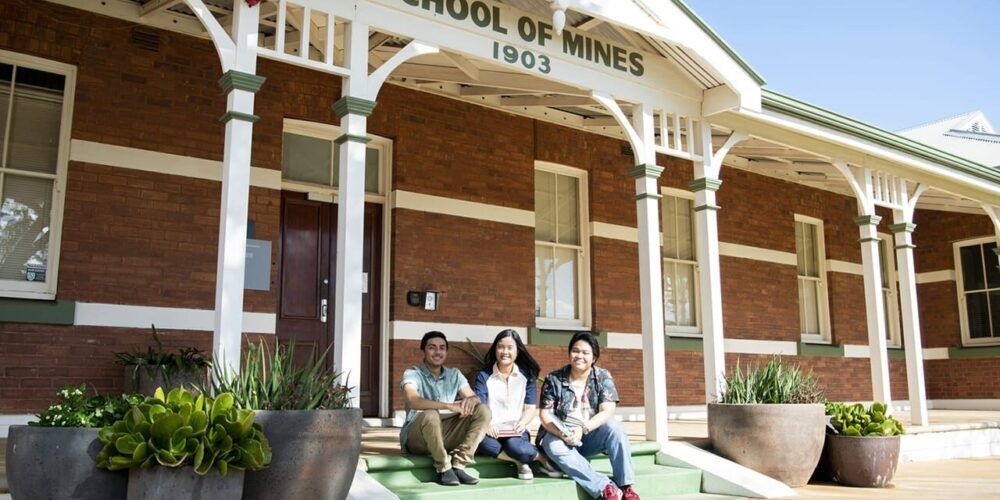 Rural Health Campus
At our Rural Health Campus Kalgoorlie, we're creating new prospects for medical and health science students while addressing the shortages in the rural medical workforce. We're focused on supporting the health needs of the Goldfields region and improving the wellbeing of Aboriginal and Torres Strait Islander people across Western Australia.
The campus includes a simulated hospital ward, clinical training rooms and provides you with the opportunity to gain valuable, hands-on experience in short and long-term rural training programs.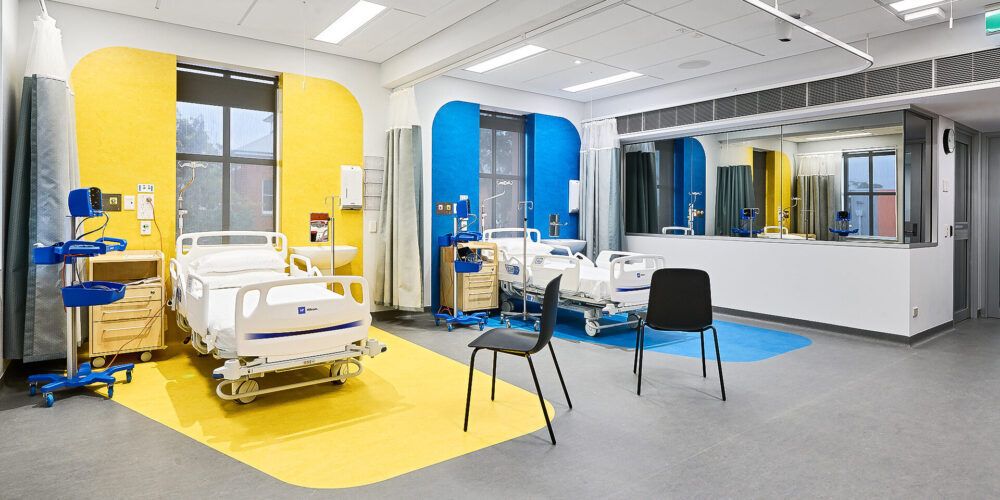 Courses available
You can study science and engineering courses focused on mining, metallurgy, geology and surveying on campus. Up to the first two years of these courses are studied at Curtin Perth, before being completed at Curtin Kalgoorlie.
Education, commerce and most health* courses are offered online. You'll have access to all resources at Curtin Kalgoorlie to support your learning, including the library, wi-fi, computer labs, Curtin Connect, wellbeing services and the Student Guild.
There are a variety of different entry pathway options available to help kickstart your study journey.
*The Enrolled Nurse to Registered Nurse stream is delivered through a mix of online and face-to-face units. The face-to-face units are delivered on campus at Curtin Kalgoorlie.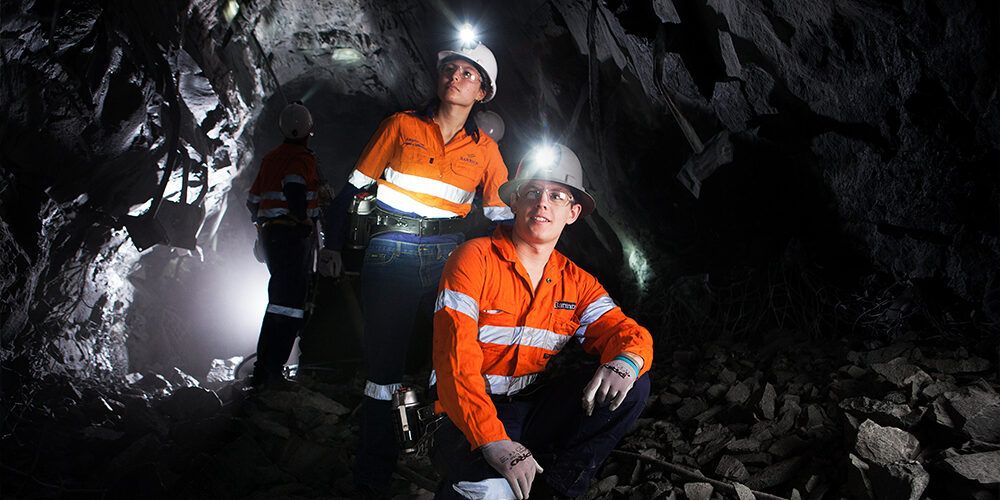 Enabling courses and alternative pathways
We offer a range of enabling courses and alternative pathways. To speak to someone in person, attend our information session to find out more about studying a Curtin Kalgoorlie Enabling Course.