Student support for your child
Starting university is a big step, which is why Curtin has a range of resources to help your child along the way.
Health and wellbeing support
Studying can be demanding, so it's important that students have access to on-campus services that support their emotional and physical health.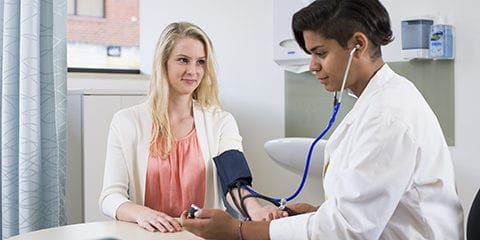 Health services
Our Perth campus has a medical centre where your child can visit a doctor or speak with professional counsellors about any issue that is affecting their studies.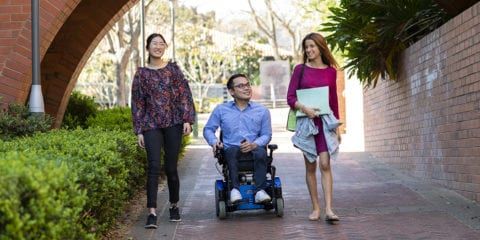 Disability support
If your child has a disability, our Disability and Accessibility Support Services can provide them with study and learning assistance and help with mobility and access needs.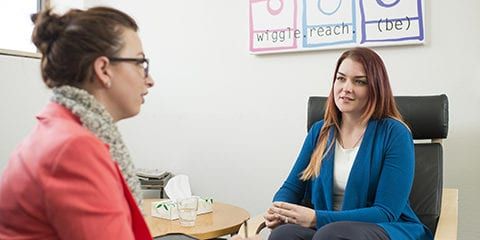 Wellbeing support
If your child is struggling with a study or personal issue, or they just don't know where to go or who to ask, our student wellbeing advisors can help. The service is free and confidential.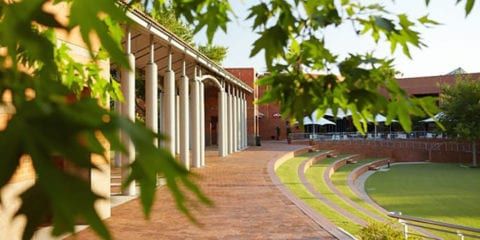 Safety on campus
We have a Safer Community team that monitors our campus every day of the year. Plus, our SafeZone Security App enables students to speak directly with the team, who can see the exact location of anyone on campus who calls for help.
Financial information
Curtin scholarships
Make sure you have the latest information on Curtin scholarships. Sign up to our subscription service and receive emails when applications are open for scholarships that match your child's criteria.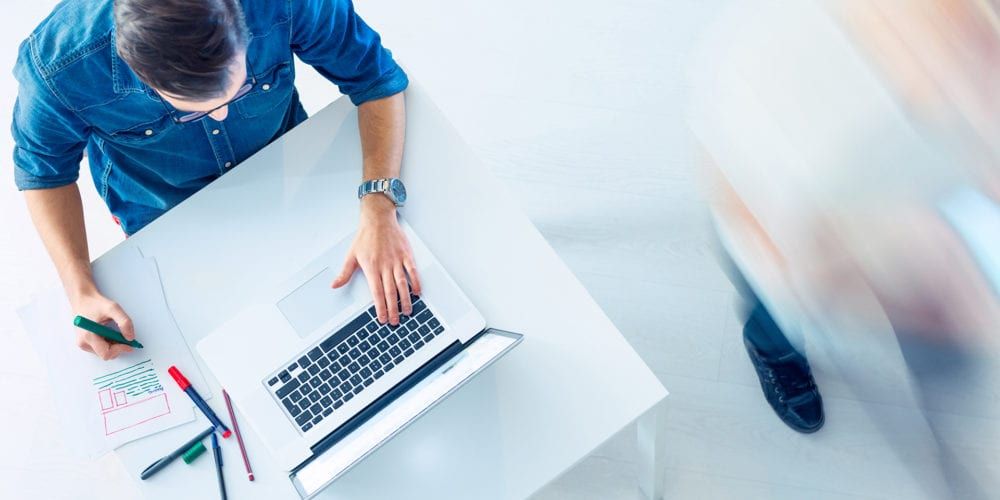 Fees and finance
There are several costs to consider before your child starts their application. Curtin provides information on course costs and can even help them plan their budget.