Our Early Offers Program is available for most Curtin courses, and will help you secure a place in your chosen course before you even receive your ATAR.
With an early offer, there's less pressure. With WA being impacted by the spread of COVID-19 in the community for the first time this year, getting early entry means you can focus on year 12 and your final exams, without the extra worry.    
And as an added bonus to reward your hard work in year 12, we're offering the new ATAR Achievement Scholarship as part of our Early Offers Program.  
So apply now for your Curtin early offer through TISC and take the first step towards your exciting student experience.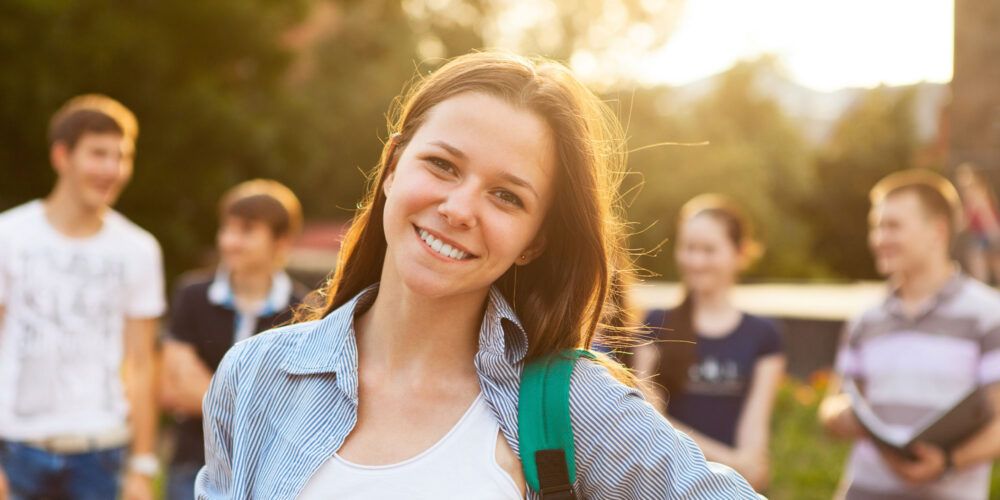 How do early offers work?
You can apply for an early offer at Curtin through TISC from Monday 4 April.
We'll use your year 11 results to assess your application for an early offer and calculate your predicted ATAR. 
My predicted ATAR is 5 points above my course ATAR
If your predicted ATAR is 5 points above the ATAR score required for your selected course, you'll receive an early offer that secures your place in Semester 1, 2023. Your offer won't be dependent on your final year 12 ATAR score.
You'll still need to complete WACE and meet the English and subject requirements for your course.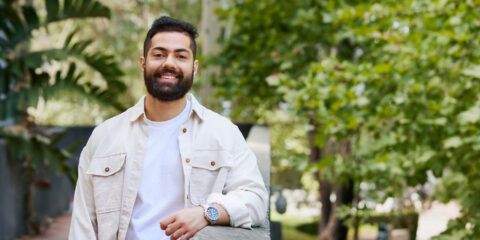 My predicted ATAR is less than 5 points above my course ATAR
If your predicted ATAR isn't 5 points above the ATAR score required for your course, you'll still receive an early offer for a place at Curtin.
You'll need to achieve a final ATAR that meets course entry requirements, and meet English and subjects requirements for the course.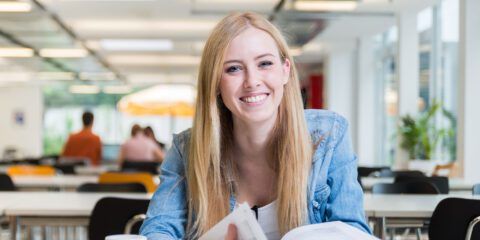 My ATAR does not meet my course ATAR
We know that sometimes things don't go to plan, so don't worry if you don't achieve the ATAR you are hoping for – there are other ways for you to study with Curtin in 2023.
See our pathways tool and career quiz to explore your options.
How to apply
If you're ready to apply for an early offer, apply via TISC from Monday 4 April.
Choose your course

Check the admission criteria

Check that you're on track to meet the admission criteria for your preferred course. You can find this on your selected course page.

If you're not studying ATAR subjects, there are plenty of alternative pathways into Curtin. Use the Pathways Finder to find out more.

Apply via TISC from Monday 4 April

Applying for an early offer is easy: 

Select your chosen Curtin course as your first preference

 

Upload your latest school report

 

We'll assess your eligibility based on your year 11 WACE results

If you meet the eligibility requirements, you'll receive an early offer within 5-7 business days. Your offer will contain all the details about any other requirements you'll need to meet before commencing at Curtin.

But don't worry if you have a change of heart. You'll have the flexibility to change your TISC preferences at any point throughout the year. 
Frequently asked questions
Learn more about Curtin
High school student resources
Access our high school student resources for everything you need to know about how to successfully transition from high school to university.
Curtin life
Become part of a vibrant, inclusive campus with amenities, accommodation and resources to help you make the most of your Curtin experience.
Help is at hand
Still have questions? Get in touch with one of our friendly advisors from Curtin Connect for any queries around studying, scholarships and more.