Explore our postgrad science and engineering degrees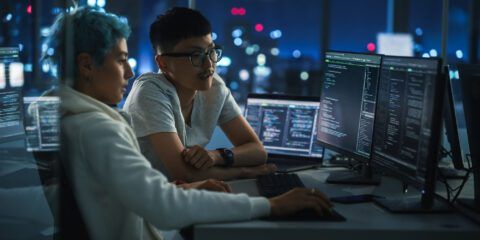 Master of Cyber Security
In this course you will learn advanced theoretical and practical aspects of cyber security from industry professionals and undertake real-world projects. You will graduate with specialised abilities in cyber security to be able to meet the demand for cyber experts in a range of industries.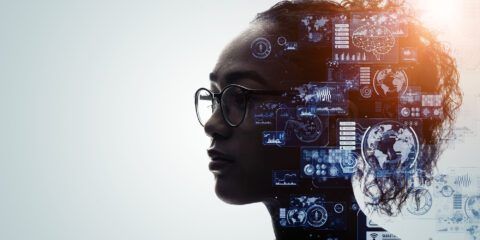 Master of Artificial Intelligence
This course gives you access to the latest deep learning models and tools to solve complex AI problems. You'll learn through practical tasks and will understand how to develop AI solutions that are ethical and responsible. There are also opportunities to undertake projects that solve challenges specific to your organisation.
Applications for Semester 1, 2023 are now open
Applying for a postgraduate degree at Curtin is easy, just follow the steps. Applications close Sunday, 12 February 2023.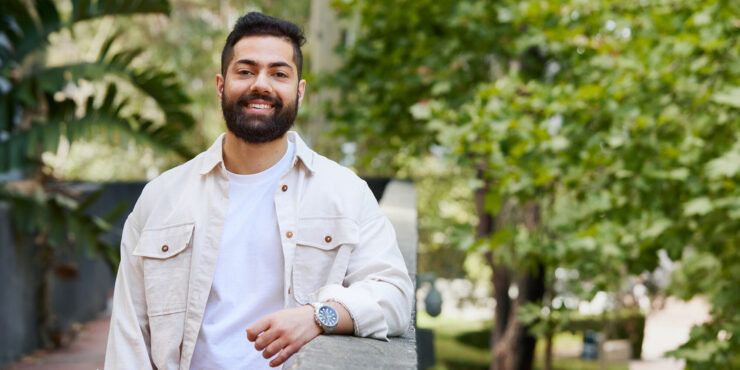 What are the benefits of postgraduate study?
A postgraduate degree can help you to:
increase your salary or employment prospects
upgrade your knowledge
specialise in a skilled area
meet professional requirements
change your career path.
Postgraduate study can not only refine your course-specific knowledge and skills, it can also improve your transferable skills and other qualities sought by employers.
Professional recognition
Many of our courses are recognised by respected professional accreditation bodies, that allow you to gain accreditation when you graduate.
What do our postgraduate courses offer?
Industry-backed content
Collaborate with others as you work on real industry projects and potentially world-changing discoveries. You could take advantage of our strong partnerships with BHP, Cisco, CSIRO, Lockheed Martin, NASA and others to build your skills, experience and professional networks.
2nd in the world for Mineral and Mining Engineering
Curtin has maintained the rank of second in the world for Mineral and Mining Engineering in the QS World University Rankings by Subject 2021.
Recognition for work experience
If you have prior learning or work experience that matches our degree requirements, you may be eligible for Credit for recognised learning and could complete your course sooner.
Hear from our students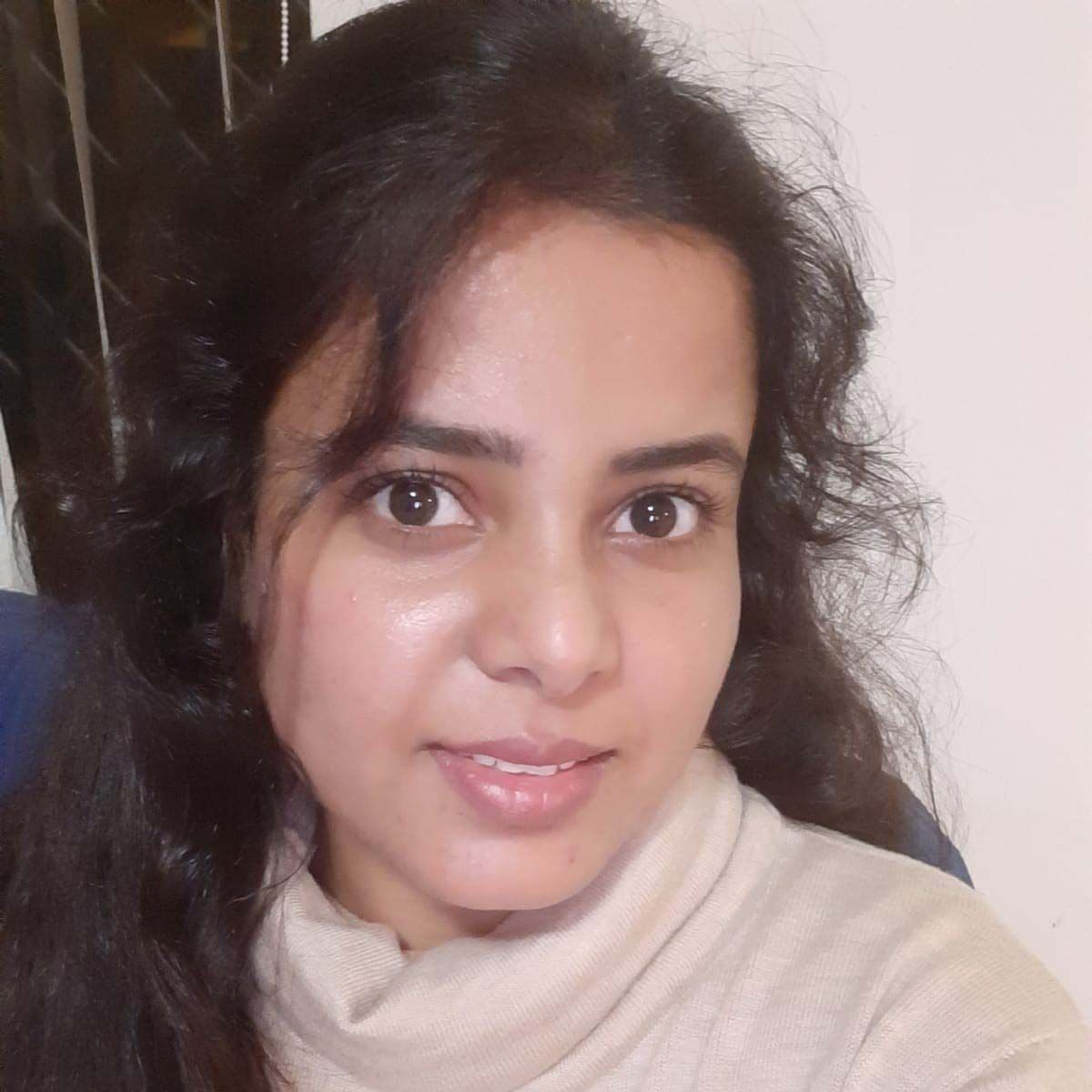 Ambrish Kaur, Master of Professional Engineering (Telecom and Network Engineering)
I want to excel in my field by studying a master degree at Curtin, one of the best universities in Western Australia. This course gives me knowledge of data network security, digital engineering, data mining plus management skills. I have learned software like Weka and Losant and been awarded certificates from Cisco for network security.