The world needs humanity
The world needs humanity, to strengthen our society, connect us together and drive change that will inspire future generations. Within the social sciences are the key disciplines and careers that have great power to motivate positive change.
The social sciences help you understand our globalising world and challenges we face from rapid social, political, cultural and economic change. You will identify strategic solutions to issues related to social inclusion and inequality, political conflict, environmental crises, economic shocks, human rights, migration, and development.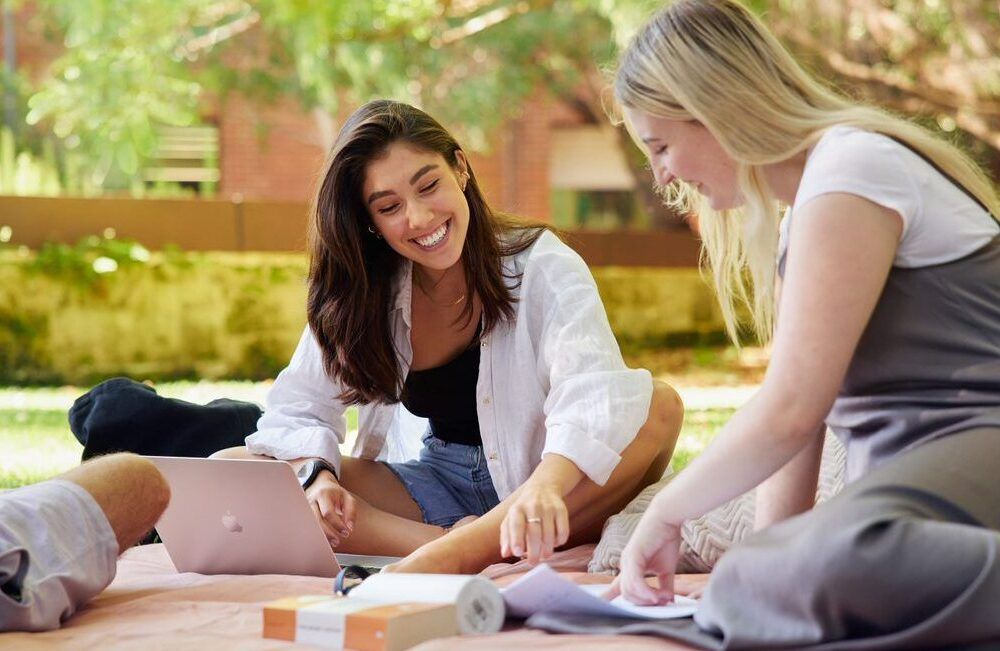 Why study social sciences at Curtin?
Double degrees
Study a double degree.
If you have multiple interests and want to expand your career prospects you can with our flexible degree structures.
Real-world learning
Participate in real-world learning through industry based projects and internships.
Learn from experts
Learn from our academic experts whose research is used by governments and communities.
Featured courses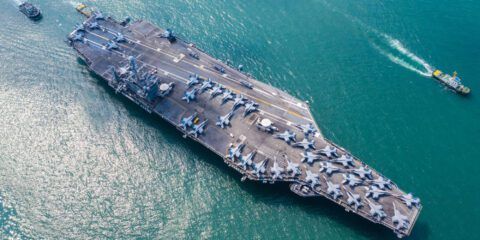 Bachelor of Arts (Security and Strategic Studies)
New to Curtin in 2023, this major investigates national security and defence which have become a critical factor affecting humanity in today's world. You'll learn about the security challenges associated with different types of threats, as well as risk factors like energy security and climate change.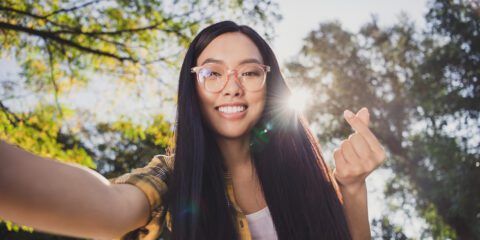 Bachelor of Arts (Korean Studies)
Korean is the fastest-growing language among non-native speakers, and with the global popularity of K-pop and K-dramas, the interest in Korean culture is no surprise. In this major you'll explore Korean society, culture, history, politics and international relations and gain strong competency in the Korean language.
Hear from our graduates
Laura Garcia, Bachelor of Arts (International Relations)
"It's never too late to start uni. It was a journey of discovery for myself – it's changed my life and my outlook of the world and what I'm capable of doing. As a migrant, I felt Curtin was the bridge to truly being part of the Australian community and feeling an active part of it.
Having migrated from Spain, I've always been attracted to other languages and cultures. Doing international relations at Curtin, that was exactly what I got. I was exposed to various areas, like anthropology, history, and security and terrorism, which gave me a good toolkit to work in international development with the United Nations (an internship with the UN in Timor-Leste) later on in intelligence (an internship with the Australian Federal Police), and now in international policy. These work experiences were key and the international experience was crucial to developing a good understanding of the world and how institutions work."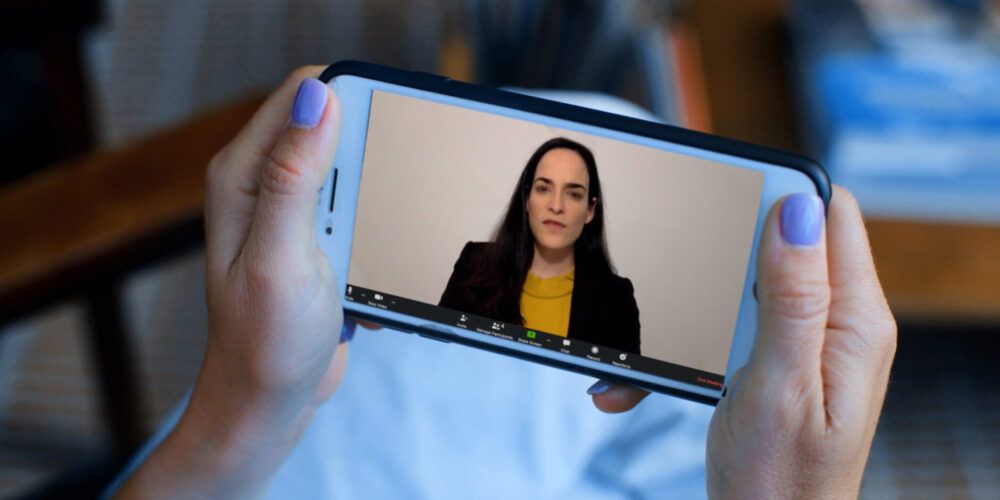 Study social sciences at Curtin to become a thought leader and global citizen solving the complex issues of our times
If you're deeply interested in different societies and cultures, and you want to contribute to advances in international relations and government policy, explore our courses in the social sciences and put your passion to work.
Help is at hand
See our frequently asked questions or get in touch with us below.
---
Opening hours:

Mon to Fri: 8.30am – 4.30pm, except Tues: 9.30am – 4.30pm (AWST). Closed public holidays.