Why study with Curtin?
Five star teaching quality
Enjoy flexibility
Pair our globally relevant, interactive and practical courses with almost any previous qualification or experience.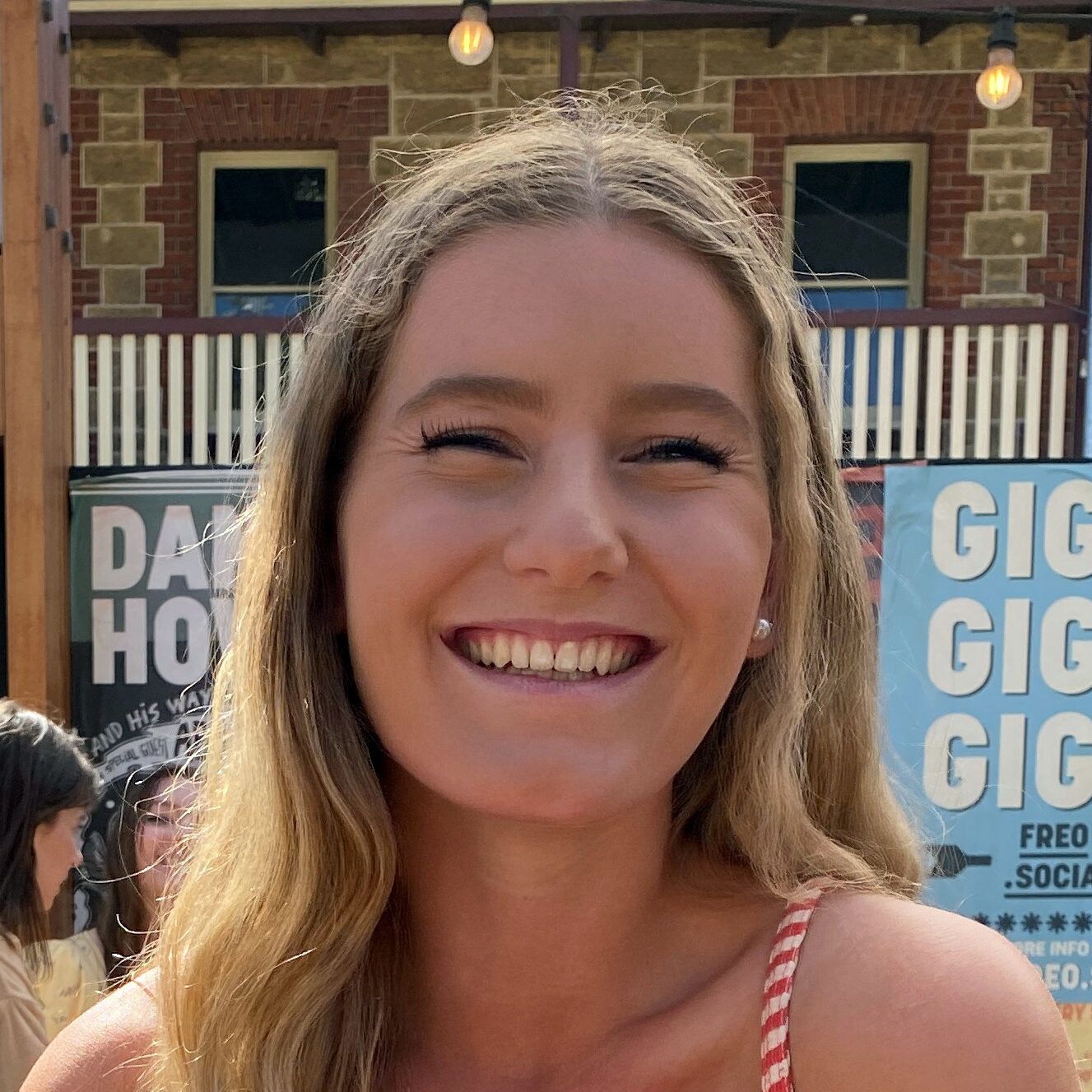 Asha Massong – Master of Design
Working full-time, I was hesitant to enrol in this masters course but it has equipped me with the knowledge, theory and practical skills to tackle design problems from start to finish, over a variety of contexts and scales. We've gained valuable experience in interviewing, research and data collection in a way that informs successful design solutions. It's nice to have classmates who are equally passionate so that we can work together for better outcomes.
Explore our postgraduate courses
Our diverse and flexible range of postgraduate design courses means you can put your passion to work while gaining the skills, knowledge and experience to develop your passion into a meaningful career.
Help is at hand
See our frequently asked questions or get in touch with us below.
---
Opening hours:

Mon to Fri: 8.30am – 4.30pm, except Tues: 9.30am – 4.30pm (AWST). Closed public holidays.