The world needs humanities
A journalist can bring hidden topics to the light. A screen artist can open up our minds, and our emotions. And an artist can provide us with a unique immersive experience.
Professionals in creative arts and communications help people to gain new perspectives and discover new understandings. From screen arts to journalism to digital design, you can use your imagination and skills to explore and reflect the human experience, and capture hearts and minds.
Explore our undergraduate courses
If you want to make a difference – whether it's through the written word, performance arts, fine arts or media – join us to develop your skills, knowledge and passion for a career that could have a positive impact anywhere in the world.
Learn more about our undergraduate degrees and majors. In this study area you can choose from three degrees: Bachelor of Arts, Bachelor of Communications or a Bachelor of Creative Media.
Bachelor of Arts courses
This flexible degree allows you to choose a major (or two) in languages, writing, journalism, social media and more so you can tailor your studies to your creative passions and career goals.
Bachelor of Creative Arts courses
This creative degree will help you to balance your creative skills and practical skills to broaden your career opportunities and build your dream career in an area you're passionate about.
Bachelor of Communications  courses
This degree will help you gain experience in a variety of communications, including, writing, design, public relations and photography.
Customise your degree
Tailor this degree to suit your interests by choosing a media, design or business specialisation.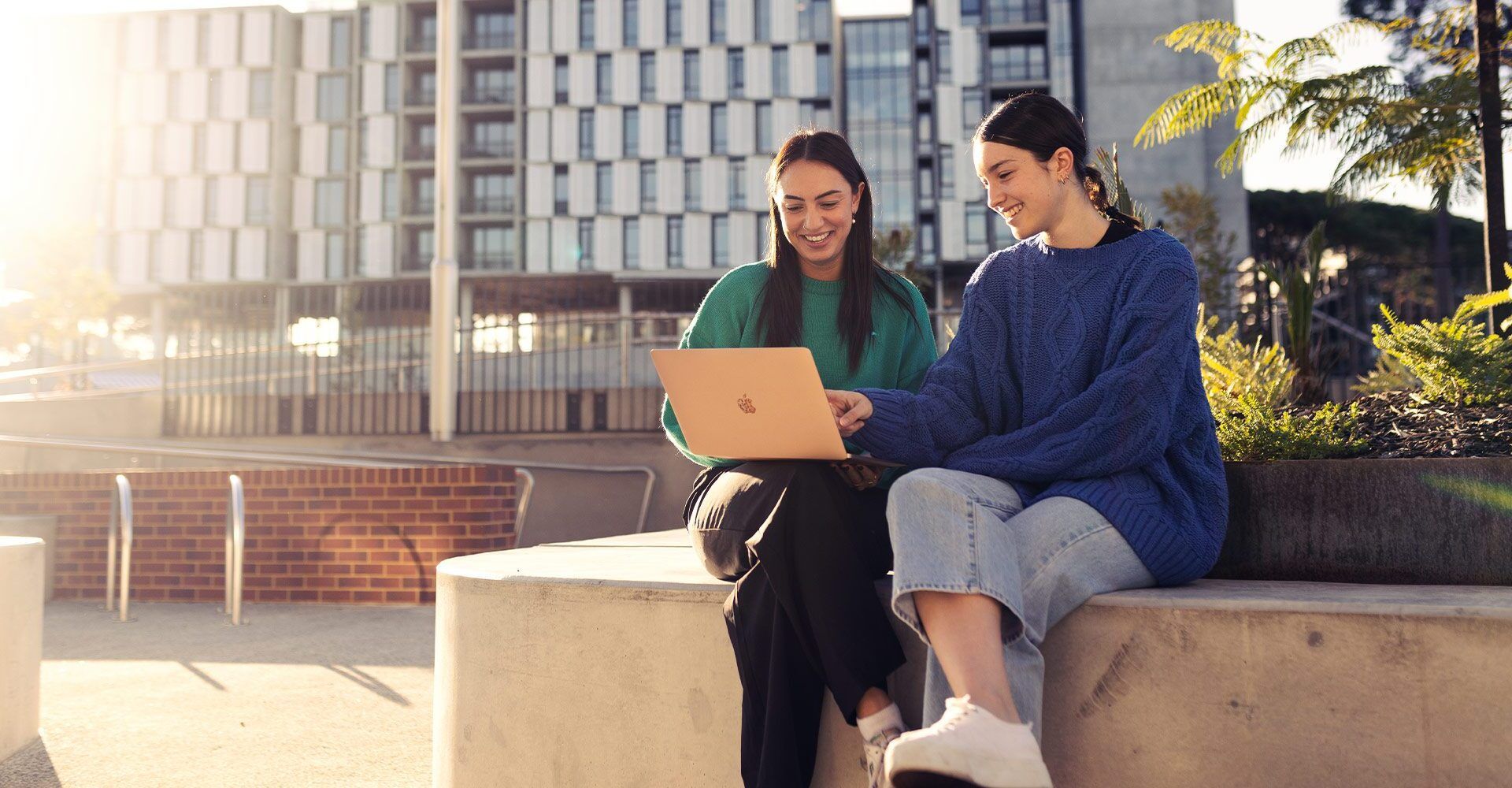 Why study creative arts and communications at Curtin?
Double degrees
Study a double degree. If you have multiple interests and want to expand your career prospects you can with our flexible degree structures.
Real-world learning
Participate in real world learning through industry based projects and internships.
Facilities
Get access to our facilities. You could be filming in our media and production studios, practicing your performance in Hayman Theatre or creating masterpieces in our painting and sculpture studios.
Featured course
Korean Studies
Korean is the fastest-growing language among non-native speakers, and with the global popularity of K-pop and K-dramas, the interest in Korean culture is no surprise. In this major you'll explore Korean society, culture, history, politics and international relations and gain strong competency in the Korean language.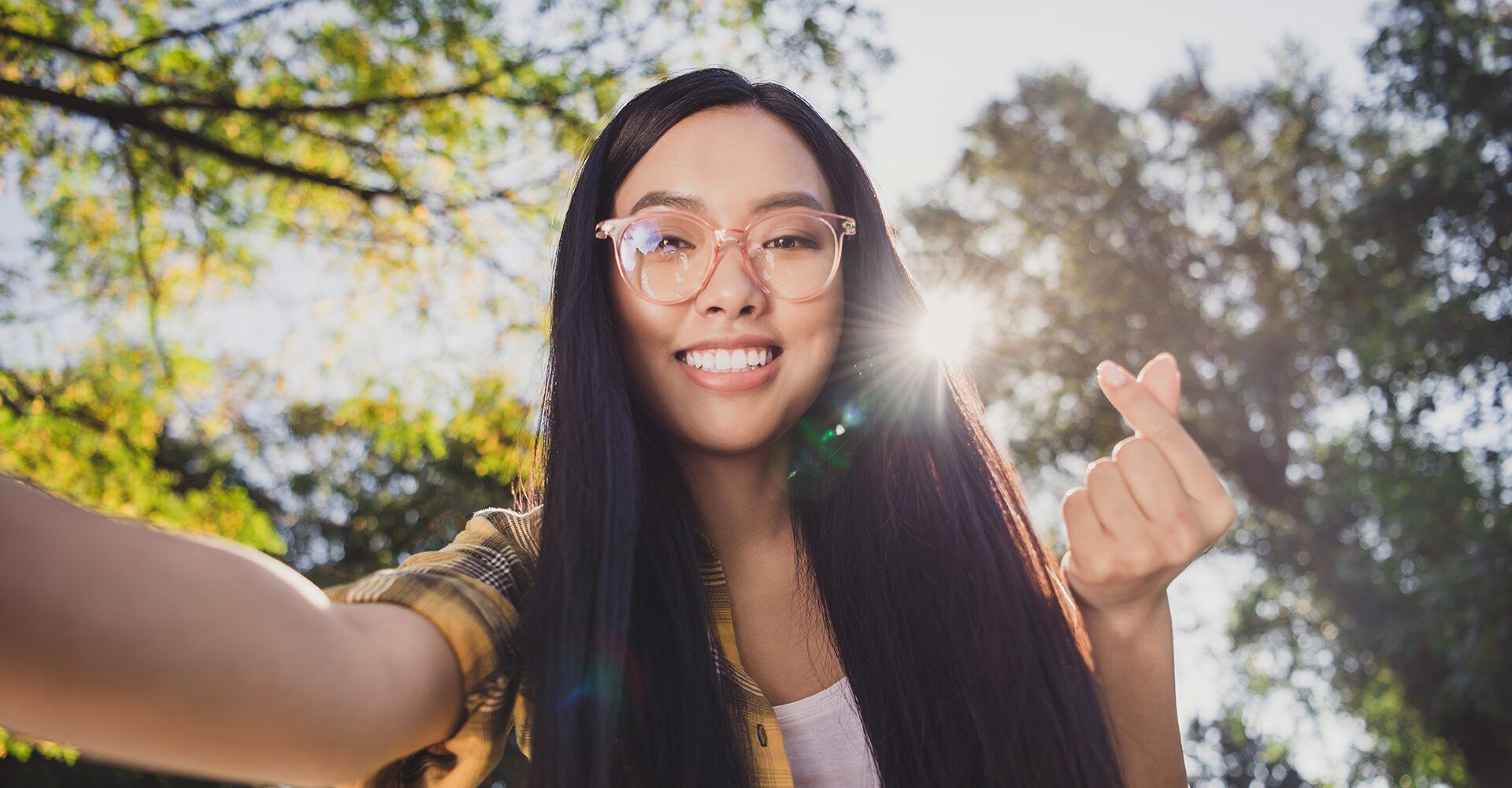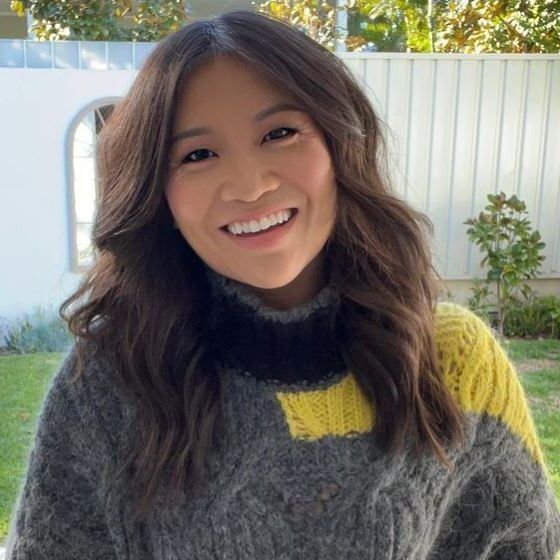 Be inspired by Tracy Vo's story
Nine News reporter and Curtin graduate Tracy Vo's journalism career has soared to incredible heights.
Portfolio entry
If you don't meet our entry requirements, find out how portfolio entry could offer a flexible pathway for the following courses: Fine Art, Creative Writing and Journalism.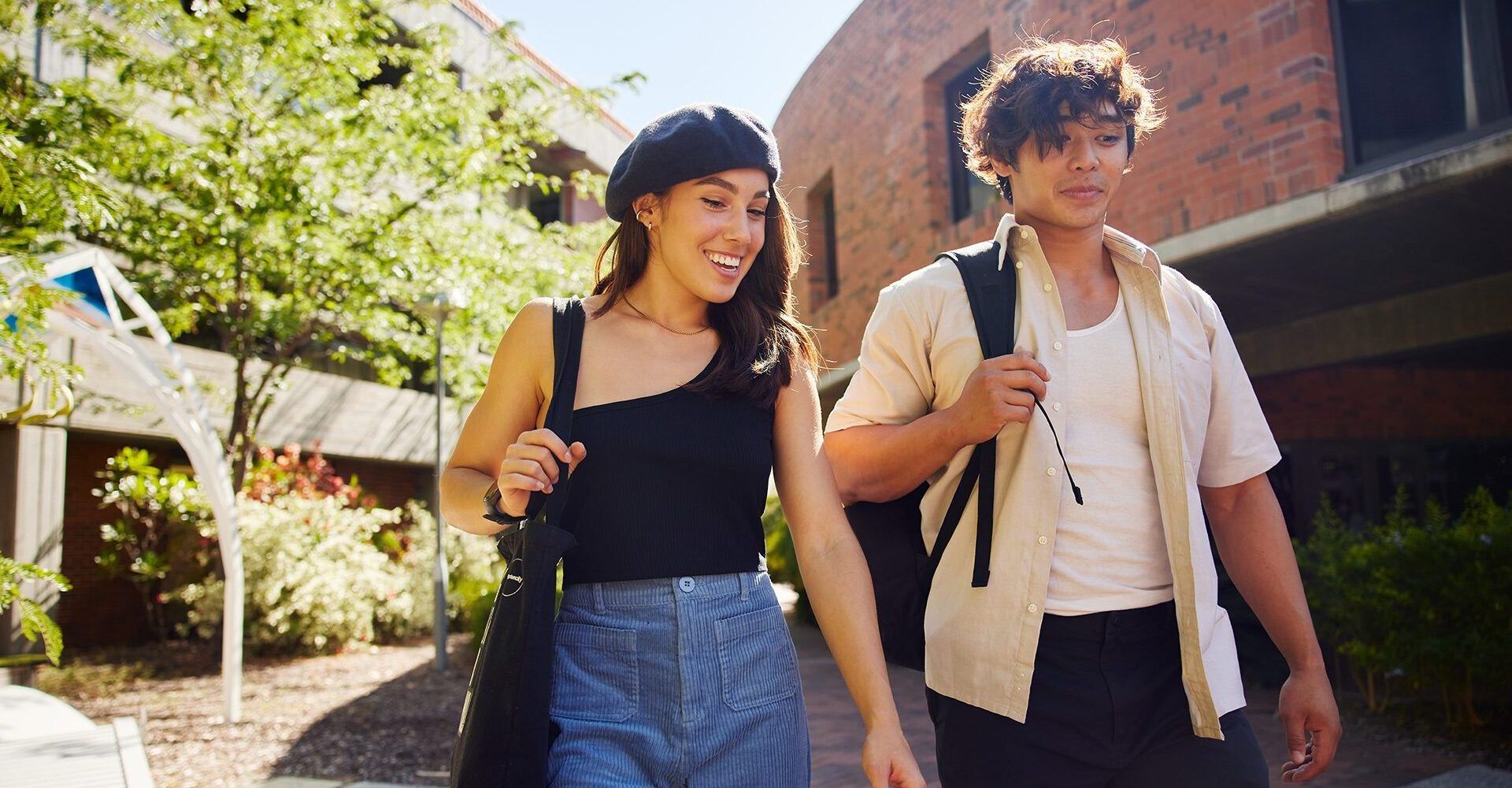 Hone your craft in our industry standard facilities  
The Faculty of Humanities is home to a range of modern and industry standard facilities to give you the best learning experience possible. From our Media and Production studio to our painting workshops and studios, you'll have access to the latest spaces and equipment to enhance your studies.   
Explore our facilities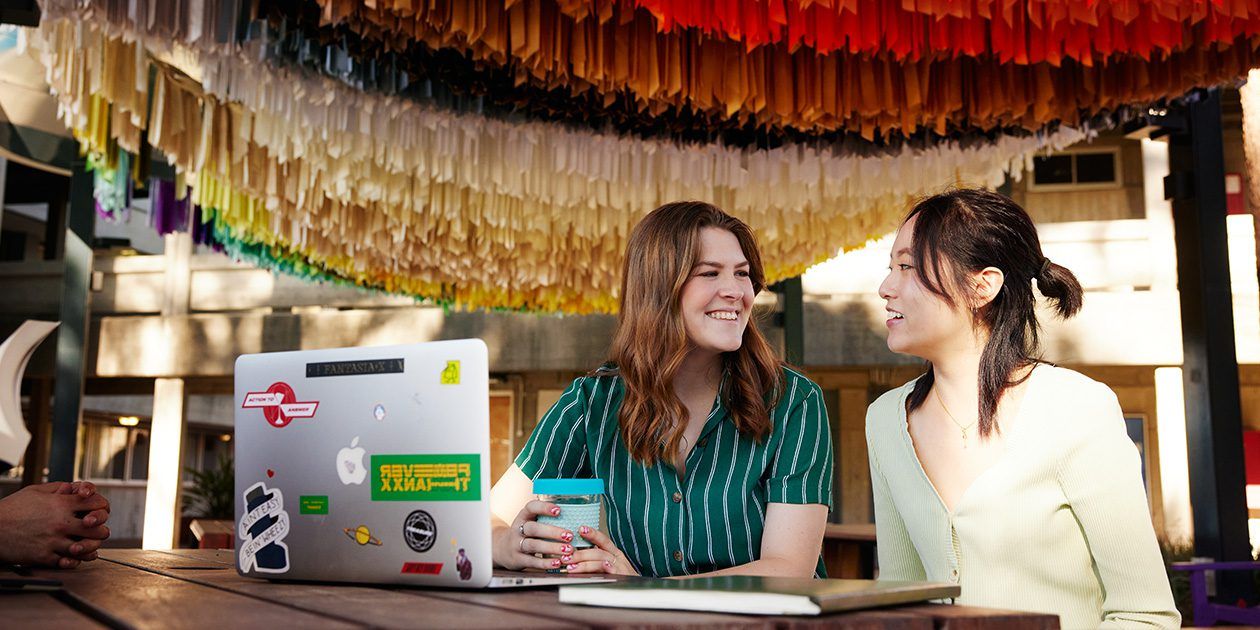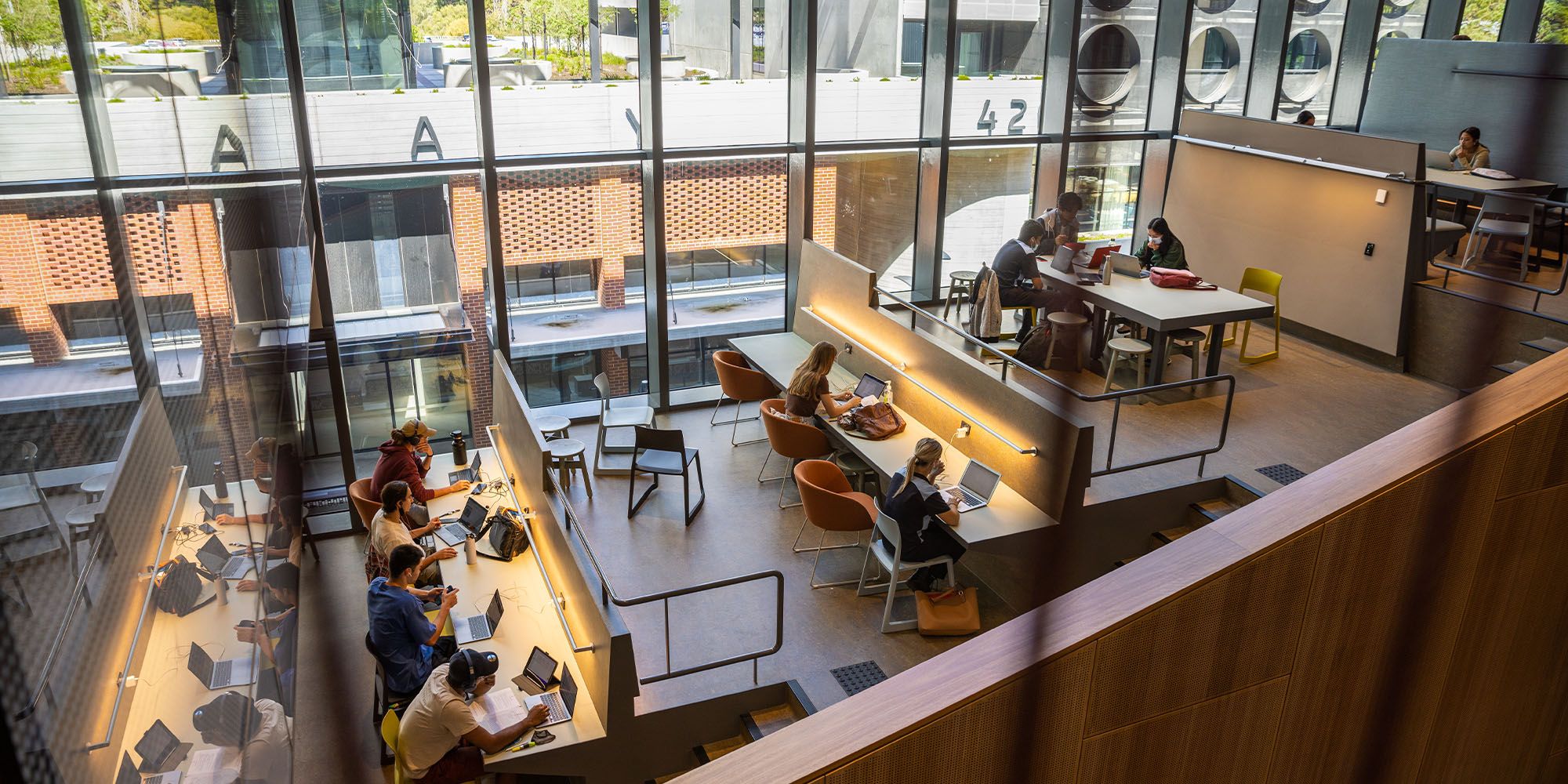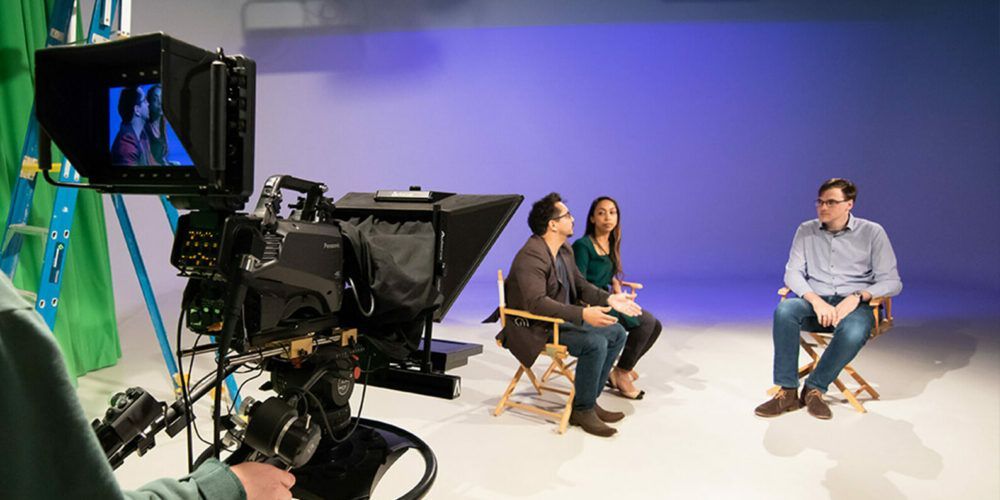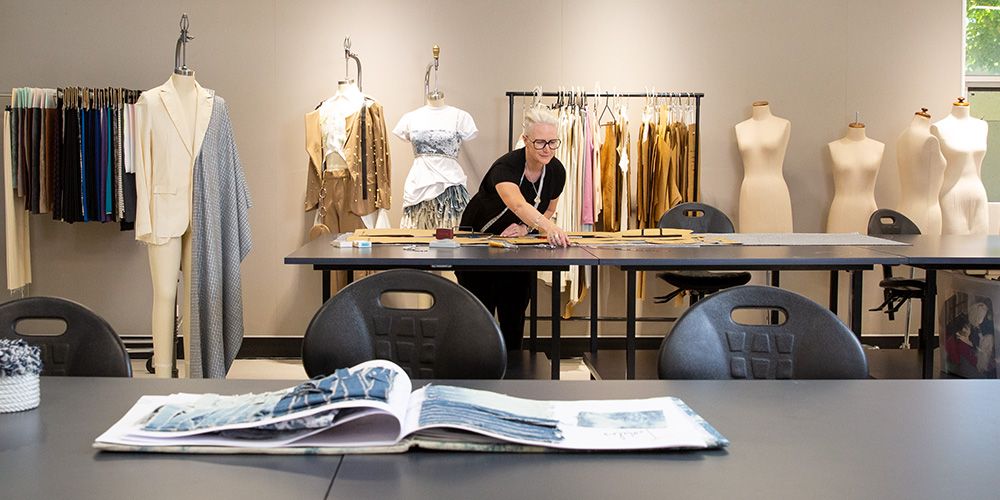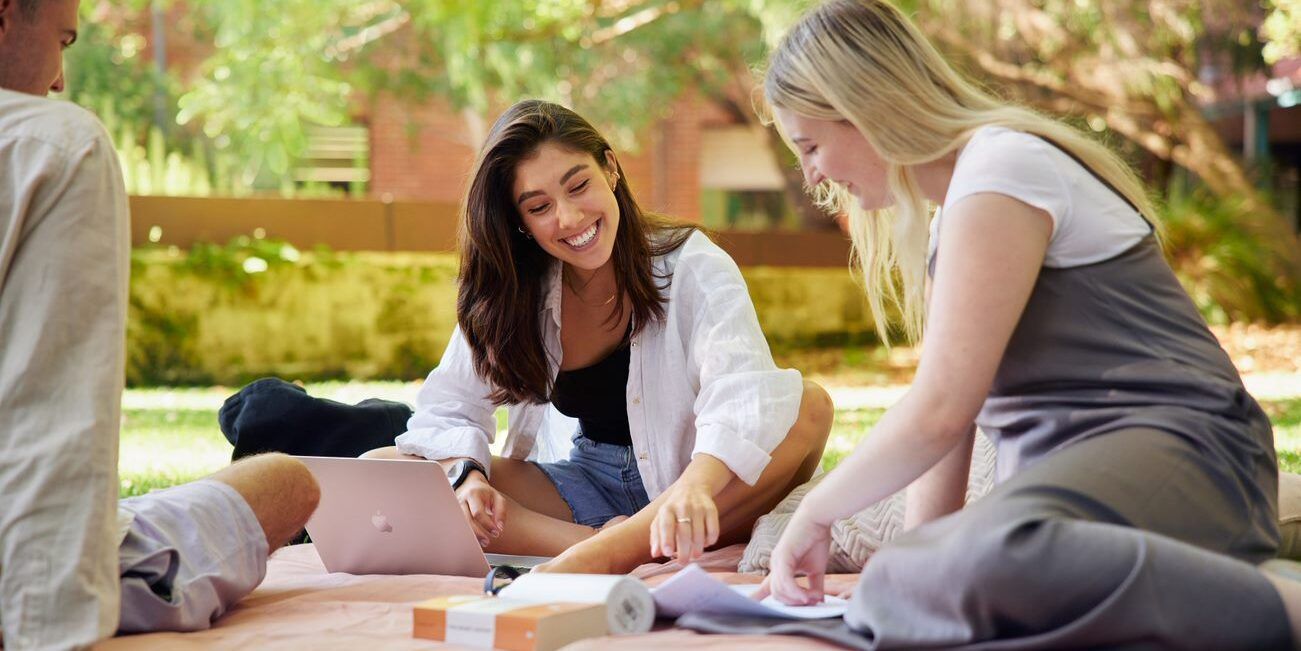 Related study areas
Culture, society and indigenous
If you're interested in culture, communication, languages or social sciences, these courses can give you knowledge and skills applicable to many areas of the working world.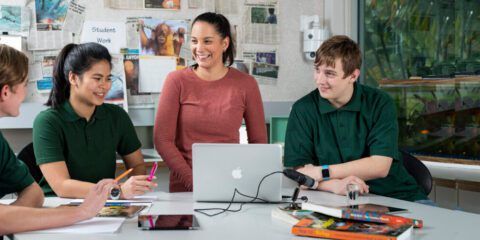 Education
Are you passionate about helping others and making tomorrow better? Teachers have the power to inspire others and help them to fulfil their potential by passing on knowledge, skills, confidence and the ability to develop, grow and learn outside the classroom.
Help is at hand
See our frequently asked questions or get in touch with us below.
---
Opening hours:

Mon to Fri: 8.30am – 4.30pm, except Tues: 9.30am – 4.30pm (AWST). Closed public holidays.