Study Abroad and Exchange
Curtin University offers a range of Study Abroad and Student Exchange opportunities. If you are an international student who would like to study at Curtin University in Perth for one or two semesters, we've got some great ways for you to broaden your horizons, explore a new culture and expand your personal and professional networks.
There are three categories for applying to study at Curtin for up to 12 months: Study Abroad, Student Exchange and Service Abroad. These programs give you the opportunity to undertake studies in Australia while furthering your course.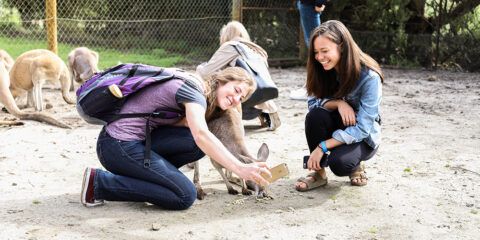 Study Abroad
If your university or college doesn't have a formal exchange agreement with Curtin, you can apply for the Study Abroad program. On this program, you pay your tuition directly to Curtin.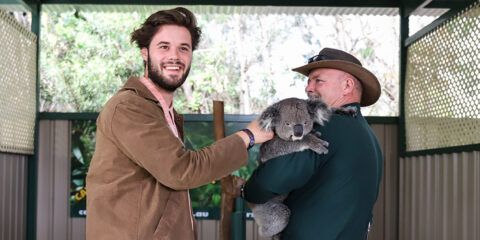 Student Exchange
If your university has a formal student exchange agreement with Curtin, you can apply for the Student Exchange program. On this program you continue to pay your tuition fees to your home university.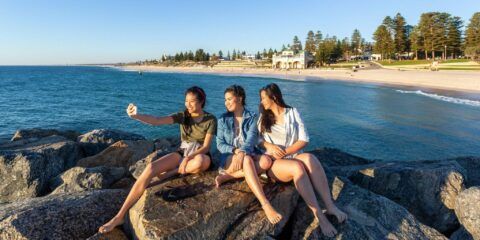 Service Abroad
The Service Abroad program gives you extra opportunities to engage with the community while you are studying abroad. You can tailor your experience to suit your career aspirations by creating a personalised program in collaboration with your home institution.
Support
With so much to see, do and experience, life at Curtin can be an exciting and fulfilling experience. To ensure your time here is enjoyable and productive, Curtin offers an excellent range of support services to assist you.
Eligibility requirements
Applicants must:
be currently enrolled as a student at a recognised institution;
have completed as least one full year of undergraduate study;
have a good academic record – this generally means a GPA (or equivalent) of 2.75, B average or better (a lower GPA will require a letter of support from your university).
meet Curtin minimum English entry requirements
Pre-departure information
Moving to a new country is exciting, but also requires a lot of organisation. At Curtin we try to make your transition to study in Australia as smooth as possible. Use our pre-departure resources to help you prepare for your move to Perth.
Semester dates
Classes at Curtin Perth, Kalgoorlie, Malaysia and Mauritius are taught on a semester basis. There are 17 weeks per semester, with two semesters per year. Each semester is made up of 12 teaching weeks, two tuition free weeks, one study week and two exam weeks. Classes at Dubai and Singapore are offered on a trimester basis. Other trimester options may be available at Malaysia and Mauritius.
Curtin Experiences
Curtin experiences is your opportunity to try new things, meet new people and have a lot of fun. See the exciting programs from surfing, fitness and martial arts, to song writing, dancing, music and travel. To help you explore Western Australia, there are also special trips available for Study Abroad & Student Exchange Students. Sign up for one or all of them!
Go Greater
If you're a Bachelor's degree student looking to stand out for your grad school application, The Go Greater study abroad program is tailored to you!
Offering units in a range of competitive courses, you will be exposed to your graduate study area of interest whilst broadening your world view.
Specialist areas include; pre-law, architecture, sports science, public health and more!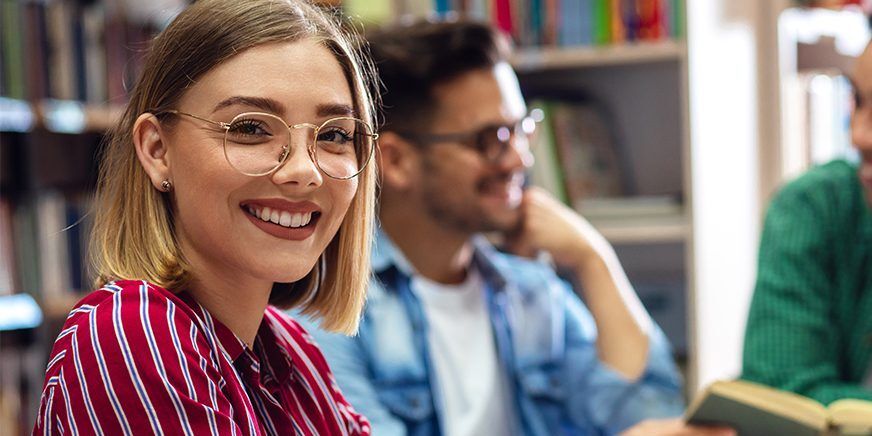 Athlete development support with Curtin Stadium
Sport and recreation are an important and integral part of the overall student experience here at Curtin University. Curtin Stadium includes a comprehensive fitness training gymnasium, group fitness programs, exercise physiology services and specialised health programs.
The Stadium also offers athlete development support for aspiring and elite athletes seeking to maintain a training regime. This program is available to international students upon application.
Please contact goglobal@curtin.edu.au for more information.