Enabling access for students
Curtin embraces diversity and is committed to enabling students with the access and ability to participate in further education by eliminating unlawful discrimination and providing reasonable adjustments where needed.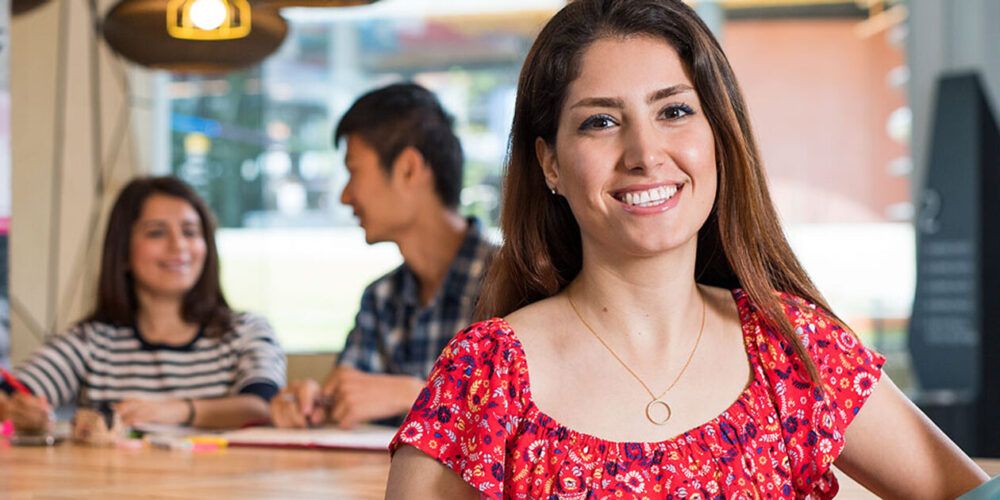 Make an informed decision
Curtin is committed to ensuring that prospective and current students are advised of any inherent requirements before undertaking a course or component of a course, to assist them in making an informed decision about whether a particular course is suitable for them.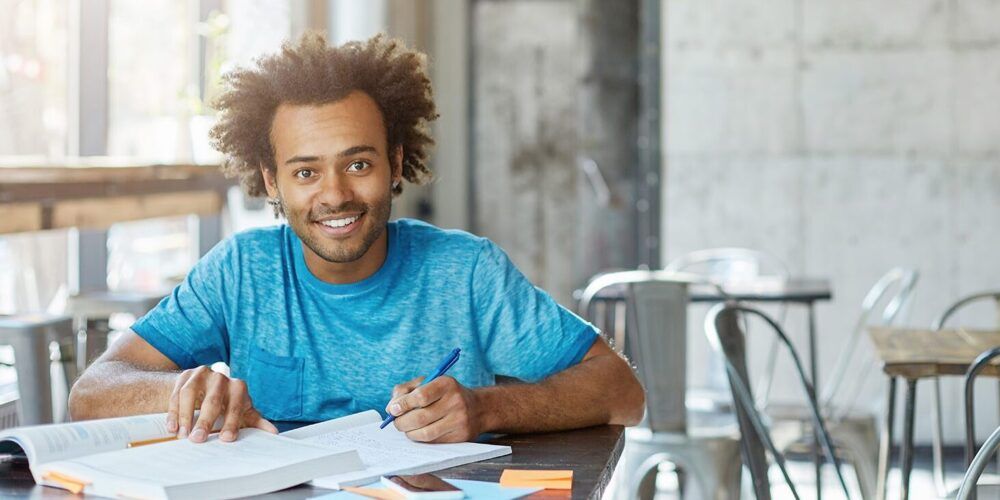 Courses with inherent requirements
We are currently working to identify inherent requirements for all Curtin University courses so you can make more informed choices. Please note that not all Curtin courses have inherent requirements.
Learn more about the following courses' inherent requirements: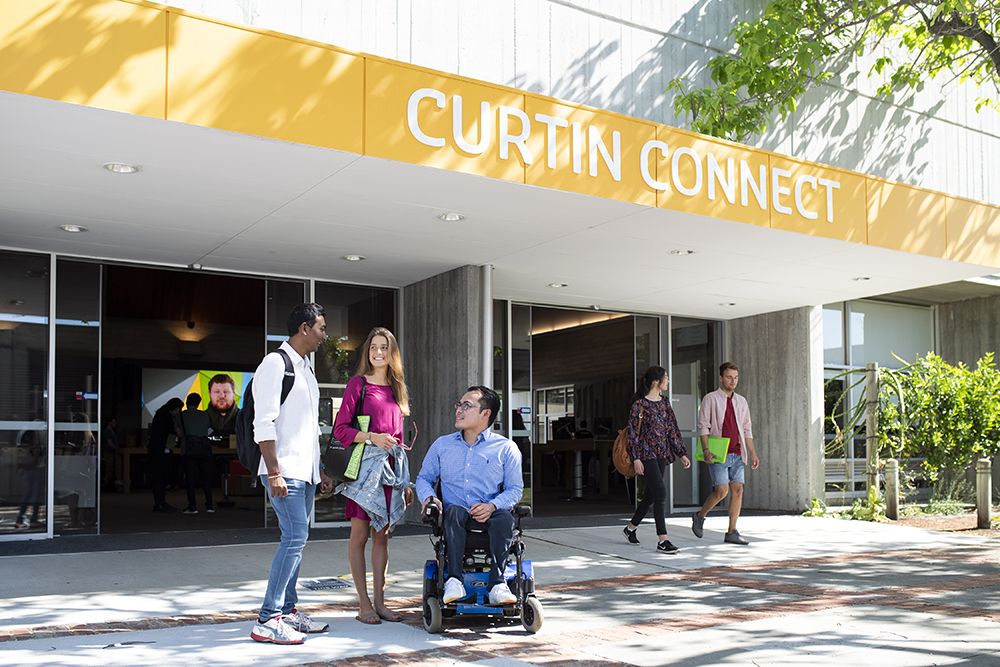 For further information
If your course does not have published inherent requirements, contact Curtin Connect or the study area.
Do you need further assistance?
See our frequently asked questions or get in touch with us below.
---
Opening hours:

Mon to Fri: 8.30am – 4.30pm, except Tues: 9.30am – 4.30pm (AWST). Closed public holidays.