Move your career with a postgrad degree in health
The Australian health sector needs more leaders with top knowledge and insights. To help advance the country's health system, there is a focus on areas such as public health, health administration and digital health.
Why study a postgrad in health?
Take a step at a time
We've created our postgrad courses so that you can build your qualifications progressively if you choose.
You can complete a graduate certificate in just six months, then obtain full credits to study a graduate diploma, and then progress to your masters degree.
Be flexible with your study
Because most postgrad students must balance work commitments, and perhaps family life, we've designed our courses so that you can study fully online at the times that suit you.
Build superior connections
The lecturers and researchers that teach our practical courses collaborate with the WA Primary Health Alliance, the WA Department of Health, the WA Country Health Service and other government and non-government organisations outside of health.
These connections offer you valuable industry insights and engagement and placement opportunities.
Hear from our graduates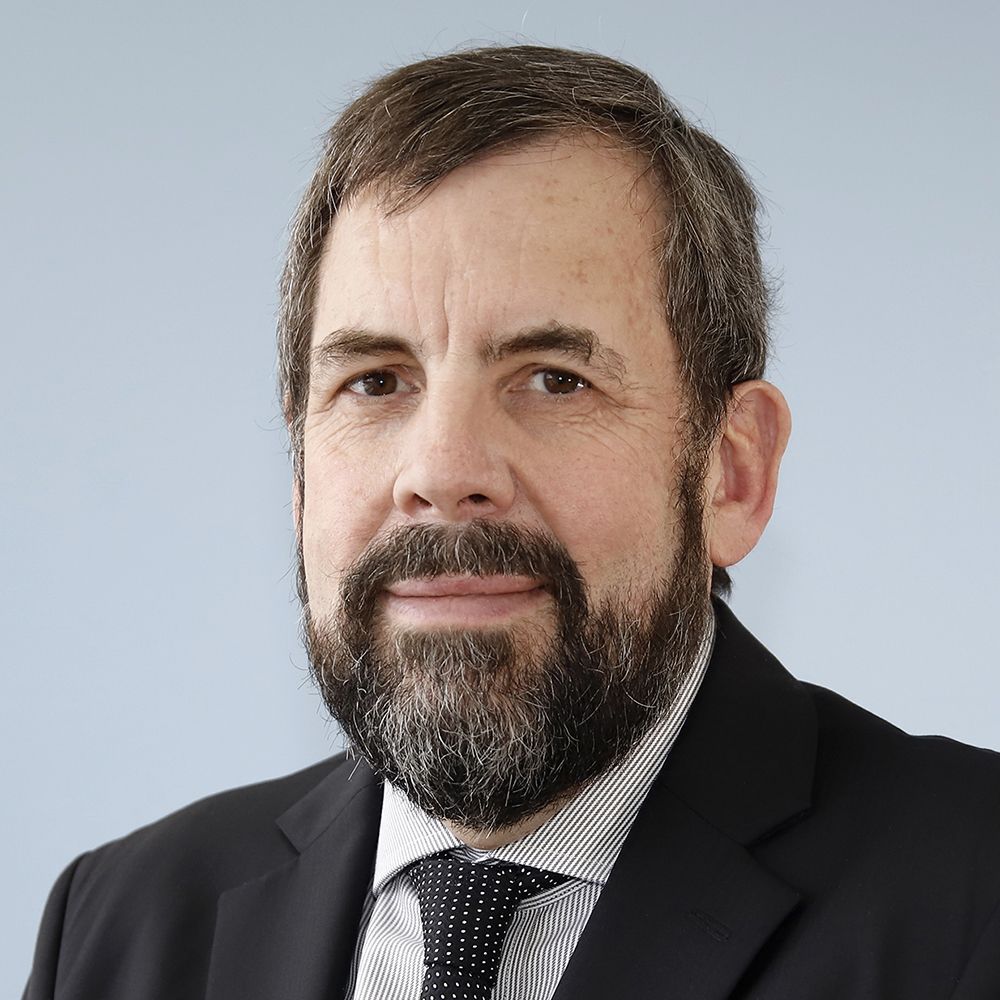 Dr Andy Robertson, Chief Health Officer, WA Department of Health
Some of the real benefits I found from doing my degrees at Curtin was how applicable they were to my daily work, and how they prepared me for future roles, both in public health and in medical administration.
The advice I would provide to my younger self would be to seize opportunities as they arise, particularly if they're outside my comfort zone.
I'm very grateful to Curtin University for preparing me so well to do the job I do today.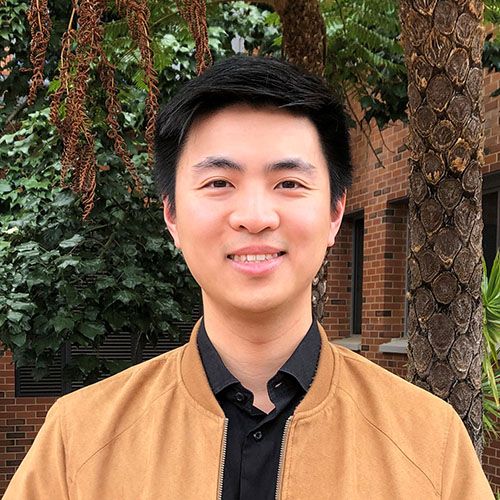 David Lim, Master of Health Administration
If you want to improve health system processes and patient outcomes, this is definitely the course for you. I enjoyed learning about how different health systems work in different countries from a systems perspective and understanding how different users of the health system interact with each other. I've also been provided with networking and work placement opportunities because of Curtin's strong ties to health organisations.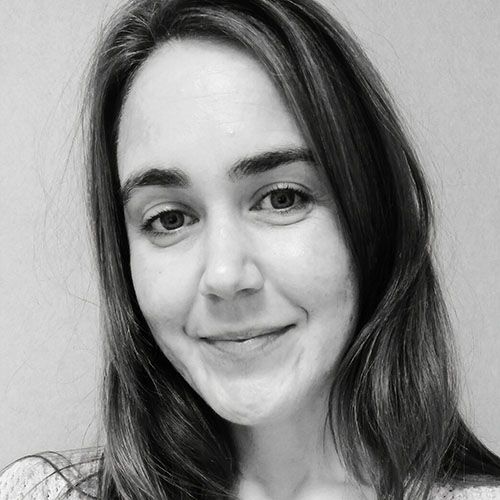 Elizabeth Connor, Master of Public Health
I found that my public health knowledge strengthened significantly throughout my studies, particularly in relation to research skills and understandings of public health policy, politics, social determinants and program development, implementation and evaluation. These learnings are currently helping to bring a public health lens to the work I'm doing in the non-government mental health field.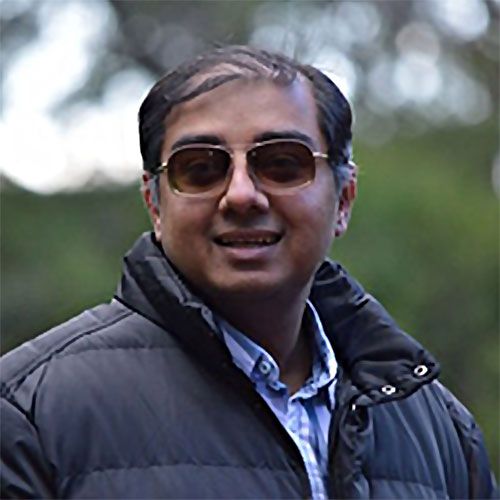 Dr Kumar Deep, Master of Public Health
The course taught me a range of conceptual knowledge and practical skills to support public health action across educational, organisational, socio-economic, environmental and political domains, including in health monitoring, disease prevention and health promotion. I have employed these skills in my role as Regional Manager and Head of Department – Public Health for the WA Country Health Service.
How we're making a difference
From joining forces with the WA Country Health Service to transform regional healthcare delivery to utilising big data to detect early signs of kidney disease, our academics are making a difference to help change lives for the better.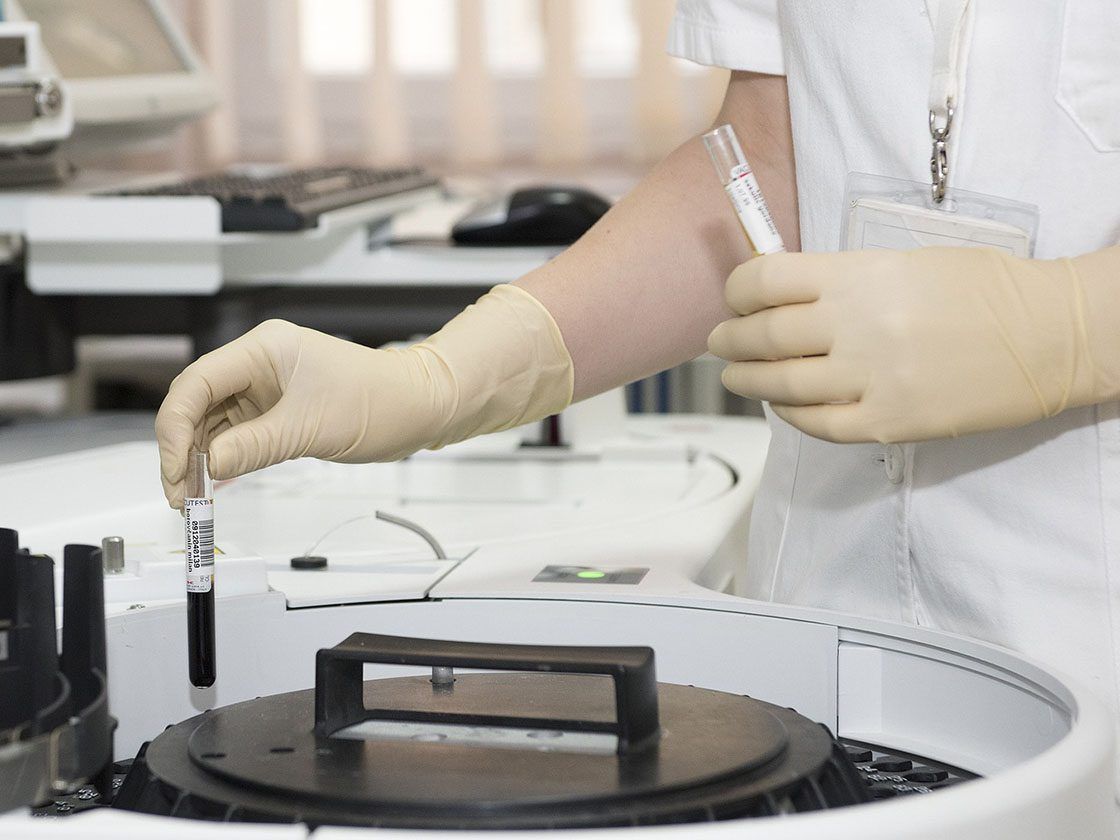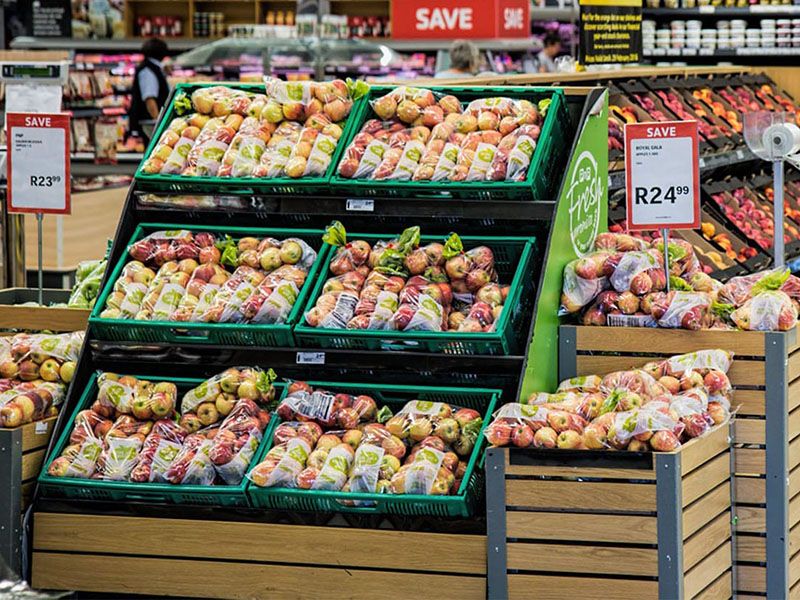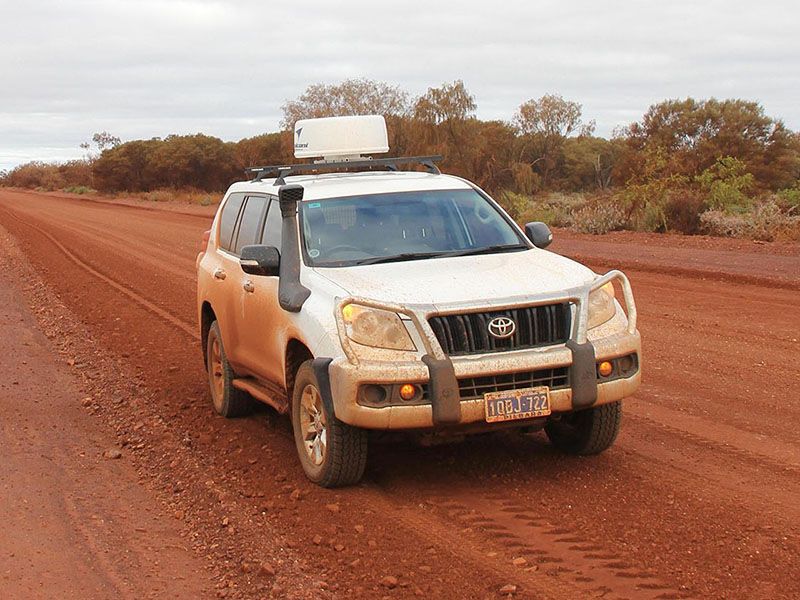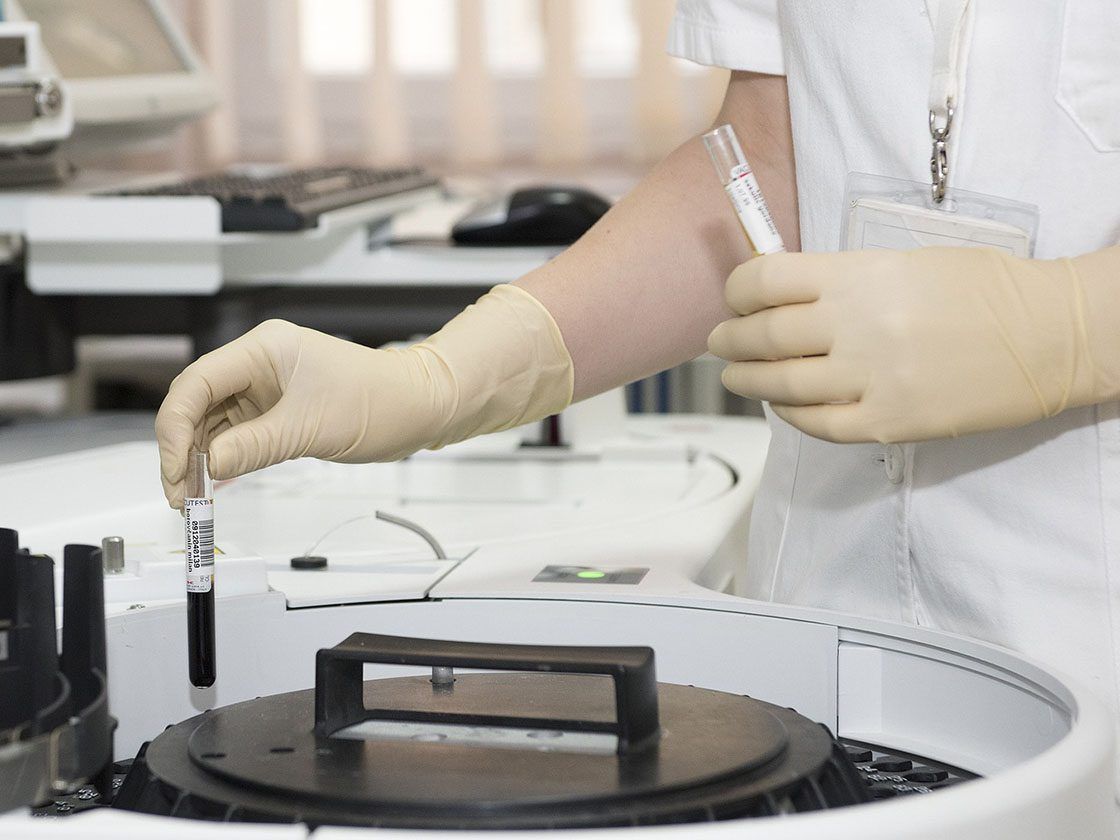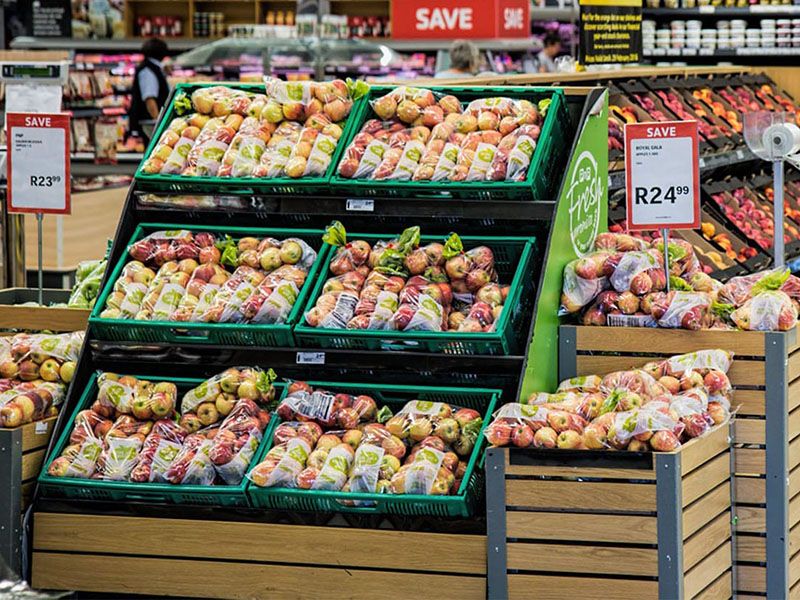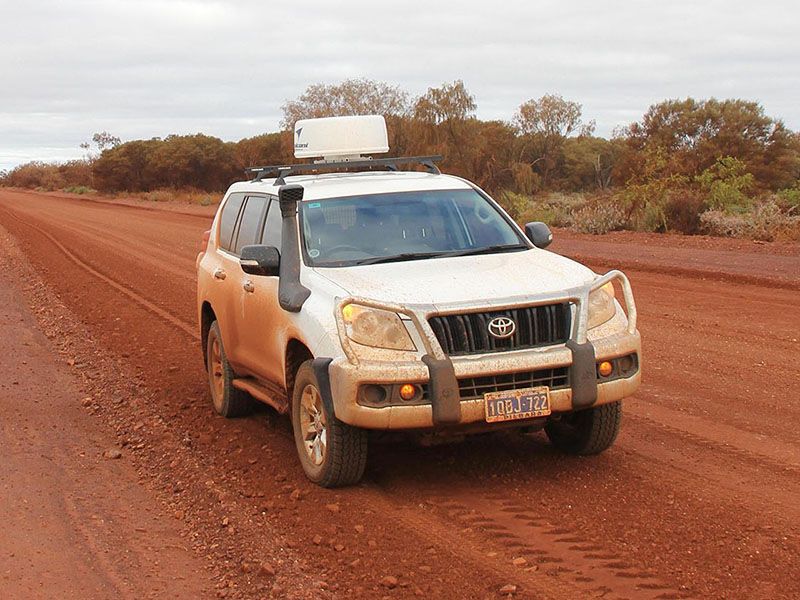 Help is at hand
See our frequently asked questions or get in touch with us below.
---
Opening hours:

Mon to Fri: 8.30am – 4.30pm, except Tues: 9.30am – 4.30pm (AWST). Closed public holidays.