People, Culture and Organisations
Master of Human Resources
The Master of Human Resources at Curtin offers an industry relevant skillset in leadership and human resources. Co-designed with academic staff, industry advisors and collaborators, students will graduate ready to take on a range of different positions across organisations.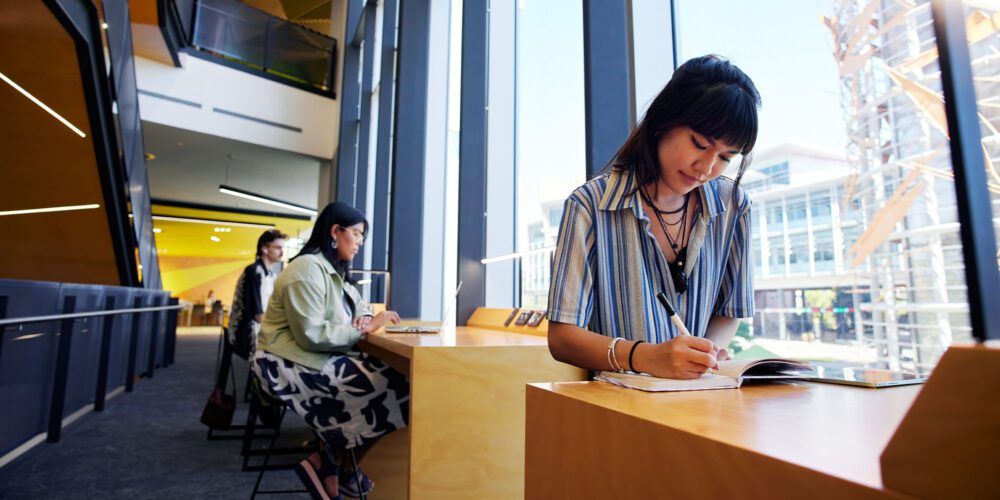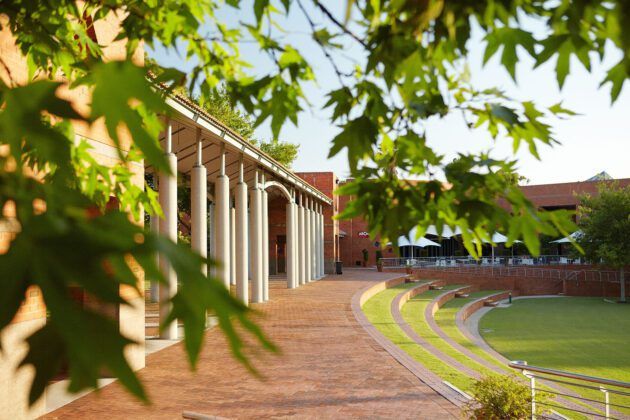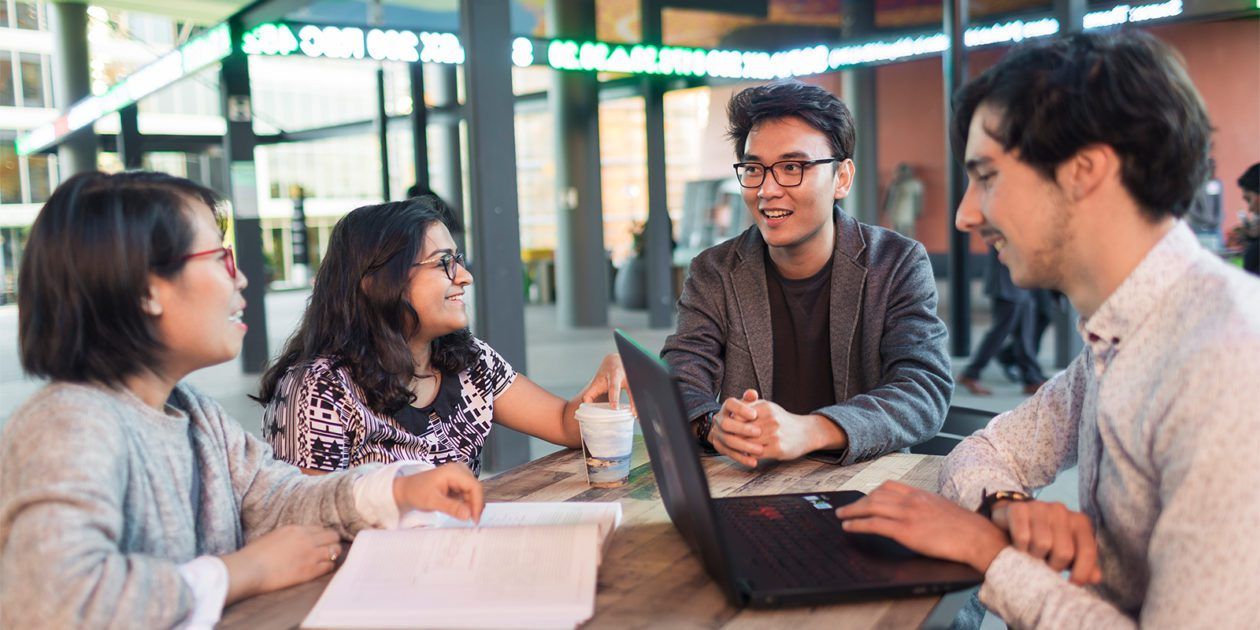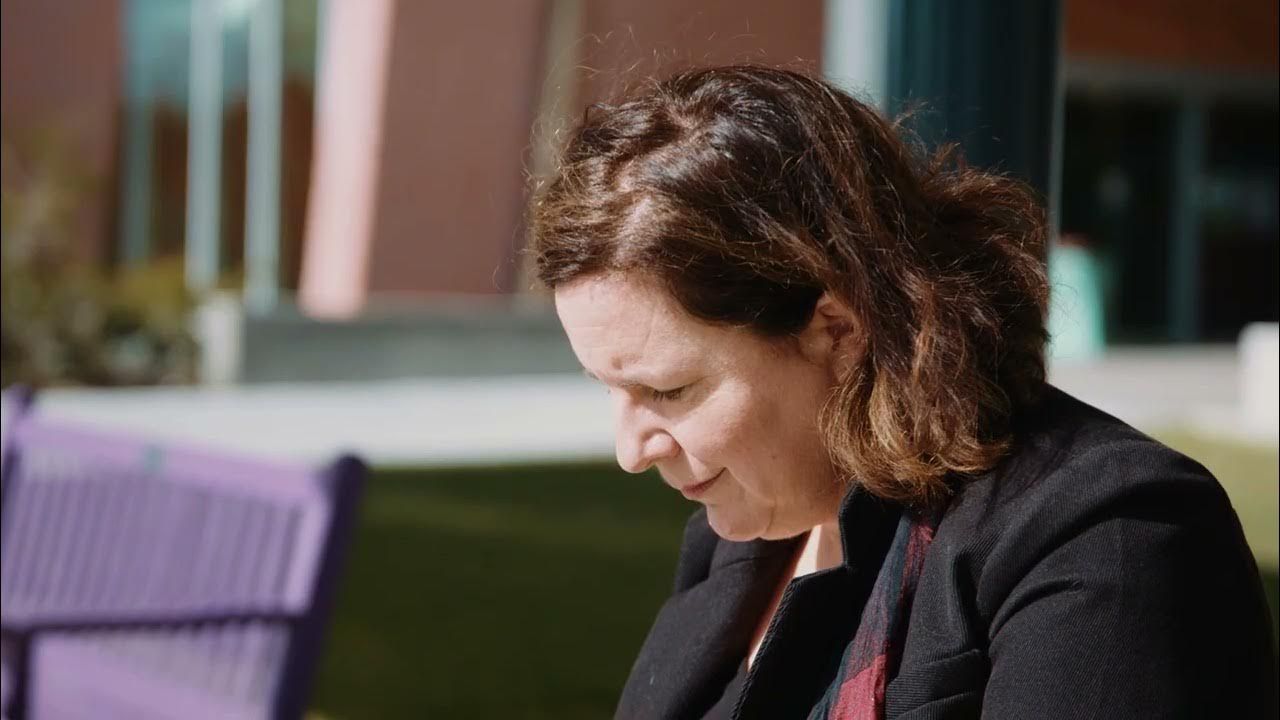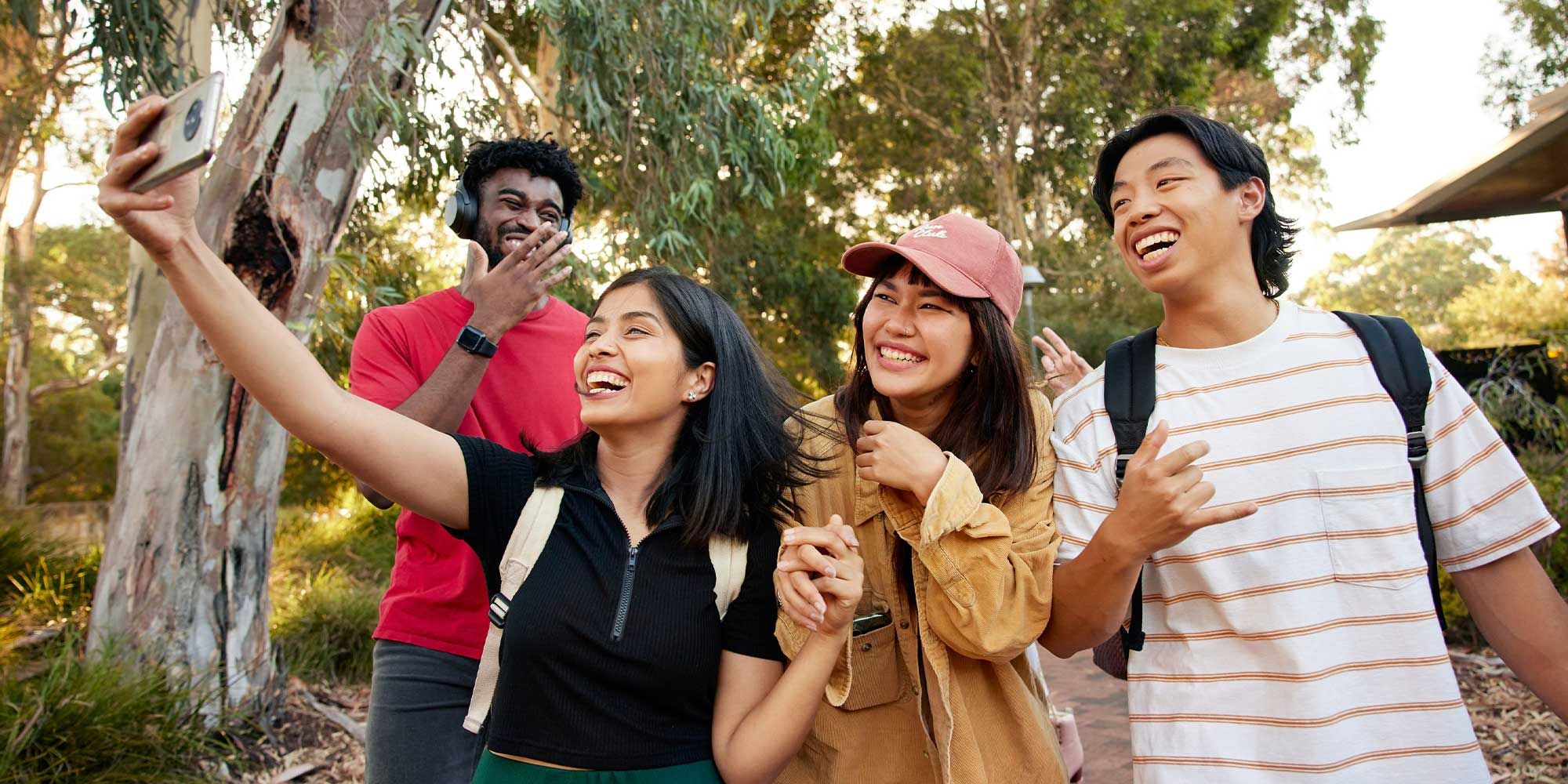 Latest news
Research news
Find out more about what our researchers are currently working on.
Student news
Learn more about student opportunities, updates, scholarships and more.
The People, Culture and Organisations discipline (PCO) conducts applied research that supports employees, leaders, institutions and policymakers in enhancing the experience of work and in making and implementing decisions relating to work, workforce and organisations. By leveraging robust investigation of the lived experience of work as well as other contemporary scientific methods, experts across PCO can help you create a more productive work environment that engages both employees and management. There is a successful history of industry-led research supporting the strategy, success, and operations of businesses, for-purpose organisations and government agencies, including:
Identify drivers for workforce engagement, retention and performance
Map capability gaps and built professional knowledge, skills and abilities
Improve worker health and wellbeing
Design high performance workplaces and jobs
Optimise recruiting, selection and retention practices
Review and revise inter/national employment relations strategy and policy
Analyse and report complex workplace and workforce data
Determine intervention cost-benefit insights and social impact
Create HR strategies that support business objectives
The gamut of expertise and experience available is serving different industries including:
Aged care (frontline workers' physiological and psychological health)
Education (recruiting and engagement strategy, flexible work)
Resources and minerals (complex workforce data analytics to predict and optimise staff attrition; develop frameworks for the enhancement of safety leadership and safety cultures)
Government (leader development and succession planning, remote work policy)
Social Services (workforce development strategy)
Manufacturing (manager-leader development)
Construction (capability development)
Our links with leading industry groups offer a range of work experience opportunities. These experiences enable you to hone your work skills before you graduate, and transition into the business world. Our industry-connected approach also means you'll be eligible to apply for entry to professional industry bodies upon graduation.
Our team (A-I)
Our team (M-W)
Our Sessional team members
Expertise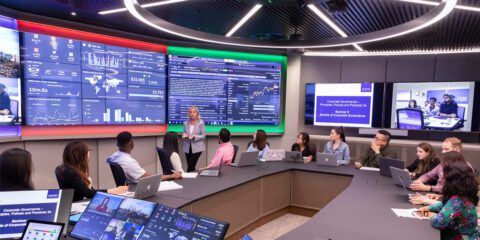 Public Relations Specialisation
Learn the basic skills you need to succeed in the fast-paced world of PR.
Public relations is a dynamic, versatile and ever-changing industry that requires a natural curiosity for the world around you. Successful PR professionals are excellent listeners, in tune with changing trends and expectations.
This carefully selected series of units is designed to prepare future PR professionals to communicate with stakeholders across all facets of business and industries. It can complement related majors such as marketing, management, international relations or journalism, but is also ideal for students in other disciplines, such as health, engineering or finance who want to enhance their communication skills.
Because professional communicators work across all industries, a grounding in public relations can provide you with varied career options, including government, not-for-profit, agency and corporate employment opportunities.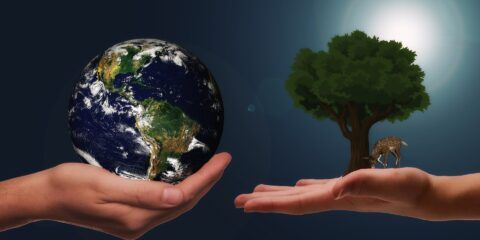 Ethics and Sustainability
Our focus is on producing intellectually robust and professionally valuable applied philosophy in the service of improvement management capabilities and ethically-sound decision-making.
Contact Ethics and Sustainability PCO at Curtin
For general enquiries, please phone +61 8 9266 2629 or email EthicsandSustainability-PCO@curtin.edu.au .
Current research
• Business ethics
• Applied ethics
• Giving Voice to Values
• Sustainability, including Corporate Social Responsibility (CSR) and United Nations Sustainable Development Goals (SDG's)
• Exploring the tension in business between profit maximisation (self-regarding) and business ethics (other-regarding)
• Civility in the workplace
• How material possessions (money and possessions) interact with happiness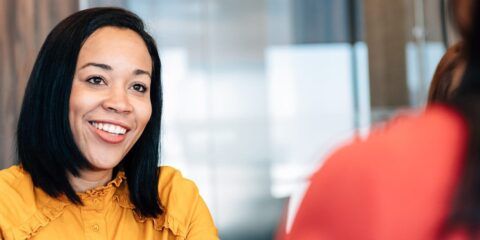 Human Resources Management
With a Curtin postgrad degree in human resources, career change is closer than you think.
When you study a postgraduate degree in human resources (HR) with Curtin, you'll broaden your understanding in subjects such as HR strategy, planning, attraction and retention of staff, learning and development, pay systems and rewards, performance management, and workplace relations. So you won't just be in the room. You'll lead the room.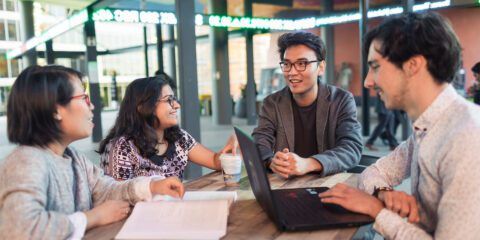 Industrial Relations
Industrial Relations examines a number of areas of relevance such as the role of work, Multinational Corporations (MNCs), child labour, bargaining, the International Labour Office (ILO) and the role of the key actors within the industrial relationship. Students engage critically and analytically with concepts of industrial relations that frame evidence-based professional practice.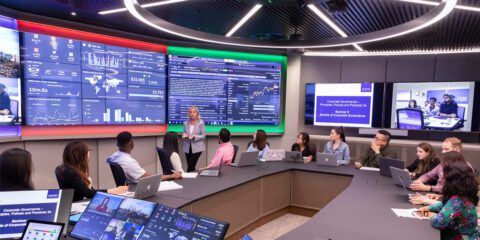 Organisational Behaviour
This topic reflects consideration of individuals and behaviour at work, how people form groups, behaviour in those groups, and the mutual influence between individuals, and groups and organisations.
Our Research
Dr. Amy Tian – 2022 Excellence in Reviewing Award for Human Resource Management (A*, ABDC; Impact factor, 6.235)

Dr. Amy Tian – 2. 2021 Best Paper Award: First runner up for The Leadership Quarterly (A*, ABDC; Impact factor, 9.924) Fischer, T., Tian, A. W., Lee, A., & Hughes, D. J. (2021). Abusive Supervision: A Systematic Review and Fundamental Rethink. The Leadership Quarterly, 32(6), 101540.

A/Professor Kantha Dayaram – guest editor for JIR Special Issue: Workplace Psychosocial Hazards: Employment Relations Frameworks and Implications for Workers' Health and Safety
PCO Advisory Boards
Human Resource Management & Organisational Behaviour Advisory Board
The overall purpose of the Discipline Advisory Panel is to provide advice and recommendations in relation to learning and teaching, research and engagement specific to the relevant discipline area.
The Discipline Advisory Panel is a non-statutory, independent, skills-based panel comprised of representatives from industry, government, the community and relevant School staff. It is not a decision-making body and has no governing legislation.
Initial Meeting Monday 18th July 2022
Employment Relations Advisory Panel
The Employment Relations Advisory Panel is a collaboration between Curtin University and industry aimed at aligning the needs of industry with tertiary candidates.
Curtin Public Relations Advisory Group (CPRAG)
The Curtin Public Relations Advisory Group (CPRAG) is a collaboration between Curtin University and industry aimed at aligning the needs of industry with tertiary candidates.
Student employment, internships and grant opportunities
Student Employment opportunities
The PCO discipline has a range of industry partners and contacts. Please see the latest employment opportunities here.
Student Internship opportunities
The PCO discipline has a range of industry partners and contacts. Please see the latest Internship opportunities here.
More Opportunities is offering internships for students who have finished their bachelor's degree in human resources. Please contact Sharon Mooneesawmy (0403 579 588)
Student Grant opportunities
The PCO discipline has a range of industry partners and contacts. Please see the latest student grant opportunities here.