Start creating your dream career, with support from Curtin
We believe everyone who shares our passion for making tomorrow better can study for the degree that will launch their career – and we're here to provide you with a variety of support services every step of the way, to make your transition to university a smooth one. We don't just want you to succeed, we want you to love your time as a Curtin student – no matter what your background or your circumstances.
Need help with applying?
You can contact our helpful team at Curtin Connect, who are here to answer your questions about courses. You can visit in person, book an appointment, contact them online or give them a call.
How will I afford to go to uni?
If you're facing financial, social or other educational disadvantage that makes it harder for you to study at uni you may be eligible for financial assistance from the Australian Government or Curtin.
Some Curtin scholarships offer one-off payments while others provide continuing support throughout your studies. There are many scholarships that will help you to study at Curtin and get your degree!
Ellecha – Harry Perkins Memorial Scholarship recipient
"The first scholarship that I was awarded was The Harry Perkins Memorial Scholarship, which is for students from a regional, rural or remote background. It's helped me to be more independent … and make my transition to university a lot easier." – Ellecha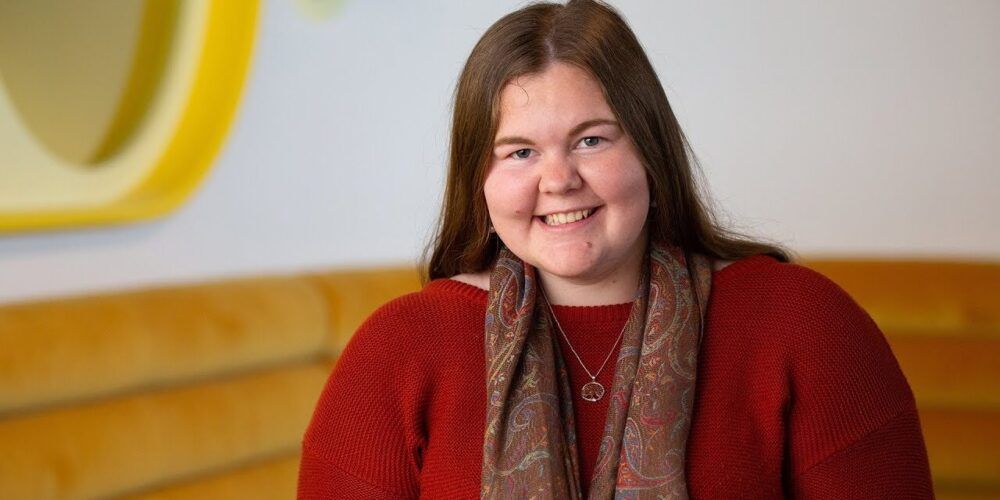 Am I eligible for a Curtin Equity Scholarship?
If you're in one of the categories below, you may be eligible!
Curtin Equity Scholarship applications for future students are now closed. Current students are able to apply from January 9 2023.
Can I still get support after I start uni?
Yes! We have all the study resources you'll need. Once you're enrolled as a Curtin student, you can access a variety of support to help you succeed in your course – from resources that show you how to use the library, to tips on studying and help with assignments.
Find out more about learning support.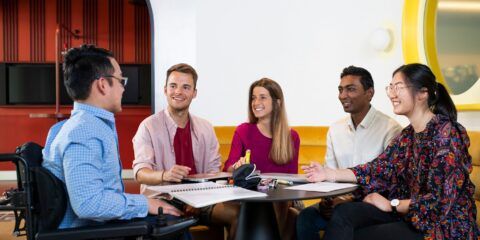 Feel comfortable in our safe spaces
Would you like to study in place that is more relaxed? If you register with our Equity service, you can use a dedicated equity space area located in Library Central that has assistive technology and universal access for students.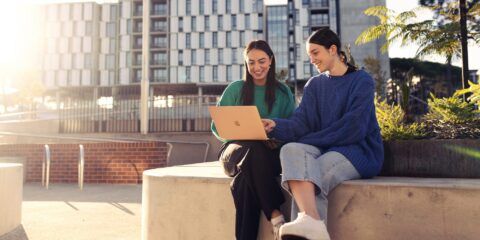 Our mentors love to help
If you're still feeling a bit unsure in your first days at uni, we can help you through our New-to-Curtin mentoring. You'll love having one of our more experienced students – someone who's studying a course similar to yours and can show you the ropes.
Plus, we have three Peer Academic Mentors (PAMs) who can help you with academic skills, referencing, software skills and more – either on campus or online.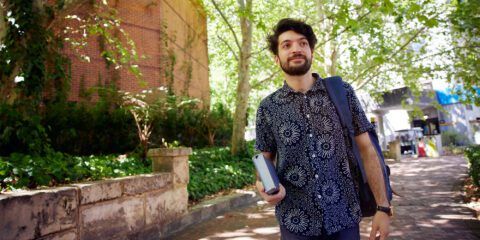 We have a range of health services for you
We care about the health and wellbeing of all our students. From the day you arrive at Curtin to the day you graduate, you can access our range of health and wellbeing support, including counselling.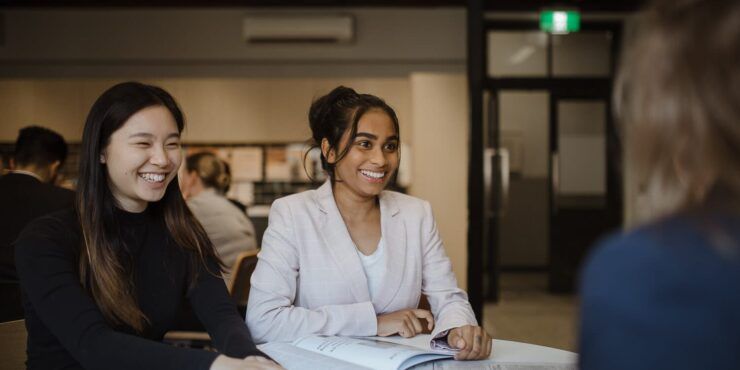 What about planning my career?
Preparing for your career is an important part of your Curtin journey – and we offer help with that too!  For advice and support to help you achieve your career goals, visit Curtin Careers.
Help is at hand
See our frequently asked questions or get in touch with us below.
---
Opening hours:

Mon to Fri: 8.30am – 4.30pm, except Tues: 9.30am – 4.30pm (AWST). Closed public holidays.