Honours degrees
Ready to pursue an honours degree?
Here are some frequently asked questions.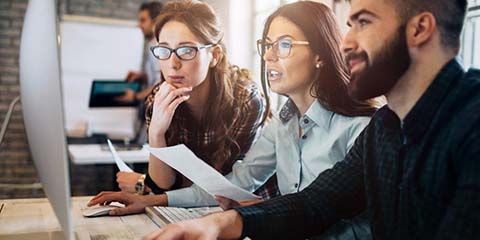 Why study an honours degree?
Bachelor honours degrees prepare students to develop advanced knowledge and skills for professional work, research and further learning corresponding to AQF level 8 qualifications.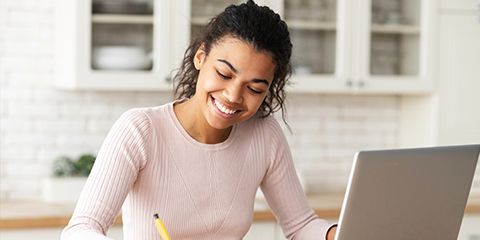 What are the admission requirements?
Admission to an honours program is at the discretion of the manager of the honours programs, who considers each application on the basis of academic record.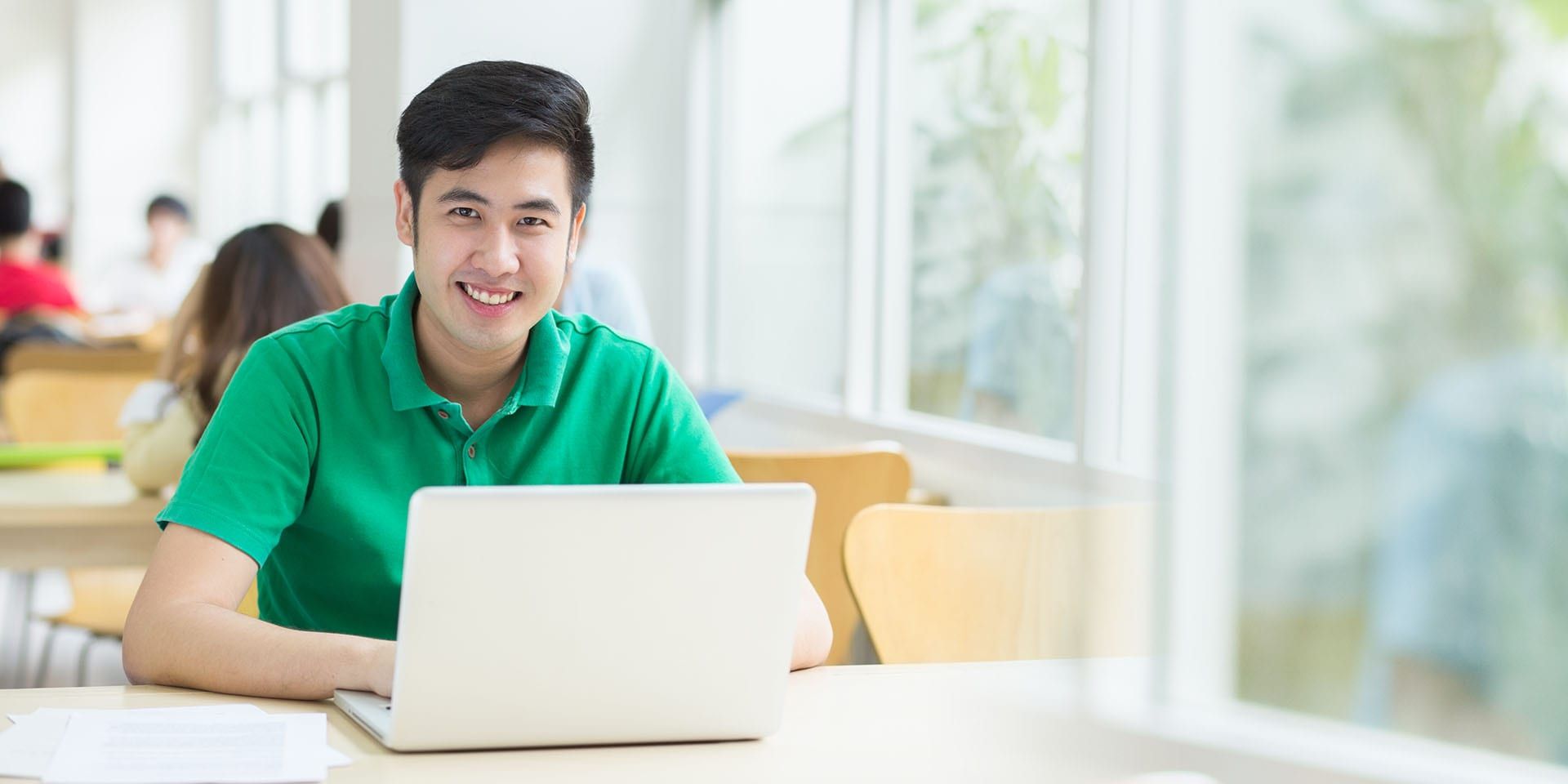 What is the course structure?
An honours degree is one-year of full-time study, comprising an independent research project structured across two units of study.
Ashleigh Angus, Bachelor of Arts (Honours) graduate
My Honours year was essentially a condensed version of my current PhD project – I am producing an exegesis and historical fiction novel that explores the testimonies of accused witches from Orkney, Scotland, during the 17th century. The degree taught me how to research and construct an argument in a short period of time. Throughout my Honours year I also learnt how to answer a single research question in two ways: through a miniature thesis and a creative project.