Double degrees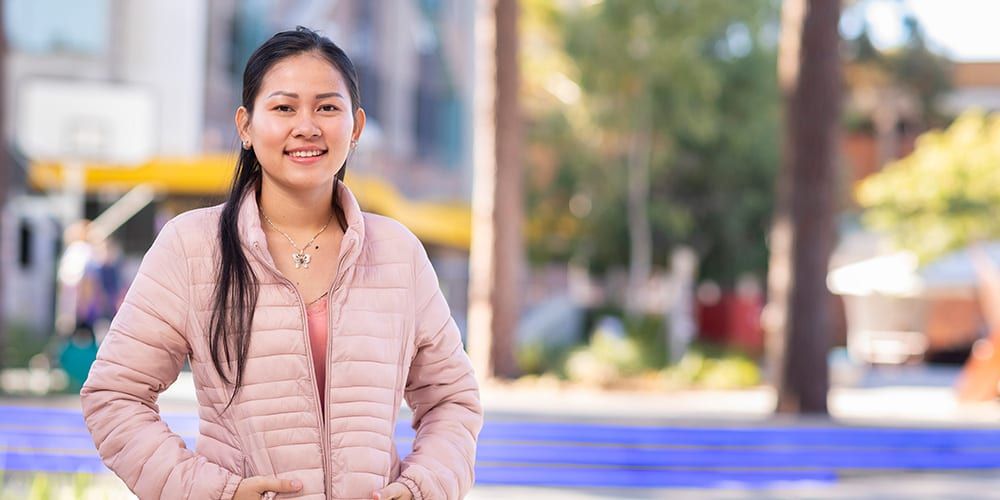 Why students choose Curtin for their double degree
The best thing about my double degree is the different lines of work it applies to. I can use accounting and engineering together and work in project management, or for an accounting firm, or start my own practice. This combination can take me all over the world and that's an exciting prospect.
I think human resources and psychology complement one another nicely. Studying a double degree has given me a broader range of knowledge than if I had chosen to study just one degree.
Even though both degrees are people focused, they are from two very different perspectives.