Media Kit
Welcome sponsors and partners.
The information below will support your marketing and communications activity as an official sponsor of the 2022 Curtin Ignition Program.
Website
Please use the following link to share with those who are interested in applying for Ignition or would like to find out more information about the program: curtin.edu/ignition
Logos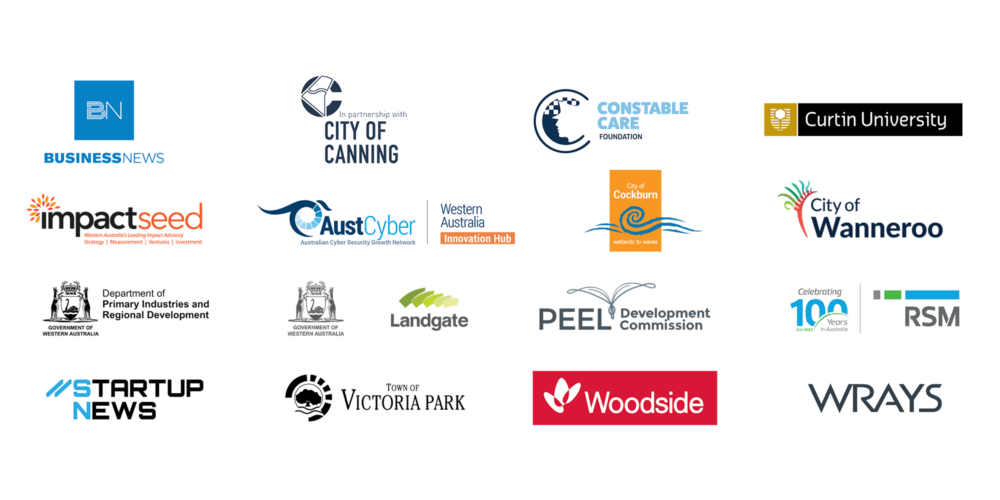 Social Media
Please use the following hashtags in your post:
#curtinignition
#curtinnovation
#curtinuniversity
#curtinignition2022
Short content
Applications are now open for the 2022 Curtin Ignition Program. The intensive, one-week training program is designed for aspiring entrepreneurs, academics and corporate innovators to both trial and prepare business ideas for the commercial market.
<Insert business> is sponsoring <two> fully funded places this year.
Scholarship applications open 26 May and close 15 July. Criteria for scholarships along with how to apply can be found at curtin.edu/ignition
Media release
Curtin Media Release – Thursday 26 May 2022 (Download PDF 127kb)
Brochure
Download the 2022 Curtin Ignition Brochure (PDF 1.33 MB)
Launch eDM
Please use this in your networks to support the launch of the program.
Download the eDM template.
Download the Ignition Banner – 640x480px png version or 1200x628px png version.