This internet browser is outdated and does not support all features of this site. Please switch or upgrade to a
different browser
to display this site properly.
If COVID-19 restrictions apply, we may need to make changes to units and/or delivery modes.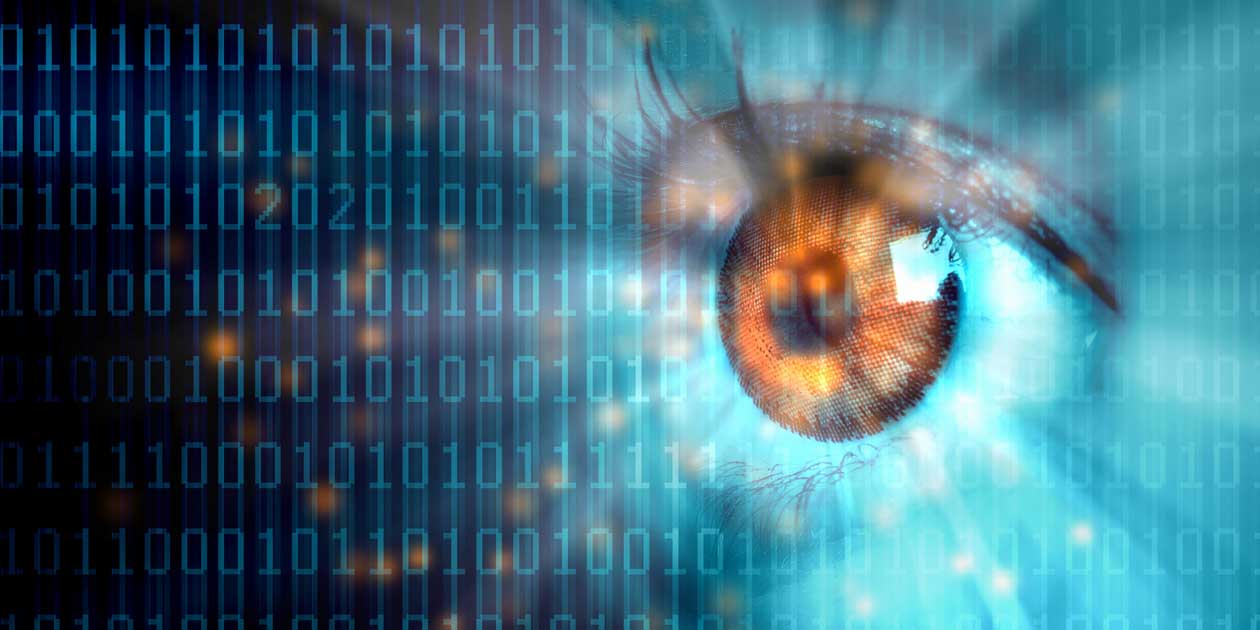 Data Science
Undergraduate Major
MJRU-DATSC
Major

Data Science Major (BSc Science)

Admission criteria

Guaranteed ATAR 80
600
Outline
Find the key to innovation, by analysing big data to predict future trends and inform industry decisions.
If COVID-19 restrictions apply, we may need to make changes to units and/or delivery modes.
This offering version is phasing out and no longer taking applications. You may be able to apply for a later version.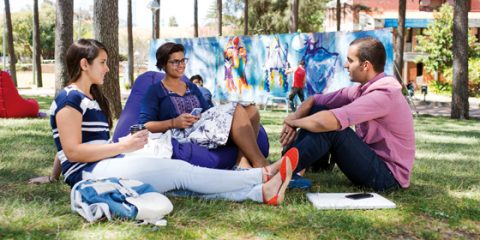 Cutting-edge
Graduate ready to work in environments where research and discovery abound.
Broad career options
This major can be taken as part of a double degree.
Top 1 %
Curtin is ranked in the top one per cent of universities worldwide.
Academic Ranking of World Universities 2021.
Data scientists collate and analyse large volumes of data and communicate their findings to a range of audiences. Their ability to use big data to predict future trends is becoming an essential part of decision making in business and government.
Data is being generated at an unprecedented rate and its availability will continue to increase. Every industry is using large volumes of data – from predicting weather patterns and optimising harvesting in agriculture, to improving patient diagnosis in the health industry, to enhancing the management of remote infrastructure in mining.
This is a multidisciplinary major. It combines studies in computing, emerging internet technologies, media and statistics. You will gain a foundation in programming and statistics, which will form the basis of higher-level studies in data mining, data security and computer simulation.
This course builds your capacity to extract, analyse and visualise large volumes of data and communicate analytical outcomes to a range of audiences. You'll graduate equipped to enter a range of industries where data science is key to innovation.
In keeping with Curtin's strong links with industry, this course has an industry advisory group that provides guidance about the course content. The group comprises representatives from the resources sector, management consulting, data analytics services and spatial data product developers, and enterprises such as Optika Solutions and PwC.
This major sits within the Bachelor of Science (Science) degree. It can also be studied as part of the Bachelor of Advanced Science course.
See our handbook for more course information.
Why study
The development of this major is strongly linked with the recent developments in the big data space, including the Curtin Institute for Computation (CIC) research hub and Innovation Central Perth, which is facilitating university–industry links in education as well as in research.
How this course will make you industry ready
Curtin's industry links enables this course to benefit from an industry advisory group providing guidance on course content. The advisory group comprises representatives from the resources sector, management consulting, data analytics services and spatial data product developers, and enterprises such as Optika Solutions and PwC.
Student profile
View our student profile table to get an indication of the likely peer cohort for new students at Curtin University. This table provides data on students that commenced undergraduate study and passed the census date in the most relevant recent intake period for which data are available. It includes those admitted through all offer rounds and international students studying in Australia.
Career information
Careers
Data analyst
Data scientist
Industries
Agriculture and environment
Arts
Economics, business, banking and finance
Geographic information science
Government
Health science
Media
Mining
Oil and gas
Supply chain logistics
Technology
Further study
What you'll learn
understand the theoretical background to processes for efficient collection, management, secure storage and analysis of large data sets
formulate hypotheses about data and develop innovative strategies for testing them by implement appropriate algorithms to analyse both large and small datasets
extract valid and meaningful conclusions from various types of large data sets that can support evidence based decision making
communicate approaches and solutions to data science problems to a range of audiences in a variety of modes
identify, select and use appropriate open source and proprietary data management and analysis tools to identify patterns or relationships in large volumes of data
recognise the importance of continuous learning opportunities in a rapidly developing field and engage in self-driven development as a data scientist
understand the global nature of data science and apply appropriate international standards in data science and data analytics
work collaboratively and respectfully with data scientists from a range of cultural backgrounds
work professionally and ethically on independent data science projects and as a team member working collaboratively to innovative data science solutions
Admission criteria
Curtin requires all applicants to demonstrate proficiency in English. Specific English requirements for this course are outlined in the IELTS table below.
IELTS Academic (International English Language Testing System)
Writing
6.0
Speaking
6.0
Reading
6.0
Listening
6.0
Overall band score
6.0
You may demonstrate English proficiency using the following tests and qualifications.
Other requirements and notes for this course
Admission criteria may be different if you are studying this major as part of a double degree. Please contact the Admissions Office for more information.
In addition to the course-specific admission criteria listed above, please read our general admission criteria. Our general admission criteria apply to all courses at Curtin University.
Application information
If applying for this major through Curtin, rather than through TISC, you will apply for the Bachelor of Science (Science).
Advanced standing
At Curtin, we understand that everyone's study journey has been different.
You may have already studied some of the units (subjects) listed in your Curtin course, or you may have work experience that matches the degree requirements.
If this applies to you, you can apply for credit for recognised learning (CRL), which means your previous study is recognised and matched against a similar unit in your intended Curtin course.
A successful CRL application exempts you from having to complete certain units within your course and means you could finish your degree in a shorter amount of time.
CRL is also known as recognition of prior learning, advanced standing and credit transfer.
Use the CRL search to find out how much CRL you qualify for, or contact us at:
Webform: Submit here
Curtin Connect: 1300 222 888
Help
Help is at hand
See our frequently asked questions or get in touch with us below.
---
Opening hours:

Mon to Fri: 8.30am – 4.30pm, except Tues: 9.30am – 4.30pm (AWST). Closed public holidays.
Curtin course code:

MJRU-DATSC

Last updated on:

04/08/2022
Which statement best describes you?