This internet browser is outdated and does not support all features of this site. Please switch or upgrade to a
different browser
to display this site properly.
Coastal and Marine Science
Undergraduate double degree major
This Double Degree Major provides students with the knowledge and practical skills to plan and manage human activities while conserving the coastal environment.
Outline
If COVID-19 restrictions apply, we may need to make changes to units and/or delivery modes.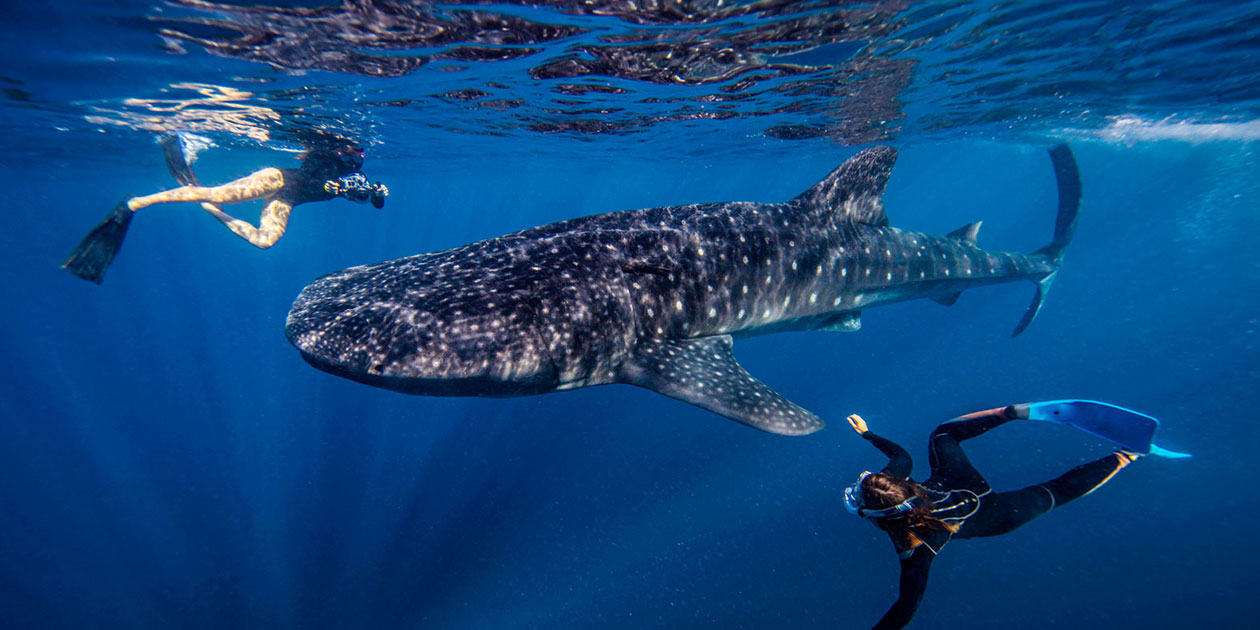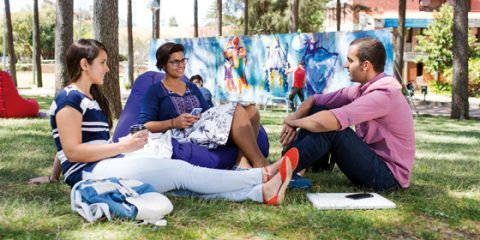 Top 1 %
Curtin is ranked in the top one per cent of universities worldwide.
Academic Ranking of World Universities 2022.
Get the Curtin edge
Access to leadership programs, specialist facilities and industry placements give you a competitive edge in the job market.
Global education
You'll have access to a range of international study opportunities.
Students in this course gain a practical experience through a range of field-based experiences in marine environments.
This course sits within the double degree combination of Bachelor of Science/Bachelor of Arts, and also the Bachelor of Science/Bachelor of Commerce. Applicants have the choice of which double degree combination they would like to study.
Please refer to the handbook for additional course overview information. 
Student profile
View our student profile table to get an indication of the likely peer cohort for new students at Curtin University. This table provides data on students that commenced undergraduate study and passed the census date in the most relevant recent intake period for which data are available. It includes those admitted through all offer rounds and international students studying in Australia.
Career information
Natural resource manager
Aquaculture technician
Aquatic biomonitoring consultant
Conservation analyst
Environmental planner
Environmental policy manager/advisor
EPA inspector
Fisheries scientist
Marine mine site ecologist
Regional development advisor
Aquaculturalist
Ecotoxicologist
Environment consultant
What you'll learn
apply principles and practices of environmental and biological science to the planning and sustainable management of coastal zones
apply problem solving, critical thinking and decision making skills to the challenges facing coastal zones under increasing anthropogenic pressures and the adverse effects of climate change
locate, extract and interpret relevant evidence and scientific literature to inform decision making relevant to the planning and management of the coastal zone
demonstrate the use of written, oral and interpersonal communication skills appropriate to the conduct of a professional engaged in the management of coastal zones in the Australasian region
use appropriate technologies and their applications to generate information to inform decision makers involved with resource management, biodiversity monitoring and mapping of the coastal zone, with emphasis on the marine environment
apply skills in critical analysis and interpretation of the published literature to the development of lifelong learning skills in environmental management and the science underpinning decision making in the coastal zone. Sustain intellectual curiosity about the environment and humankind's role within it
recognise the national and global imperatives driving coastal changes to biological, chemical and physical systems. Integrate international case studies and experiences in the application of knowledge to coastal decision making
respect individual human rights and other cultures, particularly as they relate to the range of practices historically and currently employed within the coastal zone in other parts of the world
demonstrate professional and ethical practice appropriate to engagement with organisations and individuals involved in all aspects of environmental and coastal zone management, both in a multi disciplinary team environment and as independent stakeholders
Help is at hand
See our frequently asked questions or get in touch with us below.
---
Opening hours:

Mon to Fri: 8.30am – 4.30pm, except Tues: 9.30am – 4.30pm (AWST). Closed public holidays.
Which statement best describes you?