This internet browser is outdated and does not support all features of this site. Please switch or upgrade to a
different browser
to display this site properly.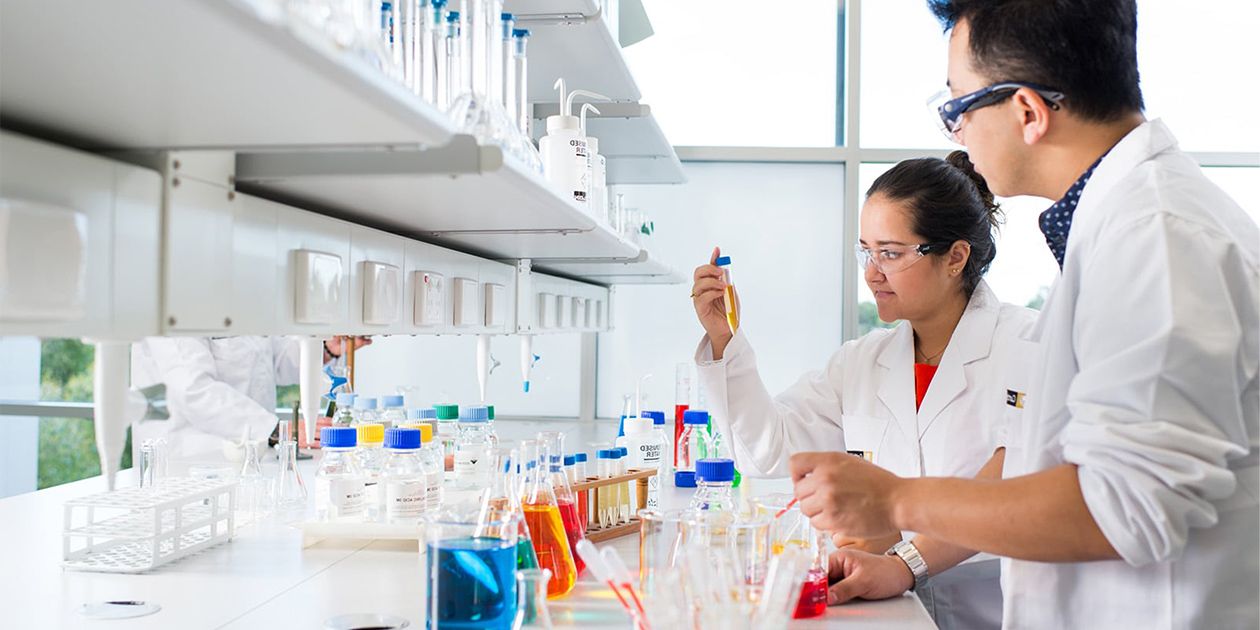 Science
Bachelor honours degree
This honours program enables you to build your knowledge in your chosen science discipline: applied geology, chemistry, computer science, environment and agriculture, geographic information science, mathematical sciences, physics, or geophysics.
Select your preferred campus:
2022
Full Year - Honours
On campus
2022
Full Year - Honours
On campus
Outline
If COVID-19 restrictions apply, we may need to make changes to units and/or delivery modes.
This offering version is phasing out and no longer taking applications. You may be able to apply for a later version.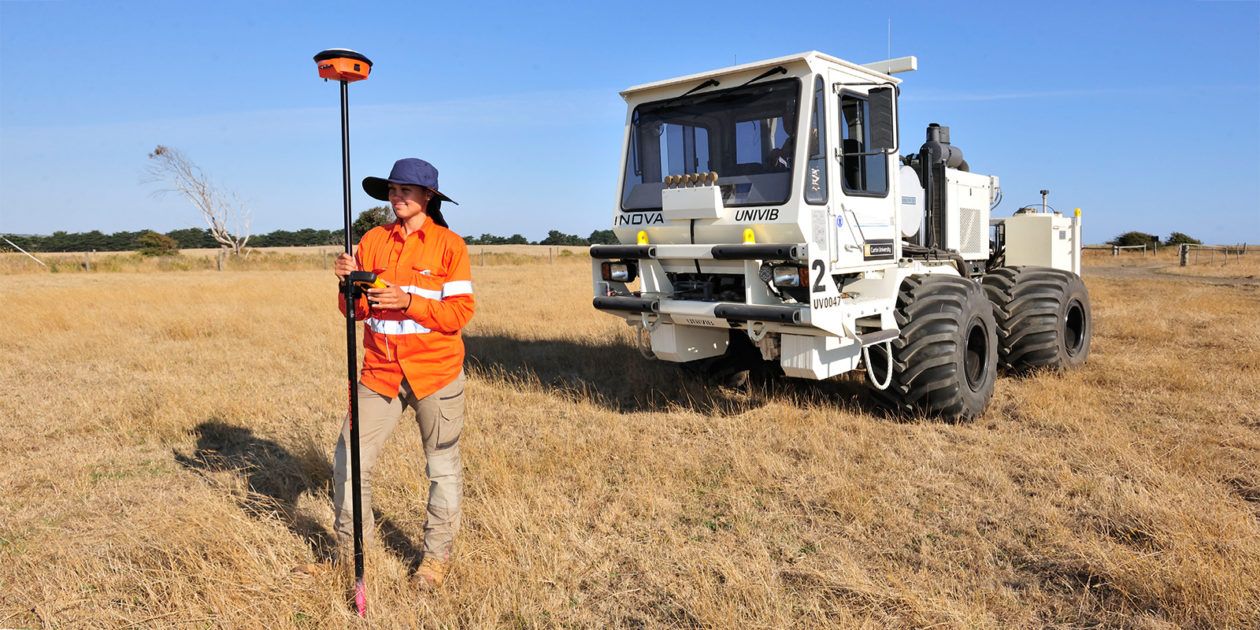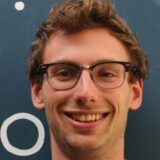 Daniel Werndly
The Bachelor of Science (Honours) course at Curtin allowed me a unique opportunity to study in a field I am passionate about – ancient DNA – and complete my environment and agriculture honours dissertation.
The lecturers and tutors were really great to interact with, and offered support and advice on my project ideas. The hands-on laboratory work, bioinformatics and writing were a definite highlight of my project as well.
I enjoyed discussing my research project with the other students, and interacting with my peers whilst they also developed their research plans.
The final thesis submission was great as it was a culmination of all the work I had done from the previous year.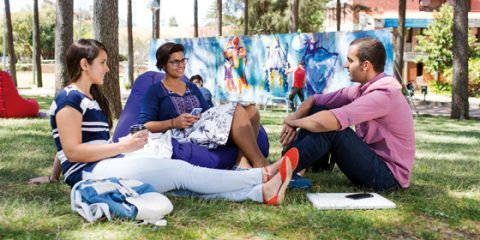 Top 1 %
Curtin is ranked in the top one per cent of universities worldwide.
Academic Ranking of World Universities 2022.
Get the Curtin edge
Access to leadership programs, specialist facilities and industry placements give you a competitive edge in the job market.
Global education
You'll have access to a range of international study opportunities.
This honours program enables you to build on the knowledge obtained in your undergraduate science degree. As well as studying units in your chosen discipline – applied geology, chemistry, computer science, environment and agriculture, geographic information science, mathematical sciences, physics or geophysics – you'll examine academic research methodology and enhance your analytical skills and innovative ideas. You'll also complete a supervised research project and present an honours dissertation.
Note: Geographic Information Science and Geophysics are not available for semester 2 applications.
See our handbook for more course information. 
Why study
You'll have access to modern laboratories and internationally recognised research scientists.
You'll gain valuable education in analytical skills, research methods and technologies; and enhance your career opportunities in your area of interest.
You may continue your studies by undertaking a postgraduate research degree in your chosen area.
Student profile
View our student profile table to get an indication of the likely peer cohort for new students at Curtin University. This table provides data on students that commenced undergraduate study and passed the census date in the most relevant recent intake period for which data are available. It includes those admitted through all offer rounds and international students studying in Australia.
Career information
Career opportunities can be sought across the broad spectrum of scientific research, government, industry and academia depending on your choice of subject.
This extra year at honours level is highly regarded by employers.
Honours provides a pathway to further research and entry to a postgraduate degree in your chosen area of specialisation.
What you'll learn
have demonstrated knowledge and understanding in a field of study that is at a level that is informed by knowledge of the forefront of the field of study, within a research context
can apply their knowledge and understanding in a manner that indicates a professional approach to their work or vocation, and have competencies demonstrated through devising and sustaining arguments (to both specialist and non-specialist audiences) and solving advanced problems within their field of study
understand the constructs of the scientific method and apply these principles in communicating new knowledge, including using digital technologies
can gather and interpret relevant research data to inform judgements that include reflection on relevant social, scientific or ethical issues, including being aware of the diversity of international perspectives associated with the sciences, and how these impact upon the practice of science
understand the global and cultural issues within their chosen area of study and how these impact on the practice of their profession
display a very high standard of professional behaviour, including effective time management, both independently and as a team member
Help is at hand
See our frequently asked questions or get in touch with us below.
---
Opening hours:

Mon to Fri: 8.30am – 4.30pm, except Tues: 9.30am – 4.30pm (AWST). Closed public holidays.
Which statement best describes you?