This internet browser is outdated and does not support all features of this site. Please switch or upgrade to a
different browser
to display this site properly.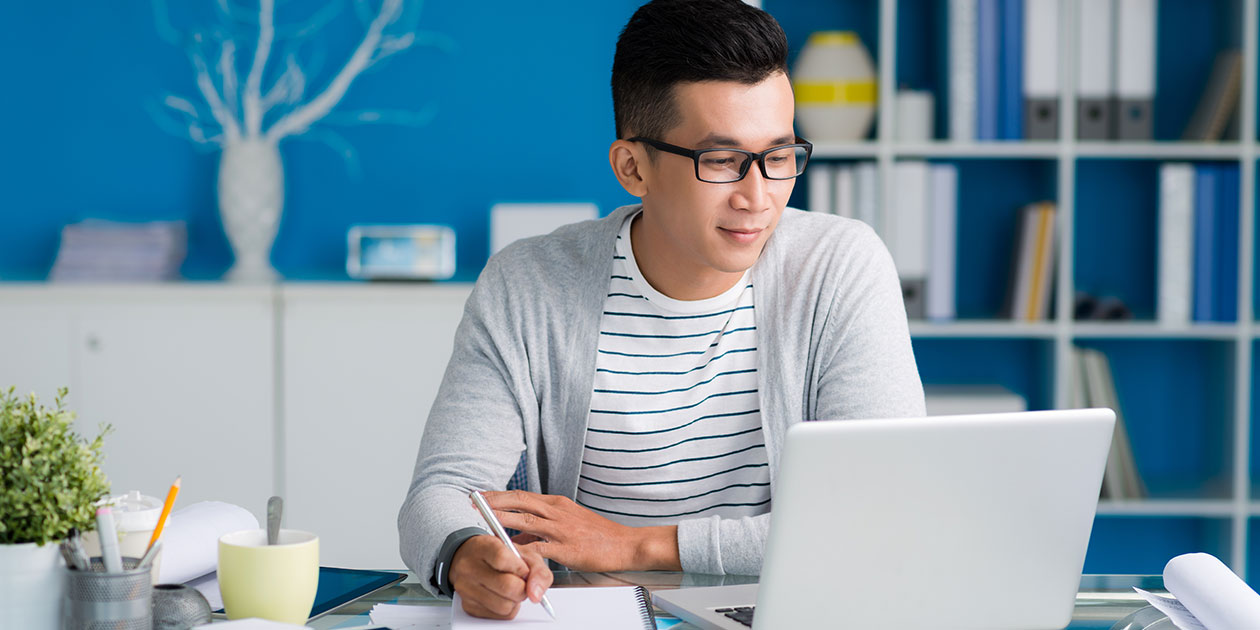 Engineering, Commerce
Bachelor double degree
Select your preferred campus:
Outline
If COVID-19 restrictions apply, we may need to make changes to units and/or delivery modes.
This offering version is phasing out and no longer taking applications. You may be able to apply for a later version.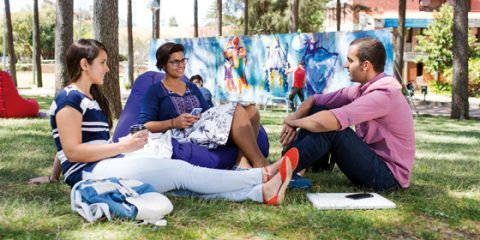 Top 1 %
Curtin is ranked in the top one per cent of universities worldwide.
Academic Ranking of World Universities 2022.
Get the Curtin edge
Access to leadership programs, specialist facilities and industry placements give you a competitive edge in the job market.
Global education
You'll have access to a range of international study opportunities.
The Engineering/Commerce double degree is an extended, optional program for engineering students. It is designed to further develop your business skills, giving you an added level of experience to take into the first stage of your engineering career after you graduate. As with any of our engineering degrees, you will graduate as an Engineers Australia accredited professional in your chosen engineering stream.
In your first year you will complete the Engineering Foundation Year (EFY). The EFY builds a solid base of the fundamental concepts common to all areas of engineering. The EFY was developed in partnership with industry to create a curriculum that is reflective of engineering practice.
To satisfy professional requirements, students must complete at least 12 weeks or equivalent of exposure to professional engineering practice. This requirement can be met by appropriate work experience or through a combination of technical and non-technical activities. Students must demonstrate that they have met these requirements by using a formal Log Book to record their professional experiences during the period of their degree study.
You can combine one of the following Engineering streams:
with one of the following commerce Majors:
Other Engineering majors are not available as part of this double degree program.
About this double degree
This double degree will develop your business knowledge and practical commerce skills to give you an advantage for a diverse range of careers. You will study six common core units (accounting, economics, information systems, business law, management and marketing) to gain an introduction to the various aspects of business before starting your business major.
You'll develop communication skills and key professional skills identified by employer groups. You may also receive career guidance and study overseas. One of the most unique elements of this course is the Business Capstone unit in your final year. You will run a simulated multi-million dollar company, applying your skills and knowledge to reinforce your learning while providing workplace deliverables.
There are four different commerce majors available to study. (Note: not all are available in all the engineering streams.)
Finance
This major will give you a broad understanding of the structure and operations of financial markets in Australia and the theory and techniques underlying financial management. This includes investment evaluation, decisions on how to fund activities and the roles played by financial markets and instruments. You will learn specialised analytical skills. You will study a variety of finance, economics, business and mathematics-based units.
Management
The management major provides you with a foundation of knowledge, insights and abilities required of managers in a wide range of sectors, industries and functions. You will learn skills in management, problem solving, planning, organising and strategic management. Units of study will cover management topics from different perspectives such as strategy, ethics, change, entrepreneurship.
Economics
This major will give you an understanding of the big picture of how companies, governments and households work. You will gain a sound understanding of how the choices made by government, producers and consumers impact on economic growth, unemployment, inflation and wealth. You will also acquire analytical skills which are highly valued in the business world.
Accounting
This major will equip you with a comprehensive understanding of accounting and its associated fields of business law and financial management, preparing you for a professional career in commerce, industry, government or public practice.
High achieving students may complete an additional honours year enabling them to undertake their own significant research project.
Please refer to the handbook for additional course overview information. 
Why study
When the job market is competitive, a double degree with Engineering and Commerce can give you an extra edge over other candidates. You should be able to demonstrate a deeper understanding of the business environment.
Cut 1.5 years off the time it takes you to do two degrees.
Student profile
View our student profile table to get an indication of the likely peer cohort for new students at Curtin University. This table provides data on students that commenced undergraduate study and passed the census date in the most relevant recent intake period for which data are available. It includes those admitted through all offer rounds and international students studying in Australia.
Professional recognition
Graduates fulfil the stage one competencies stipulated by Engineers Australia (EAust) as the pathway to chartered-engineer status (CPEng).
Upon completion of the Finance major, you may seek membership of professional bodies such as the Financial Services Institute of Australasia.
If you complete the Management major, you may receive recognition from the Australian Institute of Management.
Graduating with the Economics major will make you eligible for associate professional membership of the Economic Society of Australia (W.A. Branch).
The Accounting major meets the educational requirements for membership of CPA Australia, and if you complete two extra units (Taxation 231 and Accounting (Auditing) 300) you will also be eligible for membership of the Institute of Chartered Accountants.
What you'll learn
apply broad discipline knowledge to a range of theoretical and practical situations through research and practical application in the field of science and humanities
think creatively and critically to generate innovative solutions to complex scientific social and political problems
access, evaluate, synthesise and communicate relevant information from a range of organisational and external sources using appropriate technologies
describe global and cultural issues as related to the engineering and commerce areas and their impact on local and international communities
demonstrate respect for human rights, cultural diversity and the particular rights of Indigenous Australians
show leadership and employ ethical practice and professional integrity, both within a team and independently
Help is at hand
See our frequently asked questions or get in touch with us below.
---
Opening hours:

Mon to Fri: 8.30am – 4.30pm, except Tues: 9.30am – 4.30pm (AWST). Closed public holidays.
Which statement best describes you?