This internet browser is outdated and does not support all features of this site. Please switch or upgrade to a
different browser
to display this site properly.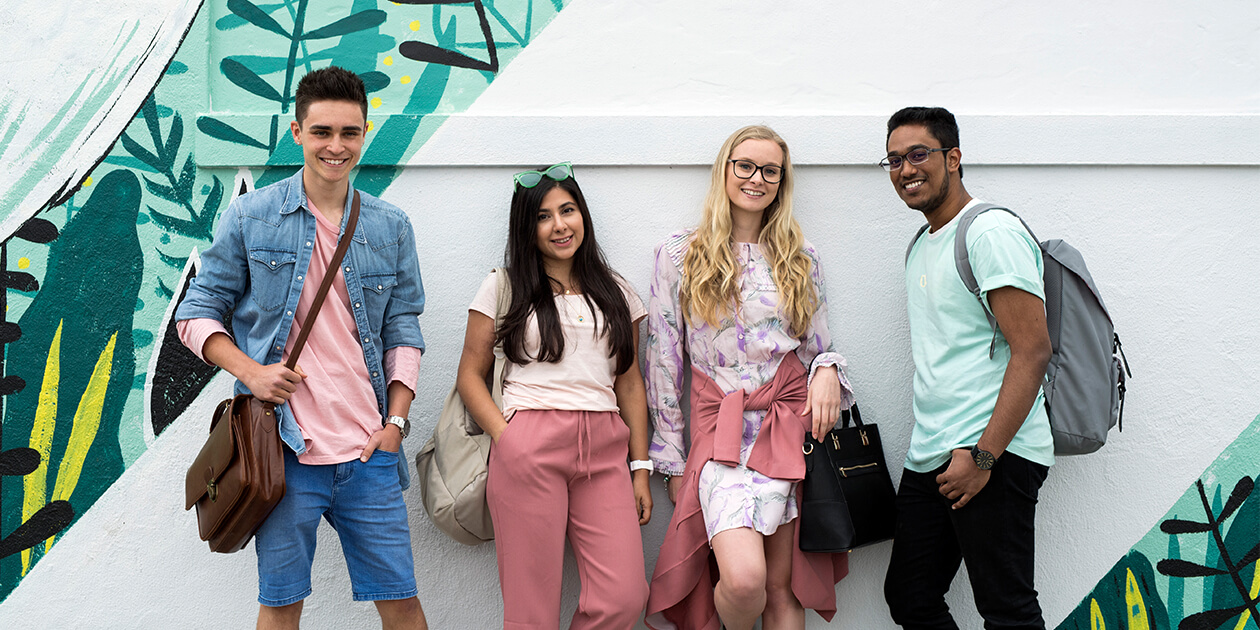 Design
Bachelor degree
Learn to design through project-based activities using industry-standard equipment, technologies and media platforms.
Select your preferred campus:
Outline
If COVID-19 restrictions apply, we may need to make changes to units and/or delivery modes.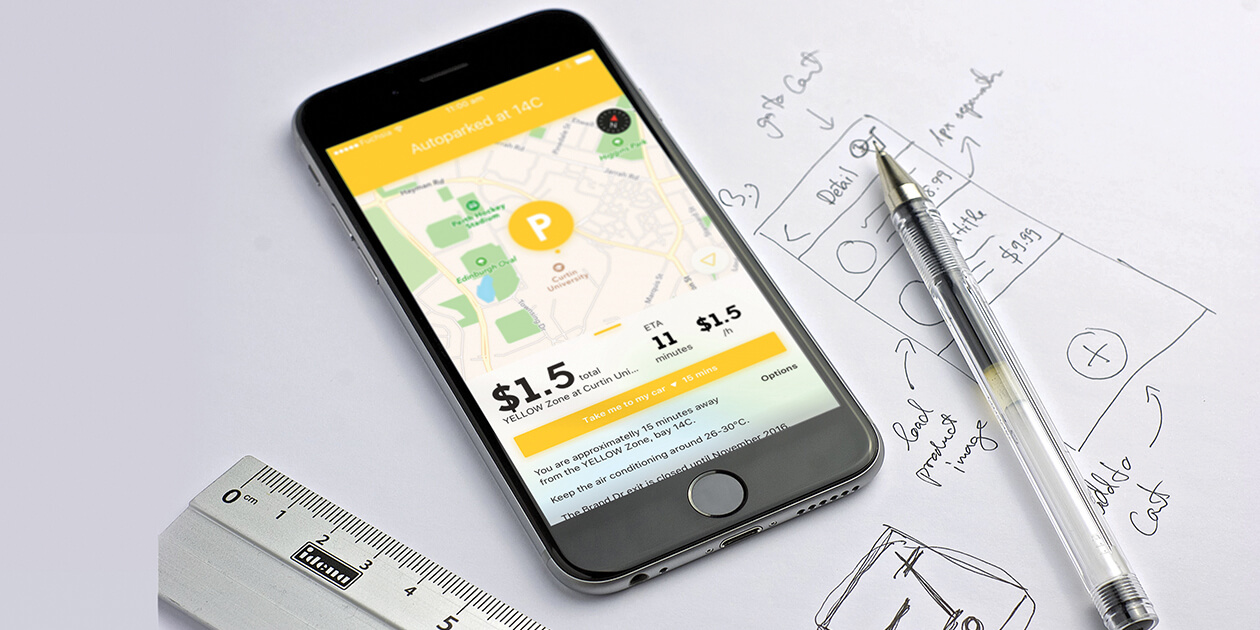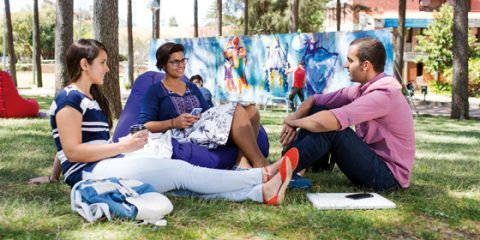 Transferable skills
Humanities courses teach transferable skills for international careers.
Get the Curtin edge
Access to leadership programs, specialist facilities and industry placements give you a competitive edge in the job market.
Broad career options
Tailor your degree to suit your career aspirations.
If design is your passion, this flexible degree offers a number of exciting majors that will develop your practical skills in a global context, so you can take your career anywhere in the world.
Throughout the three-year program you will learn through project-based activities and have the opportunity to work together with students from other disciplines, mirroring a real industry environment.
You'll use industry-standard equipment and software, and graduate with a comprehensive portfolio that demonstrates your skills to future employers.
Create your dream degree
STEP A: CHOOSE A MAJOR
Select an area that inspires you:
STEP B: CHOOSE AT LEAST ONE DESIGN SPECIALISATION
This step usually happens after you accept Curtin's offer for your chosen major.
You can study up to two specialisations in Design. If you have interests outside the field of design, you may choose elective units or a second specialisation in a complementary study area such as business, arts or languages to gain a wider skill set. 
Each option is subject to availability:
Option 1: One Design specialisation and four elective units
Option 2: One Design specialisation and one non-Design specialisation
Option 3: Two Design specialisations
Available Design specialisations are:
Animation and Game Design
Creative Advertising Design
Digital Design
Fashion Design
Graphic Design
Illustration
Photography*
*The Photography specialisation is not available to students who have selected Photography as their major. 
See the full list of specialisations.
Please refer to the handbook for additional course overview information.
Why study
You will benefit from having transferable skills to adapt to changing employment trends without having to retrain.
This flexible course allows you to choose one or two areas of design that suit your career aspirations, as well as providing opportunities to study complementary electives such as business, arts and languages, so you can become more competitive in the job market.
How this course will make you industry ready
In your final year you will be given the opportunity to complete a capstone unit. You will explore interdisciplinary themes through the creation of design-focused projects, and benefit from strong links with industry across the design majors. The networks and skills you'll develop in this unit will ensure you graduate industry-ready.
Student profile
View our student profile table to get an indication of the likely peer cohort for new students at Curtin University. This table provides data on students that commenced undergraduate study and passed the census date in the most relevant recent intake period for which data are available. It includes those admitted through all offer rounds and international students studying in Australia.
Professional recognition
Professional membership is available with the Design Institute of Australia.
Career information
Graphic designer
Fashion designer
Electronic game developer
Creative Director
Illustrator
Photojournalist
Photographer
Design educator
Entrepreneur
Production manager
What you'll learn
apply discipline knowledge to critically review, analyse, consolidate and contribute to evidence-based practice in their chosen design discipline
demonstrate cognitive and technical skills in both a broad understanding of design and with depth in at least one discipline
use and discern between a range of design technologies and media platforms in the production of design-based solutions
demonstrate effective visual, spoken, written and technical communication appropriate to their chosen design discipline and apply effective self-directed learning skills
demonstrate personal awareness of a design specific practice and sustain an engagement with contemporary practices, technologies and the creative industries
develop a predictive overview of future trends that will influence design and design practices
recognise the importance of social, ethical and cultural diversity and consider local and international perspectives in design activities, studio practice and production
demonstrate how intercultural awareness and understanding impacts on personal and professional skills and on the ability to lead
work independently and collaboratively on design projects and respond to project demands
Help is at hand
See our frequently asked questions or get in touch with us below.
---
Opening hours:

Mon to Fri: 8.30am – 4.30pm, except Tues: 9.30am – 4.30pm (AWST). Closed public holidays.
Which statement best describes you?