This internet browser is outdated and does not support all features of this site. Please switch or upgrade to a
different browser
to display this site properly.
If COVID-19 restrictions apply, we may need to make changes to units and/or delivery modes.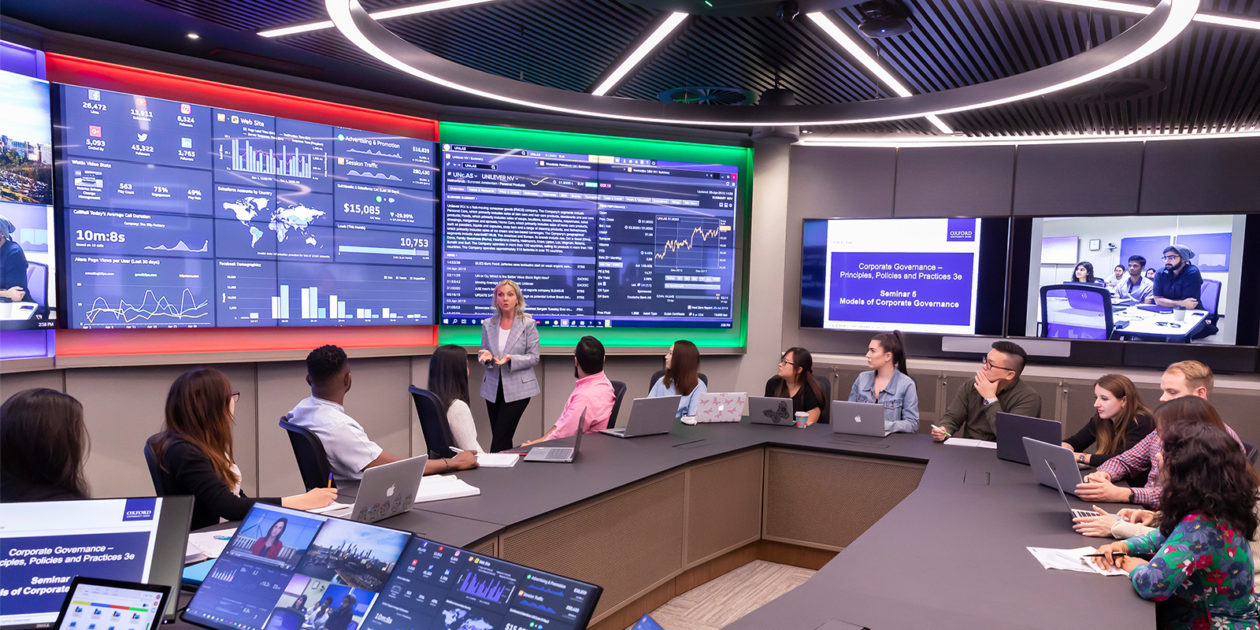 Commerce
Bachelor Honours Degree
BH-COMM
Outline
Advance your business knowledge and undertake high-quality research in your field.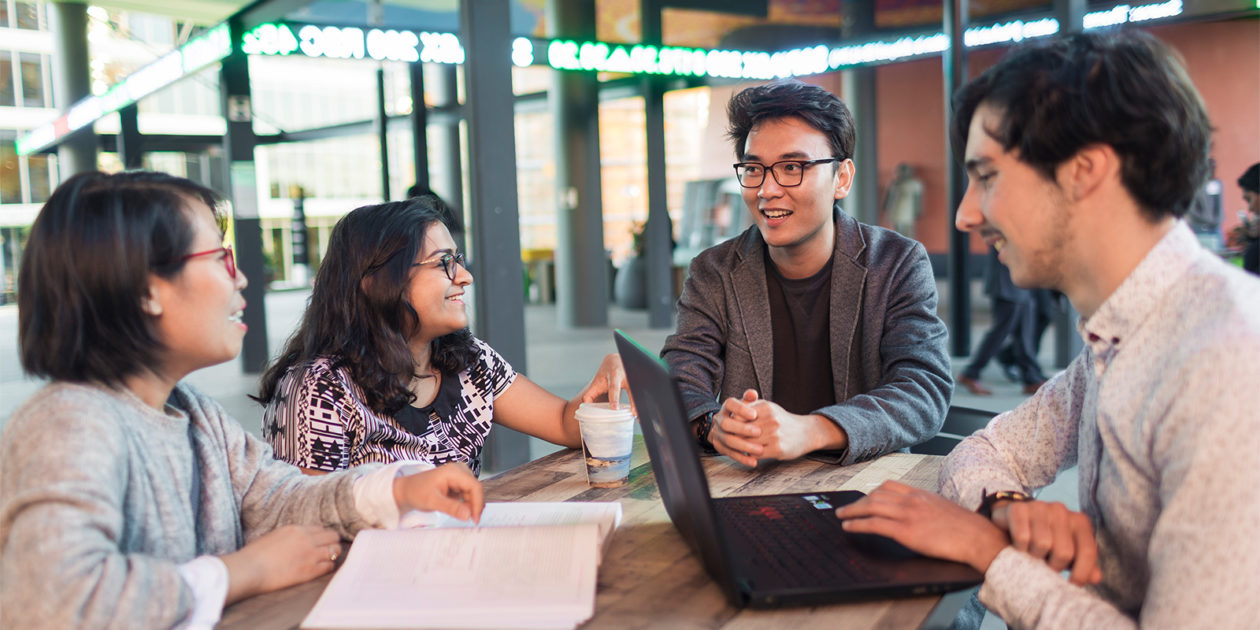 If COVID-19 restrictions apply, we may need to make changes to units and/or delivery modes.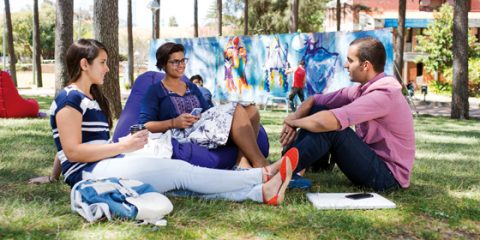 Top 1 %
Curtin is ranked in the top one per cent of universities worldwide.
Academic Ranking of World Universities 2021.
Get the Curtin edge
Access to leadership programs, specialist facilities and industry placements give you a competitive edge in the job market.
Global education
You'll have access to a range of international study opportunities.
Studying honours helps you gain research and critical thinking skills that are in high demand in business and industry, and build on your professional knowledge. 
You'll learn from researchers and professionals with many years of specialised industry experience, and undertake research under the guidance of a supervisor. You'll study a topic that interests you in-depth, and will present your findings in a dissertation.
This course prepares you for stepping straight into professional roles in commerce, providing excellent project management skills and the ability to solve real industry problems. 
Studying honours can also be a pathway to further learning in a master degree or doctoral degree.
Please refer to the handbook for additional course overview information.
Why study
This course enables graduates to enter directly into professional roles in commerce. This course also provides high calibre students with the opportunity for a possible direct entry into master and PhD programs. Students are required to complete advanced coursework units and submit a dissertation.
How this course will make you industry ready
This course prepares students for industry by enhancing their analytical, research and critical thinking skills. Students are able to undertake high quality research in an area of interest that can be aligned with real business problems within industry.
Student profile
View our student profile table to get an indication of the likely peer cohort for new students at Curtin University. This table provides data on students that commenced undergraduate study and passed the census date in the most relevant recent intake period for which data are available. It includes those admitted through all offer rounds and international students studying in Australia.
Career information
On completion of the course, students will have further developed their analytical, critical thinking and research skills in preparation for the workplace. This course also enables students to align their career interests through investigation of a specific problem facing decision makers in their chosen industries.
What you'll learn
apply knowledge, theories, frameworks and techniques to solve complex business problems
analyse relevant information from a range of sources to develop sound practical business solutions that consider the ethical perspectives in a global business environment
communicate professionally, in ways that are responsible and appropriate for international business contexts and in formats relevant to the audience
demonstrate digital and cultural competency expected in business and academic contexts
critique and use ethical practices and demonstrate professional and academic integrity
Help
Help is at hand
See our frequently asked questions or get in touch with us below.
---
Opening hours:

Mon to Fri: 8.30am – 4.30pm, except Tues: 9.30am – 4.30pm (AWST). Closed public holidays.
Curtin course code:

BH-COMM

CRICOS code:

078136F

Last updated on:

11/08/2022
Which statement best describes you?