This internet browser is outdated and does not support all features of this site. Please switch or upgrade to a
different browser
to display this site properly.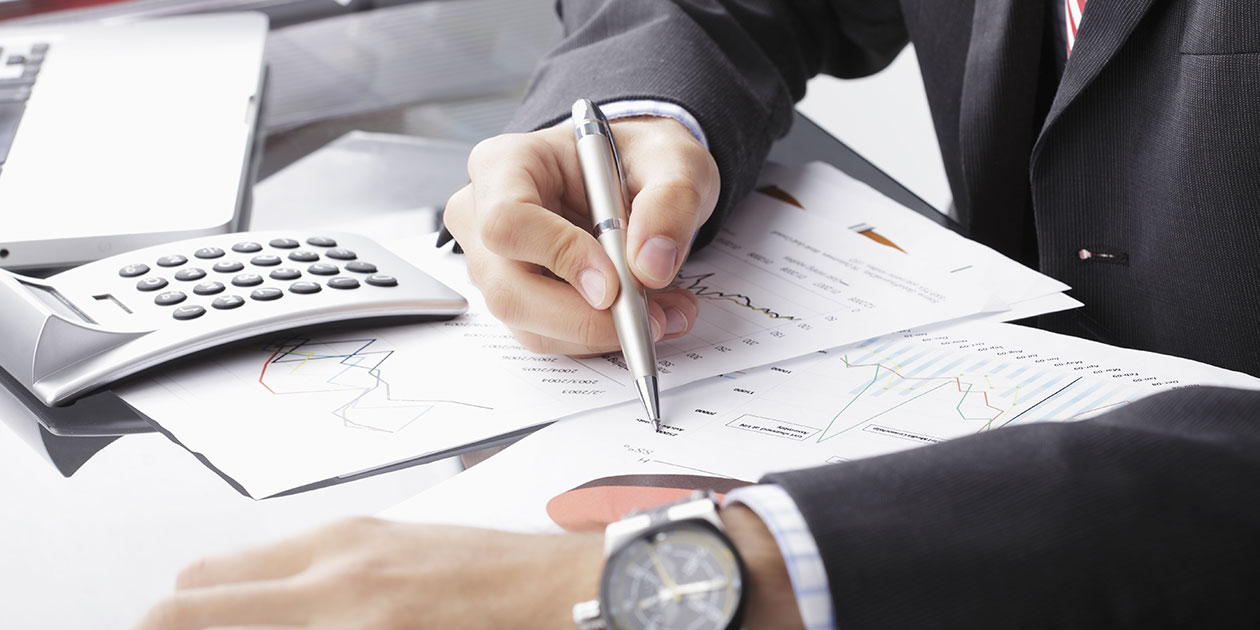 Actuarial and Financial Science
Master by coursework
Help organisations plan for the future and protect themselves from financial loss.
Outline
If COVID-19 restrictions apply, we may need to make changes to units and/or delivery modes.
This offering version is phasing out and no longer taking applications. You may be able to apply for a later version.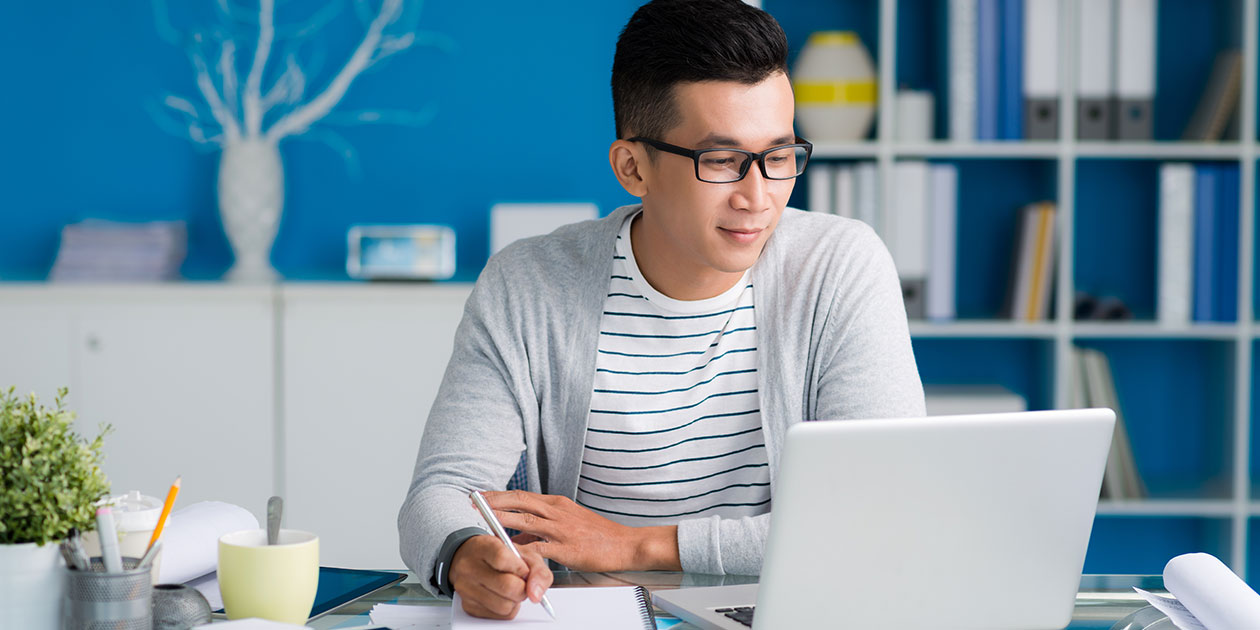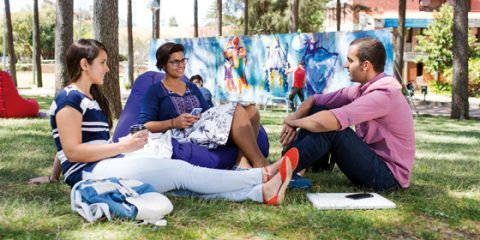 Cutting-edge
Learn to apply your studies to real industry challenges and situations.
Professional recognition
Professionally accredited by the Actuaries Institute.
Top 1 %
Curtin is ranked in the top one per cent of universities worldwide.
Academic Ranking of World Universities 2022.
Actuaries and financial mathematicians apply mathematical models and numerical tools to practical applications, such as financial markets.
They gather statistical data on the financial decisions that people make. This provides a critical insight for business and government, helping them to make more informed decisions – especially in uncertain economic climates.
In this course, you will learn how to help organisations plan for the future and protect themselves from losses. 
The core units cover the principles of finance, investment science, risk analysis and credibility theory. Optional units include practical mathematical financial modelling, applied statistics and numerical methods.
On completion of this course, your skills may be applied to insurance, pensions, healthcare, banking, business management and risk assessment. You may also play a role in determining company policy and explaining complex technical matters to company executives, government officials, shareholders, policyholders and the public. 
See our handbook for more course information.
Why study
Curtin is the only Western Australian university to have a program accredited by the Actuaries Institute.
This course can be used by graduates from other disciplines as a pathway to becoming an accredited actuary.
Professional recognition
This course is accredited by the Actuaries Institute. Graduates are also eligible for membership of the Australian Mathematical Society.
Career information
Graduates generally find employment with insurance companies, investment and superannuation funds, banks, stockbrokers and government agencies.
What you'll learn
use their exposure to a process of independently identifying a research problem and individually investigating and adapting as necessary a set of techniques to solve the problem
widen and deepen their high level of thinking skills by posing challenging problems that are relevant, motivational creative and reflective in the pursuit of well-structured syndicated programs
analyse, identify and use the relevant material in an Actuarial Control Cycle Format from a wide array of available data sources synthesise and process this data to ensure that the information is monitored in the light of a possibly changing problem, new information and or a change in technique
communicate effectively in ways to appropriately interpret technical and non-technical information to a varied audience, for a range of purposes and to a professional standard.
apply computer modelling software appropriately in statistics, finance, risk management, optimisation and other relevant areas recognising their capabilities and limitations and use appropriate technology to acquire data (e.g. internet based, library based) and present information, such as computer linked displays and internet linked overheads
evaluate one's own learning and develop a high degree of flexibility and creativity to adapt to change and to introduce exciting solutions to problems where focus is paramount in the learning process; maintain currency in professional practice
show a high level of awareness of nationally and internationally relevant developments and contemporary issues involving relevant International events; apply international standards of practice and evaluate issues from a variety of perspectives.
develop shared understandings of contemporary relevant issues which demonstrate a high and balanced level of cultural awareness in a diverse cultural setting
demonstrate, through self-leadership, a duty of care, honesty, integrity, fairness and knowledge of principles and law to uphold the ethical requirements of the profession
Help is at hand
See our frequently asked questions or get in touch with us below.
---
Opening hours:

Mon to Fri: 8.30am – 4.30pm, except Tues: 9.30am – 4.30pm (AWST). Closed public holidays.
Which statement best describes you?